How Nestle is trying to trim ad tech middlemen
November 13, 2019 • 3 min read
•
•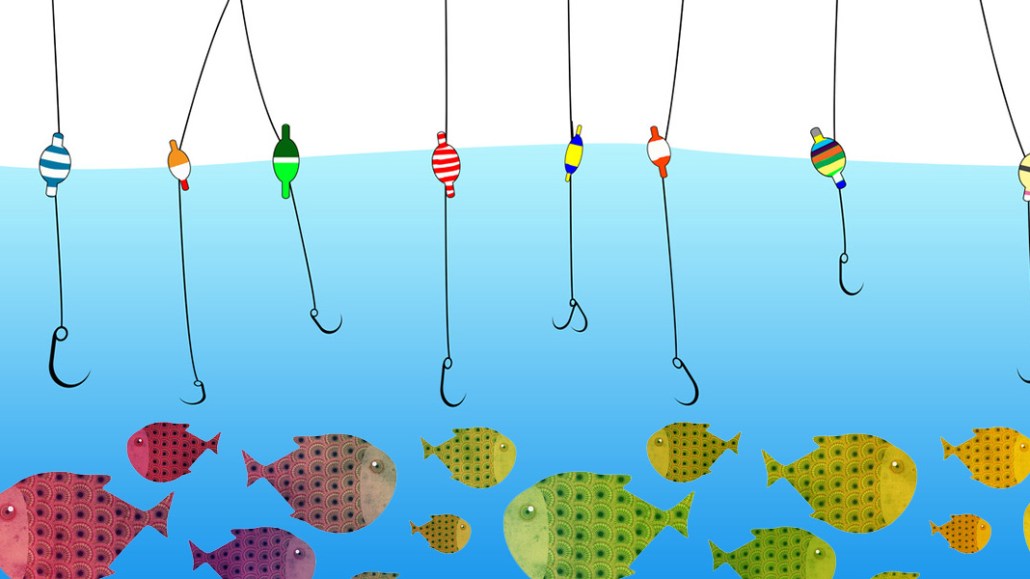 Nestlé wants to cut out unnecessary ad tech vendors and go direct to publishers when it can.
The advertiser has launched what it calls a "Global Digital Media Center of Competencies" to get as close to the source of its ads as possible, whether it's the publisher or retailer that sells them or the exchange that sells them on their behalf. Like other in-house teams, Nestlé's internal media division is filled with media experts at Nestlé as well as execs pulled from its media agencies. Unlike those advertisers, however, Nestlé's agency execs come from all four holding companies. It's meant to function like an agency in its own right and will take charge of planning online media investments, as well as brokering partnerships with demand-side platforms, supply-side platforms and publishers.
"We are looking into more direct relations with various digital media vendors including SSPs," said Sebastien Szczepaniak, global head of sales and eBusiness at Nestlé. "We have set a thorough selection process in place that is currently being piloted."
According to Szczepaniak, 65% of the money Nestlé uses to buy online ads is done so using programmatic methods. That amounts to around $62.4 million on programmatic, based on media measurement firm Comvergence's tracking of the advertiser's $2.7 billion media budget in 2018.
"Advertisers want to get closer to tech," said Nick King, founder of consultancy Canton Marketing Solutions. "They really want to understand the full capabilities of the product, rather than just asking their agency to execute. But knowing how to work with ad tech providers is a challenge as one of the hardest things for an in-house team is knowing what good tech looks like.
Managing another set of partners is a massive commitment for Nestlé, made more palatable by a cull it made to the number of ad exchanges it buys ads from. Earlier this year, the advertiser went from buying ads through 65 ad exchanges to less than 10 vendors it now has direct contracts with, said Szczepaniak. If the exchanges didn't commit to giving Nestlé a certain level of transparency into how they ran online auctions then they were dropped, said Szczepaniak.
"We're putting a set of standards for the partners that want to work with us to make sure that we're getting a certain level of quality in terms of our supply from SSPs," said Szczepaniak. He declined to say exactly what those stipulations were but did say those deals were based on a set of negotiated terms, essentially a code of conduct.
Not all ad tech businesses are happy to share this information. Google's ad exchange, for example, won't share that information with buyers who don't have a contract with the ad tech side of its business.
"Google and Amazon are two examples of SSPs we're currently re-negotiating with," said Szczepaniak. "The standards we want from them may trigger some friction but that's going to be the way for us moving forward," he said.
If those larger ad tech vendors won't agree to the proposed terms, investments will slow, said Szczepaniak.
Working directly with ad tech vendors and publishers, ultimately means the business will buy from a smaller group of them, said Szczepaniak.
"Less vendors means more strategic partners," said Szczepaniak.
The emergence of Nestlé's internal team builds on the work done by former execs Pete Blackshaw and Nigel Conway, who both left the business last year. Under their guidance, Nestlé built a digital media team that currently employs 146 execs across the U.S., Europe and Asia, per LinkedIn. Furthermore, Nestlé has tested the hybrid approach to working with agencies previously. While the new team complements the work done by those existing execs, it also creates a whole new set of challenges that come with getting rival agencies to put aside their differences and collaborate. Closer collaboration between the groups should have a limited impact on trading deals, however, as the agencies, not the in-house team, still buy Nestlé's media, said Szczepaniak.
https://digiday.com/?p=352601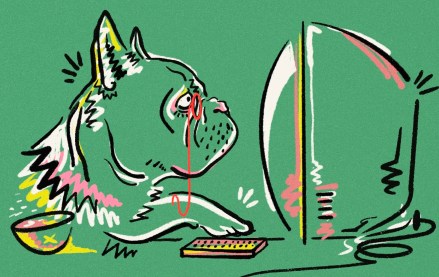 October 2, 2023 • 7 min read
•
•
When it comes to agencies, both of Meta's older sibling social media platforms may be past their primes.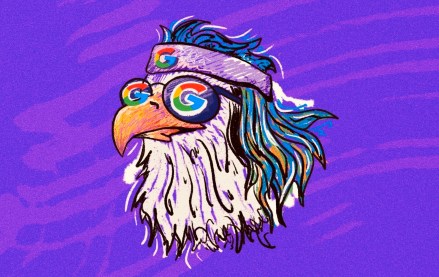 October 2, 2023 • 3 min read
•
•
The legal battle sees Apple and Google et al attempt to conceal their inner workings, developments that mirror the experience of their media customers.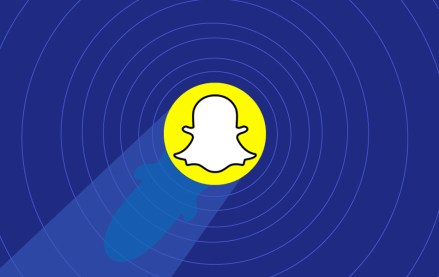 September 29, 2023 • 3 min read
•
•
"We are not diminishing the importance of AR," he said. "In fact, we are strategically reallocating resources to strengthen our endeavors in AR advertising and to elevate the fundamental AR experiences provided to Snapchat users."