Nestle Japan CMO Masafumi Ishibashi on brands as publishers
July 25, 2017 • 2 min read
•
•
On August 3-4, the Digiday Brand Leaders Summit in Fukuoka, Japan, will examine critical issues marketers face in Japan. Masafumi Ishibashi of Nestle Japan is one of the speakers at the event. Digiday Japan discussed his views on the role of content in building modern brands.
Brands are increasingly thinking like publishers. Nestle Japan, for example, has run the Nestle Amuse owned media platform since 2010. It has established a Nestle Theater section for brand videos. Overall, Nestle Amuse has 5 million registered users.
"A long-form movie is essential in increasing brand engagement," said Masafumi Ishibashi, senior managing executive director and chief marketing officer of Nestle Japan. "It doesn't need to be an hour long, though; as long as it acts as entertainment, you can communicate your brand's values and worldview with a 10- to 15-minute movie."
Ishibashi isn't completely against conventional TV commercials. For debuting brands, he agrees that mass advertising is best. But for Nestle signature brands like Nescafé and Kit Kat, they already have near 100 percent recognition.
"For brands like these, putting out commercials has almost no effect on sales," he said. "In these situations, we need to employ communication that differs from existing methods in order to grow the brand."
Even with an owned media platform running, most marketers falter at digital video production.
"In actuality, the costs to shoot a 10-minute short movie and 30-second TV spot are nearly the same," said Ishibashi. "The part that makes a commercial cost millions of dollars is the advertising medium. If you put it on YouTube, this costs nothing. Naturally, investment in media is necessary for distribution, but it's not going to cost you millions.
If these strategies are left up to an ad agency, a lot of the time they won't succeed. Compared to a traditional media business, you won't make much money versus the time spent. That's why marketers who are shifting to digital are already working as digital agencies.
"The branding people need to explain to the production people exactly what they want to communicate; they need to make them understand and involve them, or nothing gets done. Before coming up with a budget, if you've got intent and enthusiasm, it should work."
This article originally appeared on Digiday Japan. Translated by Jason Morgan
https://digiday.com/?p=246819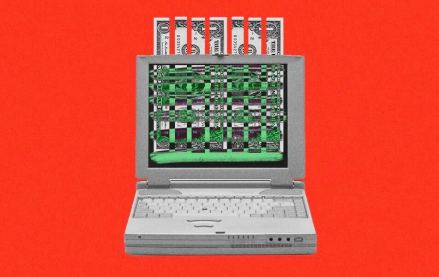 December 5, 2023 • 5 min read
Agency clients still see programmatic as an important part of their marketing budgets. But, overall, the uncertainty around programmatic could be causing them to lose confidence in online display ads as a marketing channel, and, as a result, agency clients are investing less in online display.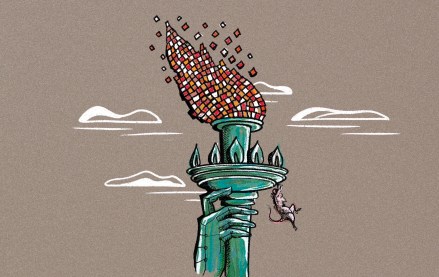 December 5, 2023 • 3 min read
There's a global AI race and different regulations in different countries might be slowing down – or speeding up – innovation. Here is a breakout of how regulations are being shaped on both sides of the Atlantic.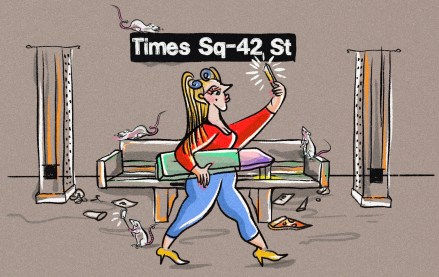 December 5, 2023 • 6 min read
Virality may mean something is simply viral within that niche rather than hitting a level like the Ice Bucket Challenge.