This article is part of our Confessions series, in which we trade anonymity for candor to get an unvarnished look at the people, processes and problems inside the industry. More from the series →
Agencies, in the business of marketing their clients, often don't do as good a job marketing themselves. That's where agency PR comes in. In-house or via outsourcing, agencies rely on communications teams to get work noticed, get their people in the news, scoop up some awards and get clients' attention. Despite that, "PR isn't really considered a priority," according to an agency PR pro who takes part in our latest confessions.
What's the hardest part of your job?
The people I have to represent. There are so many egos, especially in the creative space. The people we deal with have got this inflated sense of ego, and if you bring them to an opportunity — like, OK, here's the chance to appear in a magazine — they won't take it. They think every single thought of theirs is worth a profile or something in The New York Times. One time, there was a planner — literally, a planner — who wouldn't do a bylined piece for anyone that wasn't at that level. It all comes down to ego.
What's particular to working with agencies?
The politics inside agencies. One executive says, "Why is so and so talking about creative work when that should be me?" There's all this clamoring for recognition and credit. They think every campaign deserves a Cannes Lion.
Do you find the idea of bravery in advertising silly?
There are campaigns that are world changing. But everyone wants to be the next Droga5 campaign for Under Armour. But at the end of the day, is your work up there? Probably not. It's up to us to manage expectations for results, and that's hard.
What exactly are the expectations?
It's things where they don't want to have an online story. They want print. Print still carries weight. If it's a newspaper, bonus. The other thing they want is a story about the agency and its office space and its open culture. A profile. It's kind of crazy.
What about the journalists you work with? How much do relationships matter?
They matter. But there are a lot of factors in play. How many stories have I given X in the last month? Do I need to spread the love around? The other thing you look at is, if you try to build one executive's profile for a certain accolade or award, then you strategically want to give stories to the magazine that might give them that award. There is a lot of strategy that goes behind it. I feel like some reporters think it's about favors, but there's a lot more that goes into it. It's about being strategic. There are some publications that will terrify people into giving them exclusives.
Does that work?
Listen, PR is a necessary evil. You kind of have to work with us. Even in tech or media or advertising, people get blacklisted. Fear mongering doesn't work as well as they think to.
What takes up most of your time?
It's the leakers. People who are leaking things about the business or about clients with no regard to a bigger strategy thwarts your ability to do your job. They think it helps their personal brand. When I was at my old job, there were so many leaks to this one very well-known reporter that the joke was she was actually doing the company's PR for us. Personally, it was scary. It's damaging.
https://digiday.com/?p=141213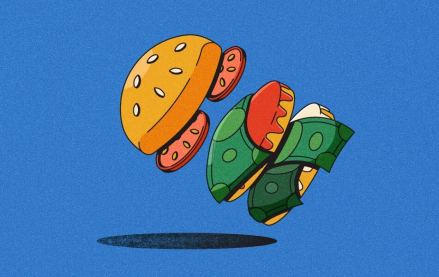 November 28, 2023 • 6 min read
As more influencers look to get into food content creation, brand opportunities are following.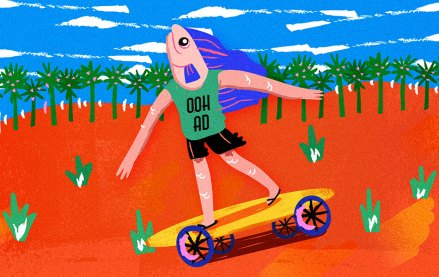 November 28, 2023 • 7 min read
As major marketers like Maybelline experiment with faux OOH, more marketers are open to the idea.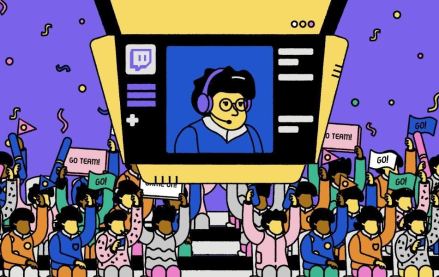 November 28, 2023 • 4 min read
The love affair between Alienware and Team Liquid does not mean that every esports organization is suddenly going to be all-in on wooing the endemic brands they once spurned in 2024. These days, esports organizations' varying level of interest in endemics is a matter of their broader brand identities — which are rapidly diverging.