'My preference is in-person': As SXSW returns to Austin, marketers and agency execs get back to in-person networking
March 11, 2022 • 3 min read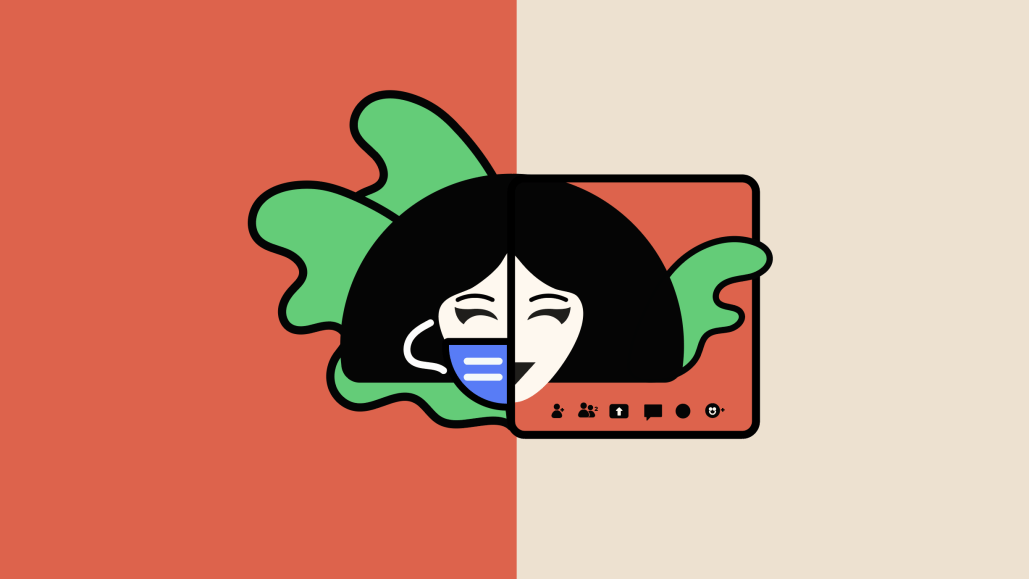 Ivy Liu
Digiday is at SXSW giving you the latest industry news out of the festival at Austin, Texas. More from the series →
Marketers and agency execs are once again making their way to Austin for South by Southwest as the festival makes a return to in-person activities, panels and experiences this year after two years away — one year was canceled and another was online due to the pandemic. While the festival, which kicks off Friday March 11th and will run through March 20th, will be hybrid with online and in-person activities for attendees, it will "mainly be an in real life event," explained Hugh Forrest, chief programming officer at SXSW.
"There will be some content broadcast live, some broadcast after it's been recorded," said Forrest, later adding, "Now we're learning from our entirely virtual event in 2021 and bringing what worked to 2022."
Brand sponsors like Amazon Prime, Porsche, CNN+ and Blockchain Creative Labs, among others, will have activations on the ground for attendees. While much of the experiential activity has previously focused on the first-half of the festival, more brand sponsors have been interested in the music portion of the festival, according to SXSW, as activations from brands like Doc Martins and Rolling Stone will run during the second half of the festival.
Even as activations and experiential marketing efforts are returning in-person, the festival has paused its experiential awards this year given the uncertainty the pandemic caused. Instead, the awards will return in 2023, said Forrest.
Aside from watching panels broadcast online, the festival will bring back its virtual VR experience with online attendees able to virtually experience Austin. In-person attendees will also be able to use the VR experience making for a meta experience of Austin while in Austin.
Conscious of the storytelling that will take place from afar, HTC VIVE will be "even more attentive" to reporters and clients who aren't located in Austin for SXSW. "For better or worse, hybrid is the new normal. We're just not seeing all the reporters and participants coming back in person," Jeffrey Pohlman, head of global communications, PR from HTC VIVE said in an email.
As SXSW returns to in-person this week, marketers and agency execs who are attending say they expect it to be busier than previous in-person events like CES. Some said it wasn't clear how many people were attending until this week when they started to get more emails asking for meetings and party invitations.
"We tried to do a CES event and at the end of the day we ended up canceling," said Marika Roque, COO of interactive video platform KERV. "Clients expressed not going to CES two weeks before. We're seeing the opposite with SXSW. More and more meetings are getting added. We're just hearing from folks about coming and hearing more about parties and outings."
KERV will host an activation on Saturday and a brunch on Sunday, per Roque, who added that RSVPs for the brunch has already exceeded expectations with 35 RSVPs.
"I'm definitely feeling the same regarding outreach now," said Kyle Eckhart, svp of client strategy for Rain the Growth Agency. "Most of it has been in the last week for meetings, outings and parties."
While it's still unclear how SXSW in-person will be after two years of a pandemic, marketers and agency execs planning to attend say there's excitement to get back to in-person networking. "My preference is to be in-person," said Eckhart. "It's hard to be as attentive and to network online as you are in person."
Even as people get back to in-person and focus on doing so, industry observers and experts say that running an event going forward will require being hybrid with in-person and online options.
"The pandemic allowed us to break geographical barriers," said Rebecca Nunez, CEO of MRN Agency. "We're not limited to SXSW being just in Austin. It can be experienced everywhere. Industry thought leaders could never crack that code to make a live event live beyond the event. Now, here we are. In the next year or so, any physical event that has cultural currency will have to have a hybrid experience attached."
https://digiday.com/?p=441579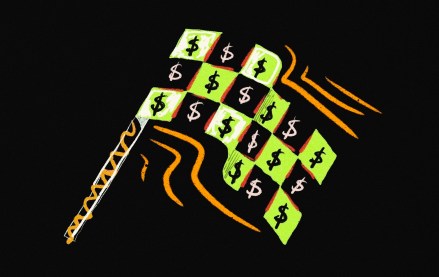 September 26, 2023 • 3 min read
With three Grand Prix races in the U.S. this year – Miami this past May, Austin in October and Las Vegas in November – the interest from U.S. marketers in Formula One has increased this year, according to agency executives, who say they expect that growth to continue next year.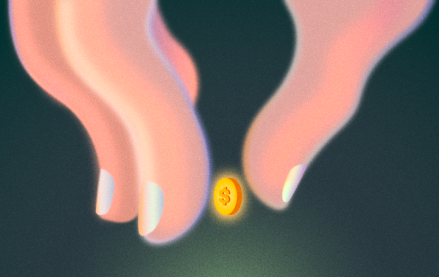 September 26, 2023 • 6 min read
A Digiday+ Research survey found that brands and retailers report using Facebook less over the last few years, all while the platform's value to their revenues and brands has increased.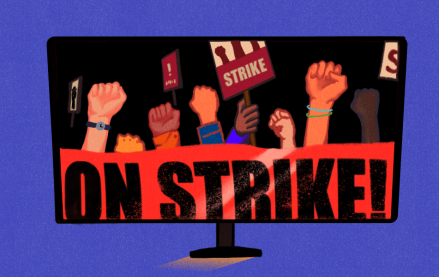 September 26, 2023 • 5 min read
The timeline for a return to business as usual – whatever that may mean now – is yet to be determined.