As events get canceled or delayed, experiential marketing businesses are struggling
March 11, 2020 • 5 min read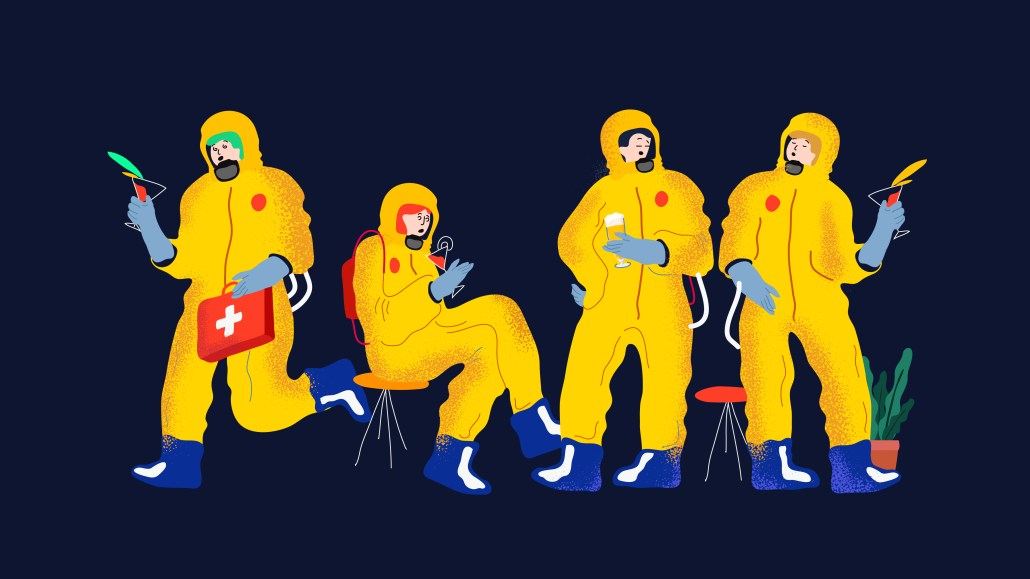 Last week, experiential marketing agency N/A Collective was gearing up to run two experiences for clients at South by Southwest. Now, after the cancellation of the Austin event, the shop is trying to figure out what to do.
"As soon as people found out SXSW was canceled, people were wondering if we'd eat our shirts," said Chiara Adin Moore, co-founder and chief creative officer of N/A Collective. "But that's why we have cancellation clauses in our contracts. It hurts not to bring things to life. We're not going to be able to bill in full [for SXSW]. And most things were already built. We're down a path where there's only so much you can cancel. It gets really tricky."
For experiential marketing agencies, the global spread of COVID-19 is having a dramatic impact on their businesses as industry events like SXSW and Advertising Week Europe as well as music festivals like Coachella and Stagecoach, among others, are either being canceled or postponed until later this year. Those agencies say that for a number of clients they are working on contingency plans to move the experiential event they had planned to a later date, likely this summer or fall, or looking to figure out ways to digitize some of that experience.
Making an idea digital isn't easy and could cost more money for clients. Beyond figuring out how to salvage the ideas that they spent time, money and resources to create, experiential agencies are also tasked with managing the infrastructure and resources — the internal and external teams that pull together events — that their businesses depend on. For smaller agencies, the fallout and unknowns of the coronavirus impact on their business will likely make the next few months difficult to manage — and layoffs possible.
"The hardest part is the waiting game," said Moore, of planning the upcoming events her shop is still working on. "We have to continue as if everything is fine until it's not fine."
Figuring out whether or not an experienced can be digitized — either through some sort of virtual reality or augmented reality experience — is one idea that agencies say they are pitching to clients to help manage in the interim until the spread of the virus is under control.
"We've talked with clients about how to launch a product digitally," said Claude Zdanow, founder and CEO of Stadiumred, adding that a number of experiential events the agency has planned are for product launches. "We're trying to figure out how we gamify a digital experience, almost choosing your own adventure, because that's what a lot of experiential can be."
Going digital is something Brett Hyman president and founder of NVE Experience Agency is exploring. "The hidden option for an event that we're seeing a lot of companies move towards is virtual or digital events," wrote Hyman in an email. "For example, some companies are looking to live stream events and some are looking to have an interactive digital event with participatory elements. Experiential doesn't always have to mean live events. There are many experiential tactics that we offer at NVE that we are talking to our clients about shifting too as well."
"Let's not sugar coat it, COVID-19 is a nightmare for anyone in the business of gathering people," wrote Natasha Markley, svp of growth and business development at Fake Love, in an email. "It's our job to help our clients adapt and navigate uncharted waters. In this moment of uncertainty, we must adapt as well. The demand for large-scale events and physical experiences is understandably declining, so we are shifting efforts towards shared virtual experiences and social storytelling."
Conversations with brands to figure out ways to digitize experiences are currently happening at Momentum Worldwide, too, but a digital experience doesn't replicate a face-to-face one for brands noted Kevin McNulty, president and CMO of Momentum Worldwide. "We're operating in a world of postponement not cancellation," he said, adding that postponement creates another set of issues. "Is this now a fourth-quarter thing with dueling events happening at the same time? You start pushing those events around and the calendar starts getting a little weird and muddy."
The people question
Agencies are people businesses. For agencies, delayed events mean delayed payments also are struggling to figure out what employees should be working on in the interim.
"It's not so much eating costs — usually we're covered by statements of work by clients — it's about having 40 team members working on a project that is set for the summer," said Juergen Dold, founder and CEO of Optimist Inc. "People are allocated to a project that could be moved or canceled. You don't just find new work for those people in an environment like this. There will be a financial fallout."
It's unclear how much these canceled or delayed events will cost the agencies. Many are still sorting our what their clients will do and conversations are on-going. While experiential agencies say they don't currently anticipate layoffs yet from the financial fallout of coronavirus, they don't entirely rule it out as a possibility down the line if issues continue. They also noted that agencies working with freelancers will likely end those contracts, which will hurt freelancers in the interim.
"The biggest aspect of any agency's [profits and loss] is payroll and that does not stop," said Dold. "If you have an approach that leans heavily on freelance you might be less impacted. … It's a people business. You can't just give people up because it's a dry period. But also it's a business at the end of the day. Depending on how long this crisis lasts you will have to look at cutting overhead."
That said, how long this will last is still unknown and many experiential marketing agency execs believe it will likely be just a few months of uncertainty that could ultimately help their businesses long-term. "I do not think this will hurt experiential at all," wrote Hyman. "This is a temporary impact on the industry that is motivating us to look inward and re-evaluate how we think about experiential beyond a mass gathering."
https://digiday.com/?p=360917
September 25, 2023 • 5 min read
As esports winter sets in, the companies that are best insulated from the cold are the ones that designed their balance sheets for a years-long march to profitability — not the massive and rapid returns promised by some esports companies during the industry's initial wave of growth.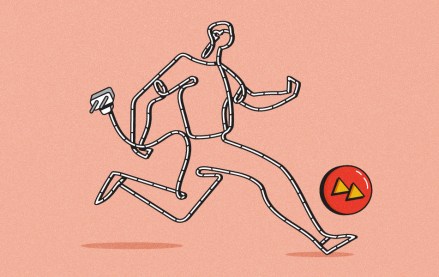 September 22, 2023 • 4 min read
Women's sports are having a moment. Brands, media companies and agencies are looking to get in on the action.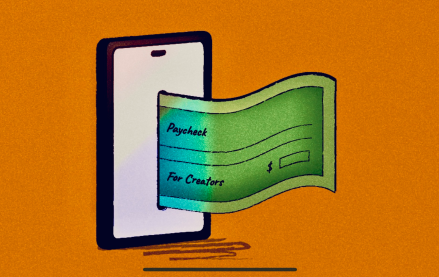 September 22, 2023 • 6 min read
The Hollywood strikes were supposed to be a game changer for many of them, but the situation hasn't quite lived up to the hype.