MullenLowe Group's Alex Leikikh: There are too many agencies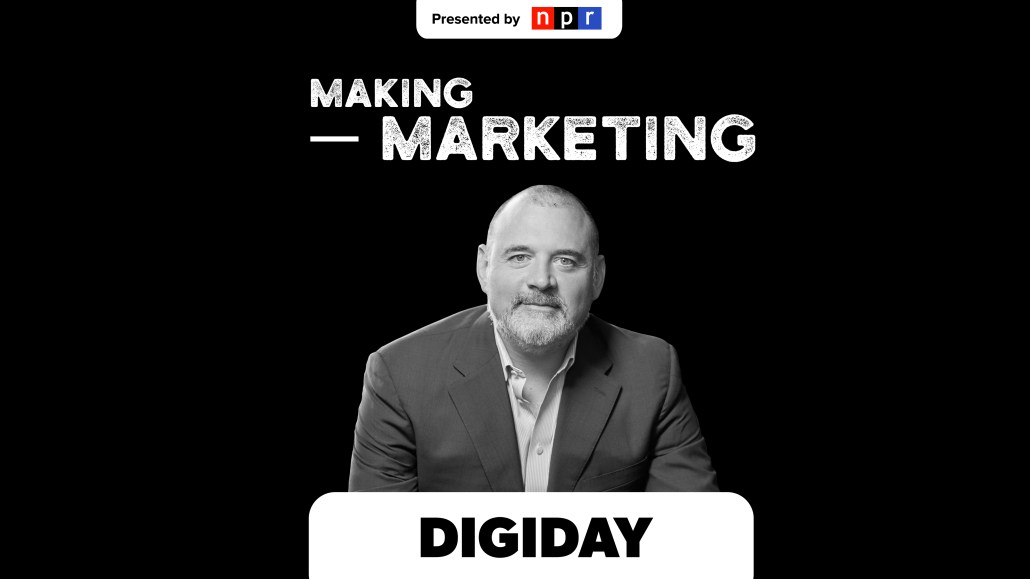 Subscribe: iTunes | Google Play | Stitcher | RSS | Anchor
The agency world is shrinking. Alex Leikikh, global CEO at MullenLowe Group, thinks there is an oversupply of agencies in the U.S. market. He believes that as more clients start to go in-house, there will be more mergers and more agencies will go out of business.
"As demand for products that agencies offer starts to go in-house, we will see more consolidation," Leikikh said on this week's episode of Making Marketing. I see price-cutting, agencies not competing for certain brands will compete for them. This is a classic oversupply situation. It either drives prices down or drives more consolidation over time."
MullenLowe Group is also a result of a merger that happened over three years ago.
In our latest episode, Leikikh discusses management lessons he learned, the importance of bundling creative and media talent together and more. Edited highlights below.
The unbundling and re-bundling of agencies.
"Fifteen years ago, we saw the great unbundling. You saw creative and media agencies that started together, separating. What's happened over the years, agency people have realized that you get better creative output by smashing together media and creative, broadly speaking. The days of this notion of having a building full of creatives, account people and planners thirty blocks away from media people, I hope, are behind us. This is why we've done well as an agency. We've been bundled since the beginning."
What happens after mergers.
"When we put the companies together, it was like "Game of Thrones." The first thing that happens is the people who don't get your job will leave. The daggers are out. The majority of mergers don't work in any [given] industry. In our industry it's even worse. It's not the science side of it. The backend is relatively easy. The heart and art of it is really hard. Culture plus ego is what makes mergers difficult."
Everyone's trying to build a creative talent pool.
"Our high concept creative people are getting calls from pure-play digital agencies like Deloitte, Accenture, KPMG, McKinsey and others. They're also getting calls from Facebook, Google and Amazon. They're also getting calls from standalone media agencies. It's because everyone is running toward the same thing. Everything is going to become a commodity, including AI, data. The differentiation, in the end, is going to be around creativity. I think this is why Accenture, Deloitte and others are buying creative agencies, like Karmarama. They're trying to figure out the creative ecosystem they need to build. It's not clear to me why an Accenture or Deloitte would buy a margin-dilutive business like an ad agency. They're not yet able to attract high-concept creative talent and they know it will be differentiation."
The in-house trend is rising.
"We're starting to see more of the [in-house trend]. It's on a client-to-client basis. It's more of the low-hanging fruit. Clients are facing the same issue: how do we attract high-concept people. It's more efficient, they have more control over the product. It's basic media, content and product stuff. The best client relationships we have though are when they come to us and they have a real business problem, help us think through it, instead of a brief for launching a product."
https://digiday.com/?p=309101