MRY is now accepting brand RFPs through Snapchat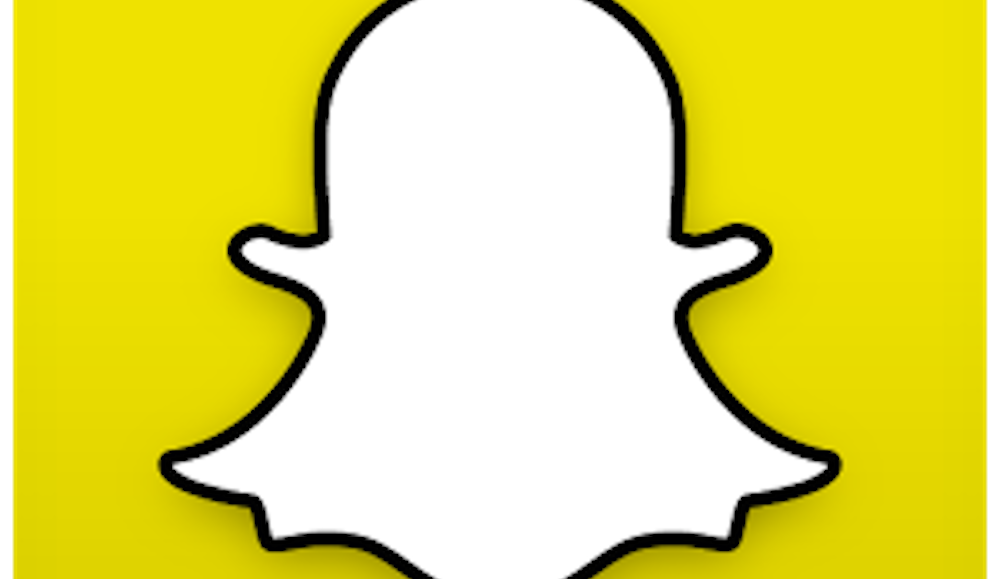 Brands know they need to figure out Snapchat and other messaging services if they want to appeal to the youth market. But even the most digitally adept marketer would be challenged to keep up with all the apps out there.
Lucky for them, digital creative agency MRY is doing something about that. In an attempt to demystify Snapchat while promoting its social media know-how, MRY announced today that it's begun accepting RFPs through Snapcash, the new digital payment feature that Snapchat introduced Nov. 17.
The pitch process is a notoriously tedious one, so the agency thought that this would be a fun way to bring attention to its expertise in social media, the folks at MRY explained.
To generate interest for its new initiative, the agency is dedicating the day today to answering briefs for taglines, logos, and small-scale creative ideas for $20 each, in concert with Giving Tuesday, a charitable giving initiative. MRY said the proceeds will go to a charity, Pencils of Promise, an organization that works for education in the developing world.
"Snapchat is a platform we've always had our eye on since it launched," said Lianne Sheffy, senior strategist at MRY. "It's popular with millennials and teens. And they just announced Snapcash. It's kind of the Wild West of social media now, and clients are struggling to use it to engage with consumers. They know it's out there and growing and increasingly popular among teens and millennials, but they're not sure how to launch themselves in the channel."
For the uninitiated, MRY has set up a microsite here with all the instructions. In a mini version of the pitch process, the agency is asking prospective clients to chat over 15-second submissions that are a boiled-down version of an RFP, with the client's target audience, problem and goals. MRY will chat back a response that could include a logo or positioning statement. If all goes well, they'll eventually move into the full RFP process.
It's not the first time a media company has used social media to inject some levity into the RFP process. In 2009, the Current Network used Twitter to solicit interest in its search for a new agency.
Snapchat is the third most popular messaging app among young people in the U.S., with 46 percent of teens and young adults ages 12 to 24 having used it, according to an eMarketer survey. With nearly 70 percent of college kids saying they'd follow a brand on Snapchat, the app holds potential for marketers.
"The idea was to have fun and get attention from our clients as we wanted to spend today, which is Giving Tuesday, answering briefs on Snapchat," said Alex Marsh, senior strategist at MRY. "We're hoping they'll have fun with it."
And even if clients fumble a little along the way, it's all good if they get more comfortable using the app in the process, Sheffy said, adding she doesn't expect clients to go so far as to start sending big payments through the app.
"I'd be happy just to get a high five though the platform," she said. "That in and of itself would be a win."
https://digiday.com/?p=97874