'Moving to a new mentality': Marketers, media buyers focus on near-term planning to continue for the foreseeable future
November 11, 2020 • 3 min read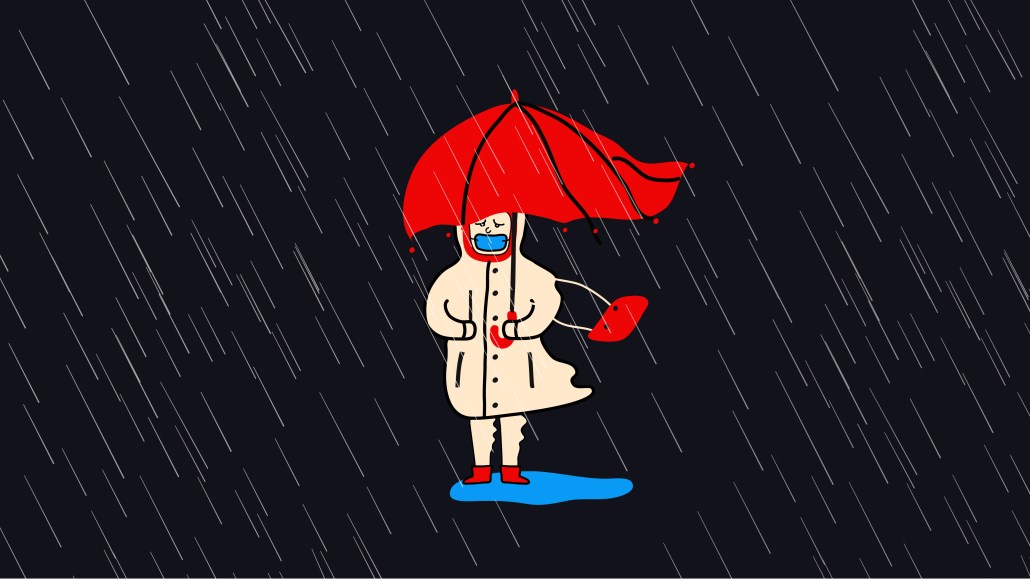 Ivy Liu
For months now, marketers and media buyers alike have been focused on near-term rather than long-term planning. That mindset is likely to continue for the foreseeable future.
The near-term focus has already continued throughout the third and now the fourth quarter of this year — with some marketers so focused on meeting fourth-quarter goals to make up for losses early on in the coronavirus crisis that they have yet to start planning for the first quarter of 2021, according to media buyers and marketers. While the focus on near-term planning is expected, some media buyers and marketers worry that a lack of long-term planning could have a negative impact on brands in the future.
"Moving from day to day or knee jerk reaction to knee jerk reaction [for the long-term] is going to be awful for a lot of people," said Jeremy Sonne, managing director of performance marketing agency Moonshine Marketing. "You can do that short-term but eventually a lack of strategy and vision is going to put brands in a position to fail as they continue to just chase shiny objects."
Overall, conversations to plan for Q1 of 2021 are happening later than usual this year with marketers reticent to make long-term commitments. That's because marketers want the ability to be flexible and reactive to the current climate, be it a new surge of coronavirus cases or a worsening recession.
"When you lock yourself into a year-long commitment, that media is based on where you are at that moment," said a media buyer for a holding company media agency who requested anonymity. "If they commit and another wave hits, or a recession [happens], having commitments that lock them in and don't align with what their new business objectives [are] would be problematic. Marketers are moving to a new mentality: Where are we in the moment? And where do the dollars go at that moment?"
It makes sense: Marketers that experienced being locked into TV commitments, for example, that they were unable to wriggle out of when they needed to do so early-on in the pandemic, have made some more hesitant to make long-term commitments again. That be said, asking for more flexibility in ad deals for TV has become more common, as previously reported by Digiday. And in general, marketers have been pushing for more flexibility and agility for years so the shift to have the ability to move media dollars around as needed isn't entirely surprising.
"If 2020 has taught us anything, it's that plans are just the starting points as to what we actually do," said Jon Stimmel, chief investment officer at UM, in an email. "In this particular year, planning and buying were not a coinciding event or process, but more about managing risk vs. financial flexibility based on what clients may need in the future."
How near-term of a focus marketers have will likely depend on the size of the brand. The media buyer at a holding company owned media agency said that conversations about Q1 planning that would typically take place in June took place in September and October this year. Media buyers at smaller or independent agencies said that some Q1 planning conversations have yet to take place as e-commerce and direct-to-consumer brands are laser focused on Black Friday/Cyber Monday sales at the moment.
"It's all very day to day right now to hit super aggressive short-term goals to try and end the year strong," said Sonne. "Of all the clients I work with — exactly one of them is actually planning for Q1."
One media buyer noted that much of the near-term planning is dependent on brands having the necessary data to be able to change course on a dime and that the shift in mindset could put pressure on data and reporting teams.
"People aren't inclined to plan long-term because no one is sure what the future looks like," said Andrew Essex, CEO of agency network Plan A. "It's a time of short-term thinking and that's probably wise."
https://digiday.com/?p=383140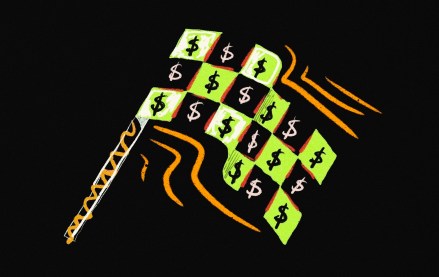 September 26, 2023 • 3 min read
With three Grand Prix races in the U.S. this year – Miami this past May, Austin in October and Las Vegas in November – the interest from U.S. marketers in Formula One has increased this year, according to agency executives, who say they expect that growth to continue next year.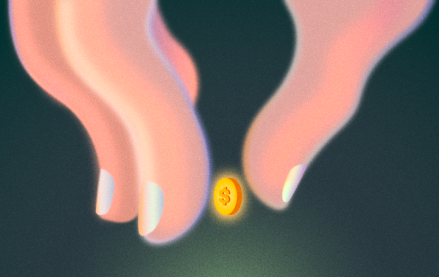 September 26, 2023 • 6 min read
A Digiday+ Research survey found that brands and retailers report using Facebook less over the last few years, all while the platform's value to their revenues and brands has increased.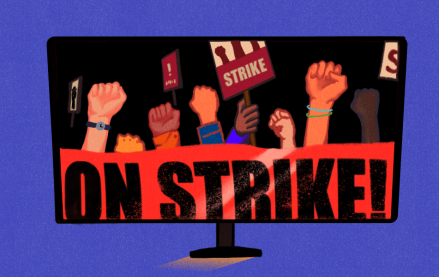 September 26, 2023 • 5 min read
The timeline for a return to business as usual – whatever that may mean now – is yet to be determined.