Agency Mother New York Helps Rebuild Rockaways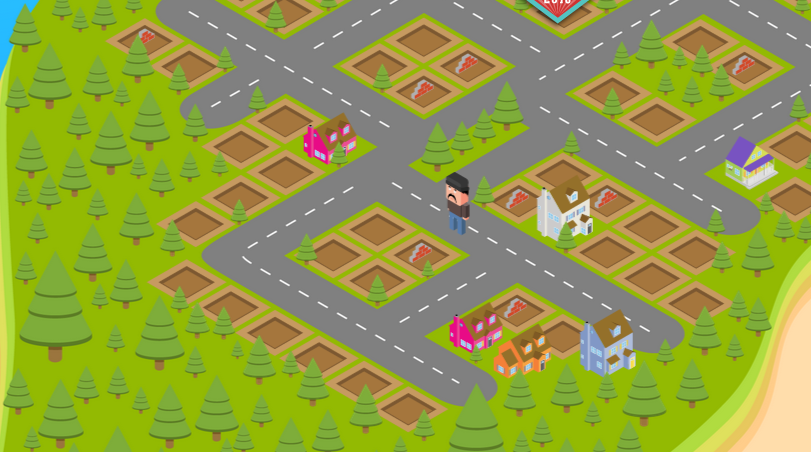 Agency Mother New York is turning online interactions into real-world charity with its new campaign to help rebuild the Rockaways post-Sandy.
According to Mother, many of its staffers were directly or indirectly affected by Sandy. The agency prompted its employees to come up with creative solutions to help the Rockaways, and as a result, creative duo Andy Dao and Stacey Smith came up with a new kind of donation site that involves a virtual animated version of the Rockaways. The site is called Repair the Rockaways, and users who visit it can purchase virtual bricks (with real dollars) to build virtual houses on plots of land. When someone reaches 400 bricks, a newly built virtual house appears.
The money donated by purchasing bricks goes directly to Respond and Rebuild, a volunteer group established in the wake of Hurricane Sandy. Respond and Rebuild volunteers will use the donations to aid the real-life Rockaways with supplies, education and labor.
Volunteers and other media partners will continually update the Repair the Rockaways site with photos, videos and stories from the front lines of the rebuilding to document the progress of restoring the Rockaways.
It's always nice to see an agency use its creative power for social good.
https://digiday.com/?p=39519