'More efficient than before': DTC startups are rethinking the role of the office
May 15, 2020 • 5 min read
•
•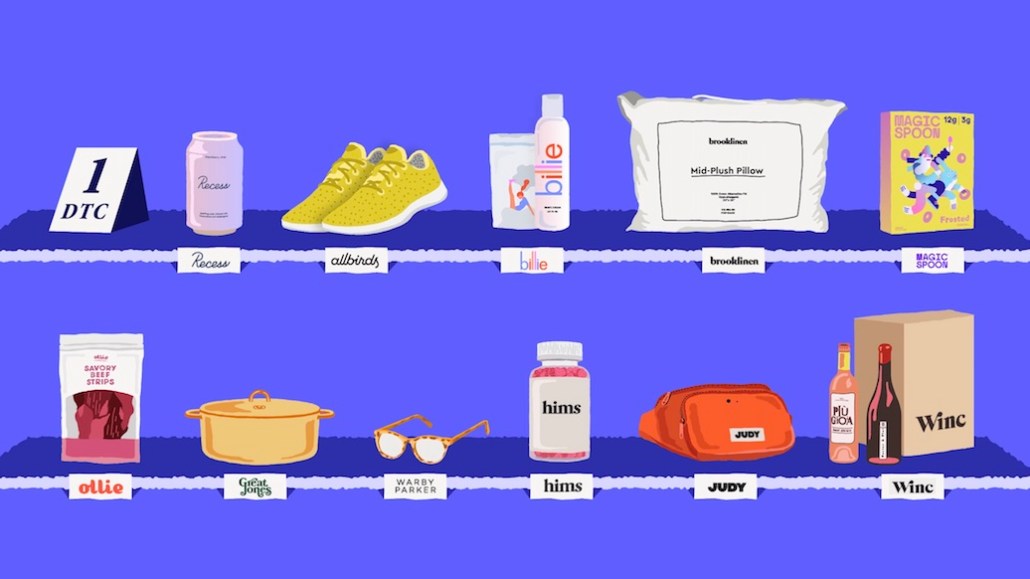 Ivy Liu
Arnaud Plas, CEO of custom hair care brand Prose, recently surveyed his roughly 125 employees about whether or not they would like to return to the office, hoping to get some clarity on what to do with the company's offices in Paris and New York City. The results were far from conclusive: roughly one-third wanted to return to the office as soon as possible, one-third wanted to be able to work from home one day a week and one-third wanted to continue working remotely.
"This is a new situation, and when I see companies saying hey now we are going to go fully remote, I don't know if that is the solution," said Plas. "I don't know if companies that are just offering fully remote, will be attractive for all employees, some people, they want to have social interaction…I think everyone is different, and we will have to have to figure out how to bring flexibility to our employees."
Now that companies have roughly two months of working remotely under their belts, all CEOs are grappling with if, and when, they should call employees back to the office. On Tuesday, Twitter announced that employees can work from home permanently if they so choose. That's forced all companies to question whether or not they need the office.
The CEOs I spoke with said that the current crisis has taught them that employees don't need to be in the office five days a week in order to be productive. But, by and large they all think they need to still have an office, albeit a smaller one that will predominantly be held for meetings or employees who want to work. All are counseling their employees that they likely won't return to the office until September.
For DTC startups, there's a few unique considerations they have to make before deciding whether or not to ditch the office. For venture-backed startups, the conventional wisdom has always been that it's critical to be located to close investors you can meet with in-person, other companies that you can poach employees from, as well as your largest base of customers, which for many DTC startups, is New York City. Second, for companies that are creating physical products, it can take much longer to create and iterate upon a new product if everyone who is involved in the product development process is working from home.
Brian Bushell, CEO of personal care brand by Humankind, said that working from home has made it more challenging for employees to gauge one another's initial reaction to a new product. Since by Humankind started asking its nine full-time employees to start working from home on March 1, the company has released a hand sanitizer, and is working on a new product that will be released in about 50 days.
By Humankind sells products for which an important consideration is fragrance — things like hair care products, body wash and deodorant. So when employees are holding a new product for the first time, Bushell often looks at employees' facial responses to get a sense of whether they like the fragrance or not. Those facial expressions are much more difficult to capture via Zoom. Bushell has found an imperfect way to capture that feedback, by asking employees to all wait until they get on a call to unwrap a prototype.
While by Humankind can send prototypes to people that they can easily test out at home, "getting people together with the same product, in the same room, smelling the same thing at the same time, definitely speeds up the development process and may even be able to capture feedback that is unable to be captured remotely," Bushell said. At the same time, he also said that giving people more time to spend with a prototype outside of the office, could potentially "increase or improve the quality of feedback you get."
For similar reasons, Matteo Franceschetti, CEO of high-tech mattress brand Eight Sleep, thinks that if the company moves to a more distributed workforce, he'll likely retain a small office at the very least for the company's hardware team to work out of. But, he and his leadership team are discussing with employees more on Monday about what they want to do. The lease for Eight Sleep's office expired in April, so the company will likely wait another three to six months before deciding to look for any type of office space. Regardless, he said that the company will likely be "much more flexible on location" going forward.
Startups may even begin thinking beyond regional bubbles — namely, being New York City-centric. The DTC community has been, at its worst, criticized for being too insular, with startups mostly hiring from other DTC startups, and CEOs all speaking on the same panels and attending the same dinners.
That can be a positive — it can make it easier for startups to partner with one another, and learn from each other's mistakes. Bark Box and Glossier, for example, decided to partner on a line of Glossier-branded dog toys last year after Bark Box employees noticed a lot of customers at the nearby Glossier store walking in with their dogs. But sometimes it can also lead to some founders thinking they have to follow a similar path as other DTC startups — launch online first with a hero product, launch a pop-up and then a standalone store in Soho and then slowly expand their store footprint in other locations popular with DTC startups like San Francisco, Austin, and Los Angeles.
By forcing startups to consider a wider talent pool, it could help them cobble together a workforce that's more likely to consider growth opportunities in non-traditional markets, and won't be as tempted to sign that expensive Soho lease.
"When you are a really small startup, osmosis [from being in-person together] is really important," said Franceschetti. "But I think covid forced every company to work remotely, and I think we have all the data points proving that we can be as efficient — and if not more efficient — than before."
https://digiday.com/?p=367300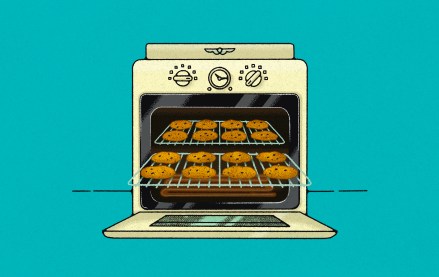 December 11, 2023 • 1 min read
Digiday Programmatic Marketing Summit attendees speak out on why they rate the overall industry's post-cookie readiness so low and what it'll take to raise it.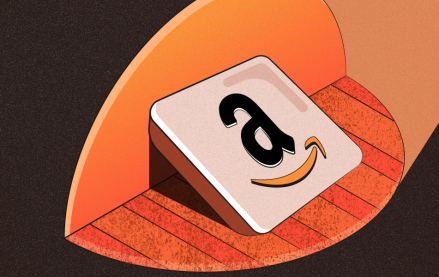 December 11, 2023 • 4 min read
Retail advertising is poised to have its moment, and brands and retailers are upping their marketing spend on Amazon and making the channel a more important part of their holiday plans this year.
December 8, 2023 • 3 min read
For Atlas Creative, expanding into Roblox is not solely a play to scale up. The company believes there are concrete benefits that will come with having a hand in multiple metaverse platforms.