More brands choose Boomer, Gen X influencers, as 'older audiences can be just as impactful' as young ones
April 21, 2023 • 4 min read
•
•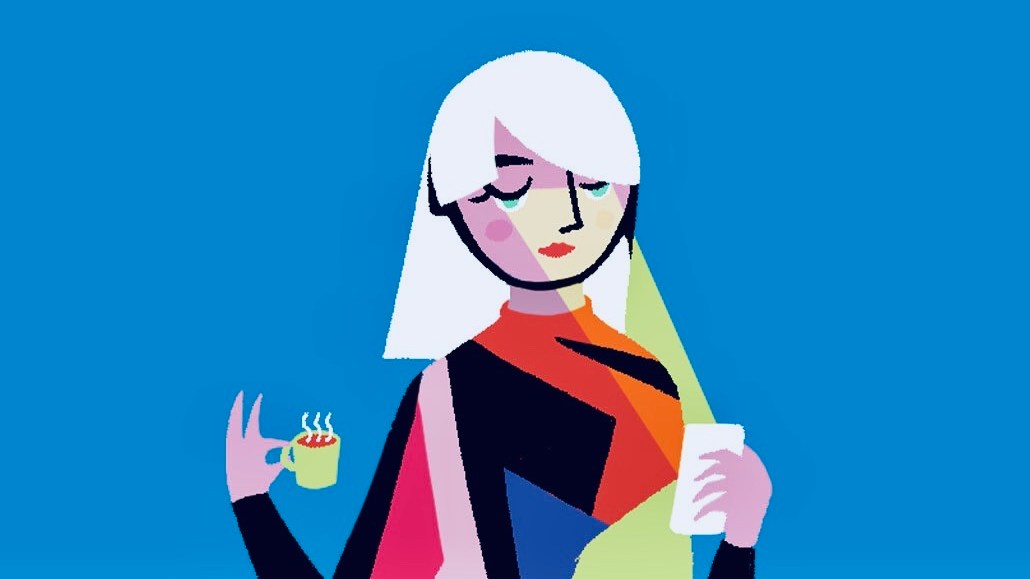 Ivy Liu
Marketers' obsession with getting their brands in front of younger generations, particularly Gen Z as they move on from millennials, has most focusing on influencers in that younger demographic. But there's a slow trickle of marketers who recognize the potential of working with older influencers and reaching older generations, according to agency executives, who say they are doing so as a way to stand out while tapping into the growing number of older influencers garnering massive followings online.
Earlier this month, for example, Mountain Dew threw a party in Florida to promote its new alcoholic beverage, Hard Mountain Dew, but instead of tapping Gen Z and millennial influencers, the brand threw a party for retirees. Clean beauty brand Ilia and Alaska Airlines, to name a few, have also generated press around their work with older influencers. Influencer marketing experts and agency execs expect that, in the coming years, more brands will recognize the viability of working with older influencers.
Some influencer marketing shops are already seeing an increase in brand requests for older influencers. "We've had this request over the years, yes but there has been an increase in brands that want to leverage older influencers over the last year," said Vickie Segar, founder of Village Marketing, when asked about recent marketer interest in older influencers. Others say that, while brand requests haven't increased from their clients, they are seeing a consistent number of requests each year asking for older influencers and they expect that to increase as marketers recognize the potential of this demographic.
"What we're seeing now actually is a continuing trend towards authenticity," said Sally Okine, svp of digital at Publicis Groupe PR shop MSL, when asked about the use of older influencers. "More and more brands are seeing that, in some cases, for specific categories and products, older audiences can be just as impactful as younger audiences."
Working with older influencers can help brands test whether their messaging and strategy will resonate with an older demographic, without having to create a separate creative campaign for this demographic, explained Rachelle Avila, group communications planning director at creative shop Mischief at NoFixedAddress. "Influencers are a more turnkey way to see if a message, a platform will resonate with an audience," said Avila. "Does this work or do we need to speak to them differently?"
Working with older influencers doesn't solely appeal to older demographics, according to influencer marketing execs. Older influencers that have become popular on TikTok, like Lynn Davis (@cookingwithlynja, who has 15 million followers), Lillian Droniak (@grandma_droniak, with 8.9 million followers) and Barbara Costello (@brunchwithbabs, with 3.1 million followers), among others, have built communities of followers not only among people of their age demographic but also among the younger consumers brands are seeking to reach.
"The creator economy does not discriminate," said Christina Goswiller, vp of social and creative strategy at Digitas. "We're seeing creators of all ages come onto the scene and brands should take note. Ultimately, the decision to partner with a specific creator(s) comes down to knowing who your audience will find relatable, credible and authentic."
Goswiller continued, "There's also something to be said for being age inclusive with creator selection as a reflection of values. Sure, older demographics may not be your target audience but even a Gen Zer will appreciate seeing the inclusion of a creator in their 50s-60s if the individual has a powerful connection to your brand or product."
But while older influencers have been growing in popularity in recent years and some mass appeal brands are starting to test out potentially working with them, marketers and agency execs say the majority of brands looking for older influencers are often ones with products meant specifically for that demographic. Brands pitching health care products, particularly menopause products, or financial institutions pitching reverse mortgages are often among those seeking out older influencers, according to Danielle Wiley, founder of influencer marketing shop Sway Group, who noted that older influencers buy more than just those types of products, but brands outside that group don't often pitch to them.
"When you consider how much a person's life stage and age inform their interests, it should be no surprise that the content they consume digitally is no exception," said Okine. "In the next few years as the creator economy grows and evolves, we'll continue to see more and more creators with varying demographics including age have a seat at the table, actively contributing to brand storytelling in unique ways."
https://digiday.com/?p=500442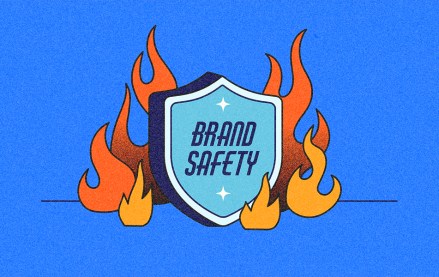 November 28, 2023 • 6 min read
"Major brands' search ads can appear on piracy, pornographic and sanctioned websites," research claims.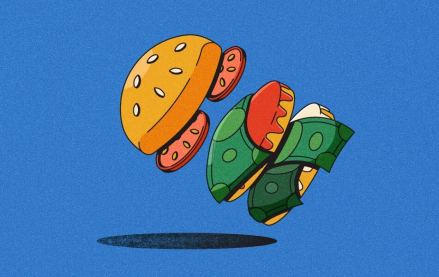 November 28, 2023 • 6 min read
As more influencers look to get into food content creation, brand opportunities are following.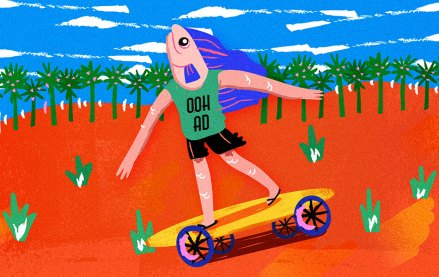 November 28, 2023 • 7 min read
As major marketers like Maybelline experiment with faux OOH, more marketers are open to the idea.