Inside Moleskine's unlikely digital age success story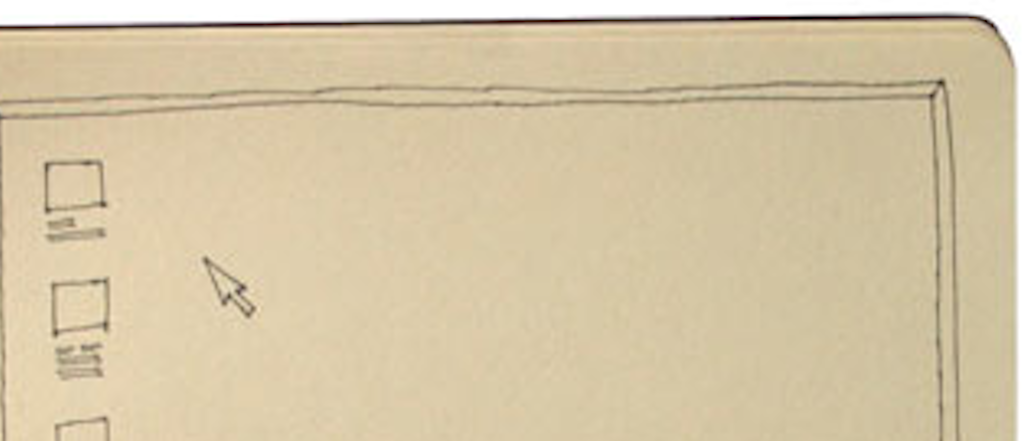 Digital may be killing off newspapers, but it's not killing paper notebooks. At least, one specific notebook brand.
Moleskine, the artsy notebook equally beloved by tech entrepreneurs and creative fashion designers, has enjoyed a blowout year. It sold over 17 million notebooks last year and has seen revenue almost double in the last five years. But what sets it apart isn't just a pretty notebook; it's the collision of smart digital marketing with a larger cultural shift, according to CEO Arrigo Berni.
"This company has never been in the business of just selling paper," Berni told Digiday. "It's selling something that connects users with a brand."
And that brand has quite a story. Moleskine has enjoyed a particular kind of notoriety because of the amazing people who were among its earliest adopters — Pablo Picasso, Ernest Hemingway and Henri Matisse, among others, were all Moleskine devotees. That historical heft is today being paired with a growing class of people who prefer paper to computer, said Berni.
"We have seen an exponential growth in the creative economy as more and more people do work that isn't manual," said Berni. "We don't live in a digital world; we live in a physical world that has a fourth dimension."
But Moleskine has also exploited that "fourth dimension" in creative ways. Last month, the brand launched "Timepage," a new app that syncs calendars from Google, Apple and Microsoft into one interface — the idea being to make calendaring as easy as flipping through a Moleskine planner.
A week ago, the brand launched a branded Moleskine notebook with Adobe Creative Cloud that lets you bridge what you put on physical paper and how you access that digitally. So, if you draw something in a "Moleskine Smart Notebook," a companion app will let you capture it, sync it into the Adobe Creative Cloud, and let you open it in Photoshop or Illustrator so you can take your sketching to the next level. The brand has also worked with Evernote to create smart notebooks that let you capture what goes in the notebook and access it in a searchable digital archive.
But Berni is quick to dispel any idea that the company is making digital moves to keep its brand from becoming a dusty relic. "Nothing could be farther from the truth," he said. "We see in effect in the development of digital as a major opportunity for Moleskine." That's what has led Moleskine to surprising discoveries — like, for example, the notebooks sell better the closer they are to an Apple store.
About 15 percent of Moleskines sell online, from Amazon to the company's own e-commerce store. That isn't a lot; and Berni said that in the last couple of years, online sales have been flat. The bulk of its revenue comes from its own stores — there are over 30 globally — and through resellers like Staples and Paper Source. Moleskines sell best in urban areas with a high hipster quotient, and the company has never done classic above-the-line marketing, choosing instead to rely on earned media while spending any marketing dollars on digital.
That means there's a lot of events — at the time of press, Moleskine stores globally are exhibiting paper mannequins by a German artist. And there's lots of tie-ins: one of Moleskine's biggest revenue streams comes from partnerships with conferences and companies for giveaway notebooks at events. The company also ties up with other brands, like Peanuts or Lego, to create special-edition character-themed notebooks. Moleskin is also very active on social media: On Instagram alone, it has almost 35,000 followers.
Scott Galloway, professor at the Stern School of Business at New York University, said that while most brands tend to employ some type of traditional marketing, Moleskine doesn't really need to. "They're such an iconic and unique brand," he said. "I mean, they have people like you writing about it."
And Stephen King. Berni told Digiday that one of the high points of the last couple of weeks was finding out that King's newest book, "Finders Keepers," is about the search for a trove of Moleskine notebooks with the notes for a new novel. "Our biggest challenge is going to be continued growth," he said. "But being an iconic brand makes us work."
https://digiday.com/?p=121864