Apple is phasing out access to UDID, the method advertisers and vendors relied on for mobile targeting to its dominant platform. Now, the ad world is being forced to look for alternative methods to target and track ads. The problem is, they're all looking in different directions, which could further fragment the already complicated mobile ad space and ultimately make it even harder for advertisers and agencies to invest in the channel.
Since its inception, the mobile ad business has been grappling with its ability to successfully target and track. Cookies don't work on phones the way they do on the Web, so mobile advertisers have been forced to seek alternatives.
For Apple devices, most gravitated towards the use of UDIDs: unique ID numbers assigned to every piece of hardware running iOS. These at least enabled basic ad-serving functionalities, such as frequency capping and conversion tracking, even if they didn't unlock the type of detailed behavioral capabilities cookies have.
But Apple's decision to phase out third-party access to UDIDs within apps running on their OS is forcing stakeholders in mobile advertising to return the drawing board. The problem is, they're returning with different ideas.
One industry consortium comprising mobile ad vendors Velti, Jumptap, RadiumOne, Mdotm, StrikeAd, Smaato, Adfonic, and Say Media is championing the use of Wi-Fi Mac addresses as a work around, and calling the initiative ODIN. Much like UDIDs, ODIN's method identification takes a static identifier from the device, hashes it, and then uses it to track that piece of hardware.
Meanwhile, ad network InMobi has been vocal about its adoption of device fingerprinting, which cobbles together various information about a user's device in order to create a unique identifier, or fingerprint. Oh, and it's also evaluating ODIN.
But Greystripe, MoPub, Tapjoy and others are planning to steer clear of both of those methods in favor of an open-source initiative called openUDID, which MoPub describes as "the best near-term alternative to UDIDs."
It's confusing, to say the least. And according to Victor Milligan, vp of marketing for mobile ad exchange Nexage, it's counterproductive. At this point in the industry's development, it's important to arrive at and adopt a common standard and to avoid creating a situation in which the mobile ad landscape becomes even more fragmented.
"The sky isn't falling," he said, in reference to some of the hype that's surrounded the UDID situation. "But this shouldn't be a case where people are using different technologies to try to gain a competitive advantage."
He's got a point. Agencies frequently describe their frustrations with complexities and fragmentation that continue to plague mobile advertising. It's too difficult to spend money in mobile, they say, whether the client budget is there yet or not.
As a result, the best way to attract greater investment from those parties is probably to simplify the landscape, not further confuse it. "Everyone needs to be on the same page," Milligan said.
Of course, that's the point of initiatives such as ODIN: to bring together key stakeholders and to arrive at agreed standards. But competing initiatives and standards could end up being counterproductive in the long run. Mobile is at a point where brands and advertisers are finally starting to look at it as a serious opportunity, but further fragmentation isn't going to do it any favors.
According to Krishna Subramanian, CMO of Velti, the mobile ad firm that spearheaded ODIN, that's exactly the issue the effort was intended to address. The actual technology being adopted is less important than the discussion around it.
"The important thing is trying to get people on the same page. At least then, we can get relevant parties working together to find uniform solutions so there's no dollars being lost."
However, he suggested it'll be a while until we see a solution in mobile with the ubiquity of cookies in the browser. "There probably won't be a single solution, there will be a few winners," he said.
https://digiday.com/?p=11195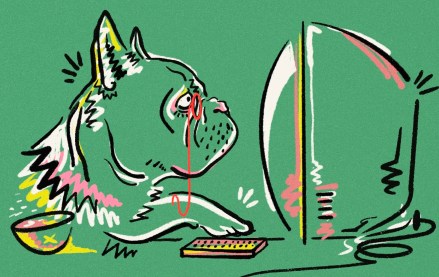 October 2, 2023 • 7 min read
•
•
When it comes to agencies, both of Meta's older sibling social media platforms may be past their primes.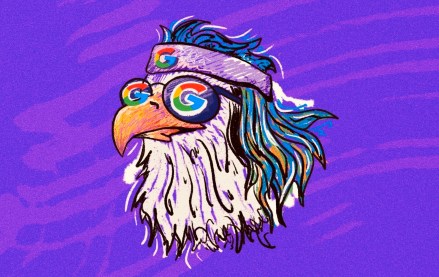 October 2, 2023 • 3 min read
•
•
The legal battle sees Apple and Google et al attempt to conceal their inner workings, developments that mirror the experience of their media customers.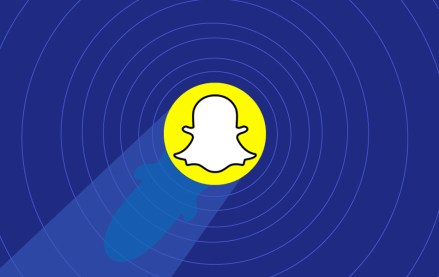 September 29, 2023 • 3 min read
•
•
"We are not diminishing the importance of AR," he said. "In fact, we are strategically reallocating resources to strengthen our endeavors in AR advertising and to elevate the fundamental AR experiences provided to Snapchat users."