Why microinvesting app Acorns is trying to become a publisher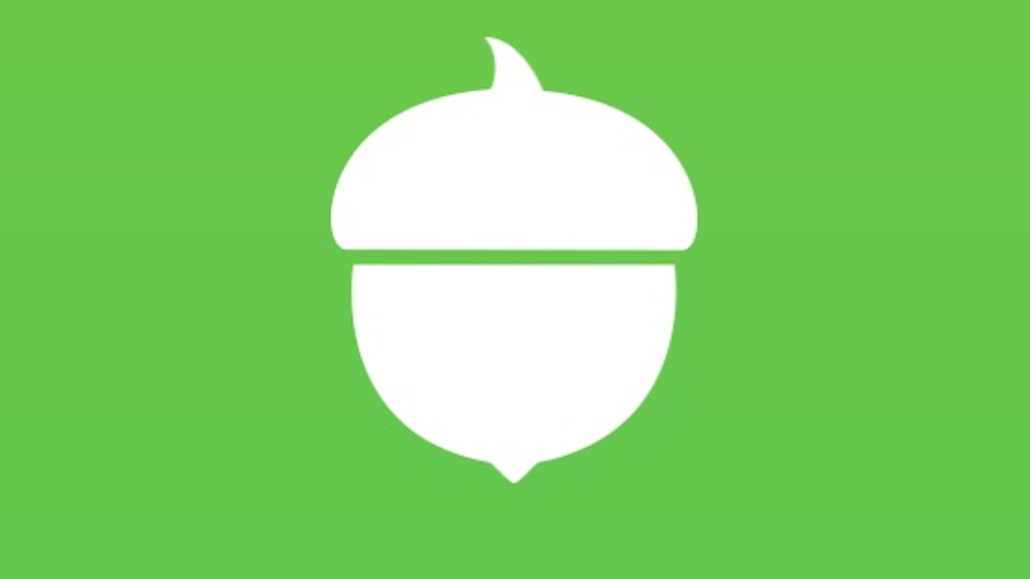 In the age of infinite content, every financial brand has a content marketing strategy. But Acorns, the popular microinvesting app, insists its online magazine is part of a much deeper mission to educate customers.
In late 2015, Acorns hired Jennifer Barrett — who came from CNBC and has held various editorial roles covering personal finance at Daily Worth, Newsweek and the Street — to launch and run Grow, a personal finance site for millennials that's separate from the app itself, as its founding editor. The following summer, she added another title to her name: chief education officer.
"When we launched the Grow site at the beginning of last year, there really wasn't much out there that was targeting millennials in terms of money sites," Barrett said. "That's obviously changed in the last year and a half. But at the time… we were filling that need."