Cheeky: Facebook blocks ads by MeUndies, which retaliates brilliantly
May 2, 2014 • 3 min read
•
•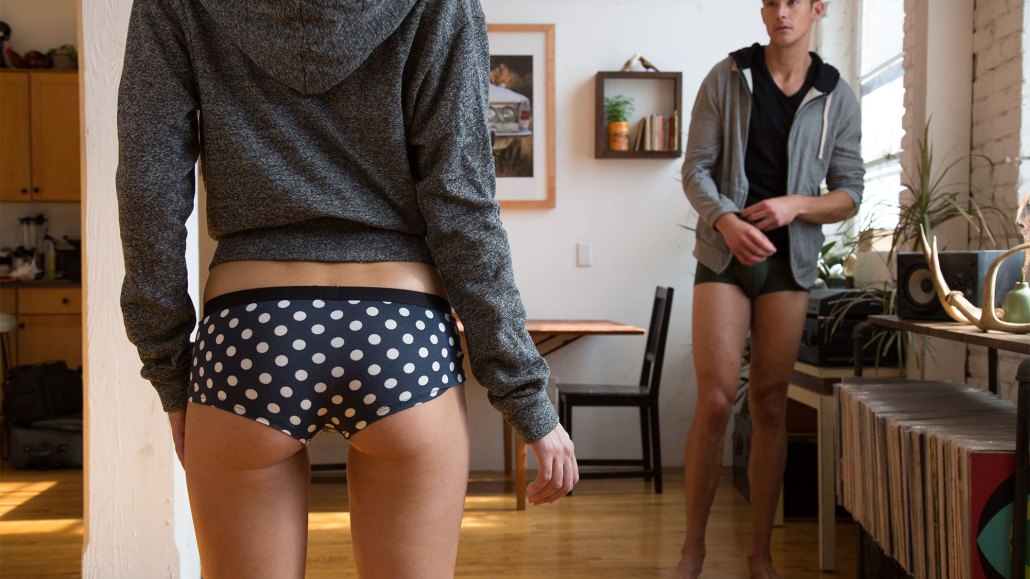 Some brands would take having their photos removed from Facebook as a sign that they should more closely adhere to the social network's rules about appropriate imagery. Online underwear retailer MeUndies responded by mocking Facebook. On Facebook.
MeUndies recently ran afoul of Facebook's advertising guidelines by posting "overly sexual" images. The company, which sells underwear after all, ascribes to the "sex sells" adage — using photos of men and women in their skivvies in many of ads. Approximately half of these photos were "mysteriously" disappearing from Facebook a week or two after being posted, with nary a mention from a Facebook representative, according to MeUndies's head of Facebook advertising Dan King.
Facebook declined to comment for this story.
MeUndies responded by launching a Facebook ad campaign on Monday that simultaneously complied with and ridiculed Facebook's prim standards.
"We basically made a meta ad about our frustrations about the Facebook advertising platform," King said. "And people stopped and said 'I wonder why these images have been banned?' We basically played to that curiosity."
The ads were promoted on Facebook's news feed but not posted to MeUndies's Facebook page. And Instead of sending users to the MeUndies homepage, the ads sent them to a Too Hot for Facebook section of its website.
Curiosity turned out to be more effective than nearly-naked models. The click-through rate on the meta ads was three to five times higher than the 2 percent click-through rate sees on average. MeUndies has been so happy with the results that it has decided to ramp up the ongoing campaign.
The counterintuitive campaign yielded an impressive number first-time website visitors, which MeUndies turned into first-time buyers, King said. MeUndies retargeted its new visitors with more sales-driven Facebook ads, and those ads delivered a conversion rate four times greater than the the typical MeUndies direct response ad, according to the company.
"There are more and more companies jumping in Facebook's news feed, and all the ads are typically the same: 'Here's my product and here's a link to my page,'" King said. "Ours was creative and different and gave them an extra reason to click."
While photos of beautiful near-naked men and women are certainly striking, they are, apparently, too eye-grabbing for Facebook's taste. Facebook's ad guidelines state "Images may not be overly sexual, imply nudity, show excessive amounts of skin or cleavage, or focus unnecessarily on body parts."
The photos accompanying this guideline seem to suggest that Facebook is okay with ads featuring scantily clad men and women as long as they show the model's face. Victoria's Secret, for example, features wide shots of its models in their unmentionables that apparently pass muster with Facebook.
Although MeUndies's photos were initially removed without notice from Facebook, King said MeUndies has since been in touch Facebook, and that Facebook has been helpful in explaining its terms of service. In one case, it reversed a decision and allowed the below MeUndies photo to be reposted.
"By no means are we that disgruntled [with Facebook]," King said. "We had frustrations and we were able to toy with the medium and turn to that to our advantage."
https://digiday.com/?p=73990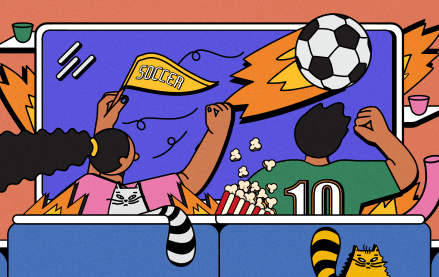 December 1, 2023 • 4 min read
Even if a game isn't make or break, sports leagues and brands want fans to be paying attention — and they're hopeful new strategies will get it.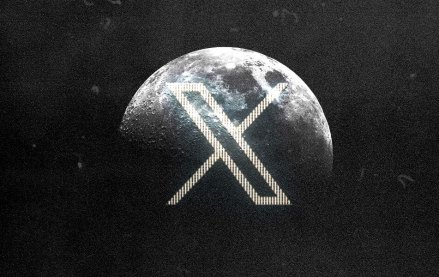 November 30, 2023 • 4 min read
In the packed DealBook conference in New York yesterday, owner Elon Musk bluntly told them to shove it.
November 30, 2023 • 2 min read
WorkTok, or CareerTok, is in full force. Combined, those hashtags on TikTok have over four billion views and it is benefiting Gen Z.