When Jason Snyder talks about the Luci light, he refers to his invention as "she" rather than "it." That's because when Snyder was in the process of inventing and designing the inflatable and affordable solar lantern, he made the conscious decision to "skew feminine" with the shape of it by making it round rather than square — even though round objects are more expensive to make.
"I was manically focused on limiting the number of components so I could spend more time getting the components that were included right — I really sweated the design details of it too," said Snyder. "Personifying it is super important for me — maybe that's my advertising brain."
Snyder, while being first and foremost an inventor and technologist at heart, is also an agency guy. As director of technology at Momentum North America, Snyder has been helping bring invention and innovation to client work over the past year since he started at Momentum.
When it comes to invention in the agency world, many pay lip-service to the buzzy concept with talk of their "invention labs" and the products that sometimes come out of them. But Snyder walks the walk. As he sees it, invention in the agency context really has much more to do with education and finding new solutions to business problems — but, yes, a laboratory setting is key.
In Snyder's world, creative technology departments at agencies require small, nimble teams that can work through the invention process in a laboratory setting, which is how things are set up at Momentum. He has assembled small teams of engineers, technologists and an integrated production group.
"Engineers are the hands-on builders of things, technologists are consultants that provide counsel on the use and application of technologies to all business leadership, creative groups and clients," explained Snyder. "And the integrated production group is a blend of strategy and product management."
He published his first piece of commercial software in 1984 and then invented a mobile 2D barcode service JAGTAG in 2008 (which sold to Augme Technologies). In total, he has about 33 patents to his name so far. Over the course of his career as an inventor, Snyder has boiled down his invention process into three main stages.
"My approach to innovation and invention is very simple: The first stage is to introduce the possible, the second is to determine the probable, and then you execute the preferable," explained Snyder.
This three-stage process is not only how he approaches creating things like Luci, which is meant to combat energy poverty, but is also how he and his technology team at Momentum approach solving business problems for clients like the U.S. Army, Coca-Cola, Mondelez, American Express and Porsche.
"If you asked me in 1996 if I thought I'd still be educating clients and colleagues about digital, I would have said 'no way,' but I would have underestimated the growth and adoption of technology," said Snyder. "Things move so fast that education is a critical part of what we do, and education is where a lot of ideas come from, because when you introduce new technology to clients — like wearables and near-field technologies — they want to learn, and we can come back with prototypes and solutions."
In combining invention with client work, Snyder and his team have concocted things like special tennis racquets for American Express at the U.S. Open last year. With the help of technology innovation firms Your Majesty and Red Paper Heart, Snyder's racquets were equipped with accelerometers and other tech that turned racquet strokes into artwork. The art was represented as a kinetic sculpture rendered as a motion graphic accompanied by music and presented on a 70-foot display inside of the American Express pavilion at the Open.
According to Jon Hamm, chief creative and innovation officer at Momentum, in this way Snyder embodies a new type of agency creative.
"The nature and definition of the creative agency has changed — we need to invent solutions for our clients' problems, we need to create things that potentially didn't exist before we invented them; it's not the old days when we knew the preset solutions, like, 'Hey, we will do an event or a print ad," said Hamm. "Jason is the complete epitome of the new creative — he is a catalyst to a new way of thinking."
https://digiday.com/?p=73018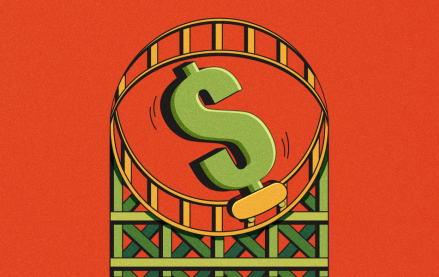 December 7, 2023 • 5 min read
In this week's Digiday+ Research Briefing, we examine the challenges facing programmatic advertising, how publishers, brands and retailers are giving up on X, and how publishers and brands are rapidly increasing their use of AI, as seen in recent data from Digiday+ Research.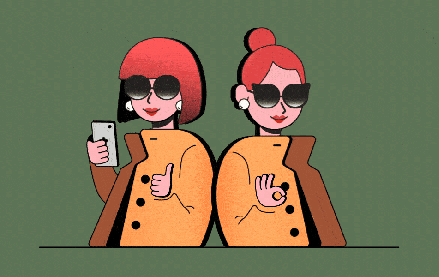 December 7, 2023 • 4 min read
The creator economy is on its way to becoming more like the programmatic market than many advertisers realize.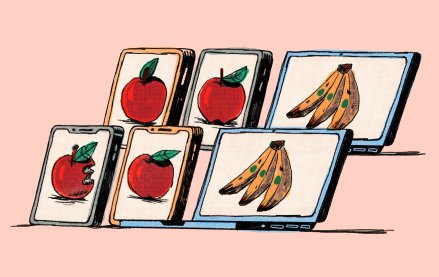 December 7, 2023 • 3 min read
Marketers for major CPG brands in particular have been managing a trickier relationship with those retailers.