'The biggest conversation I'm having': Media buyers say advertisers are actively pushing to diversify away from Facebook
December 14, 2020 • 3 min read
•
•
For years, direct-to-consumer brands have been aware that they're too reliant on Facebook, but reluctant to truly diversify their media mix as the platform has been critical in helping them hit their goals.
That's started to change this year, according to media buyers, who say conversations about diversification accelerated in mid-to-late 2020 with marketers asking to move ad dollars from Facebook to platforms like Snapchat, TikTok and Pinterest as well as streaming video platforms like Hulu.
"Diversification away from Facebook is the biggest conversation I'm having," said Jeromy Sonne, managing director of Moonshine Marketing. "While it's still the biggest and everyone will still use it, brands no longer trust it enough to go all in on Facebook."
Reasons vary as to why marketers are changing their tune. One major factor is cost, according to buyers, who say that CPMs on Facebook have been between $14-$17 in recent months compared to between $3-$5 on Snapchat or TikTok. Another big problem, according to buyers, has been inconsistency with the backend with Facebook's Ads Manager breaking or not working on multiple occasions as well as accounts erroneously banned at random.
"This summer, with Facebook Ads Manager being broken [it was clear] some changes Facebook made, made the platform harder to run ads on," said Duane Brown, founder and head of strategy for performance marketing agency Take Some Risk, adding that he began to push diversification more for clients as a result. "The percentage is not huge — 15-20% moved from Facebook to Snap[chat]/TikTok — but that is only going to grow into 2021."
Those issues alone aren't the only reasons marketers are reevaluating their reliance on Facebook. This past summer, as marketers participated in the Facebook blackout, many asked media buyers to move ad dollars typically allocated for Facebook to test out platforms like Snapchat, TikTok and Pinterest and other channels.
Conversations about diversification away from Facebook "started with the blackout in June and kept momentum since then," said Katya Constantine, CEO of performance marketing agency Digishop Girl. "Experiments with other platforms were successful and spending on those platforms is baked into 2021 media plans. Now, brands are more open to more experimental budgets for testing new channels to broaden acquisition footprint. Going into 2021 more brands are going to diversify."
Testing out other channels made those marketers less resistant to continuing to spend more outside of Facebook as other platforms had delivered solid ROAS and cheaper CPMs, according to buyers. At the same time, Shopify integrations with platforms like Snapchat, Pinterest and, most recently, TikTok, have made those platforms more attractive for marketers behind DTC and e-commerce brands to move ad dollars there. It's also become easier to create ads for Snapchat and TikTok in particular, according to Zach Stuck, CEO of Homestead Studio, as user generated content performs well on those platforms.
Typically, marketers are moving anywhere from 10-30% of their Facebook ad spend to other platforms, according to media buyers, who say they expect clients to continue to request diversification from Facebook. That being said, marketers are still spending the majority of their ad budgets on Facebook and Google.
"People are trying to find a more stable platform," said Stuck. "Facebook is still the cheapest and most consistent ad platform for DTC brands, but there's definitely a point of diminishing returns that's continuing to get lower and lower over time."
https://digiday.com/?p=386160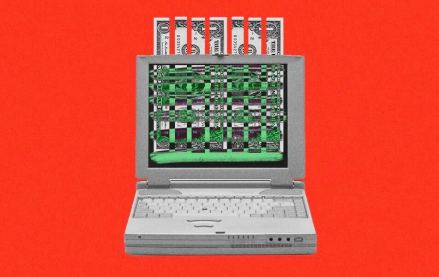 December 5, 2023 • 5 min read
Agency clients still see programmatic as an important part of their marketing budgets. But, overall, the uncertainty around programmatic could be causing them to lose confidence in online display ads as a marketing channel, and, as a result, agency clients are investing less in online display.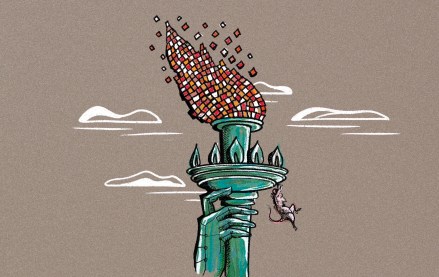 December 5, 2023 • 3 min read
There's a global AI race and different regulations in different countries might be slowing down – or speeding up – innovation. Here is a breakout of how regulations are being shaped on both sides of the Atlantic.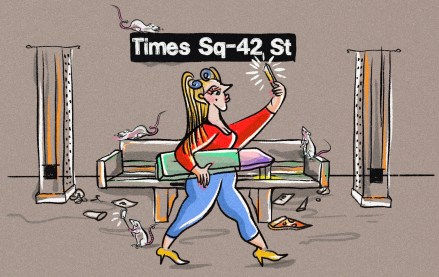 December 5, 2023 • 6 min read
Virality may mean something is simply viral within that niche rather than hitting a level like the Ice Bucket Challenge.