Media agencies are tweaking their pricing models to win big clients
November 28, 2016 • 4 min read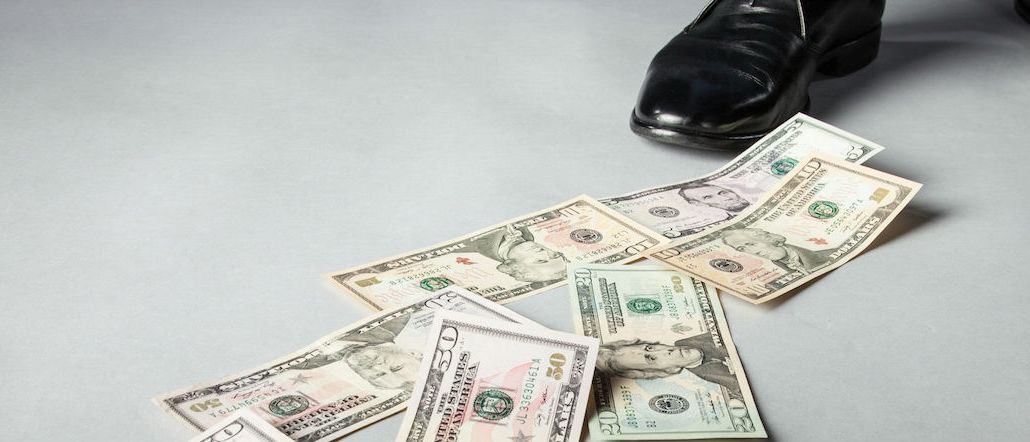 Burned by hidden media fees and disappointing campaign performance, brands are increasingly asking for more transparency in their dealings with marketers. Media agencies are starting to tweak the way they charge clients, with some moving from the traditional fee basis to a revenue-sharing or performance-based model.
"More and more, clients are asking for transparency so cost models are changing," said Megan Harris, managing partner for agency Syzygy, that is partially owned by WPP. "We are seeing more and more brands ask for a revenue-sharing or performance-based model rather than a percentage-of-media model."
Most agencies (both media and creative) price their service on a fee basis. They estimate the number of people it will take to manage an account and then charge their client the retail cost (salary + overhead + margin). Agencies typically ask for a margin of 20 percent, but often clients will either negotiate that down significantly or, in some cases, mandate the margin they want their agency to take. This demand, said Ian Schafer, founder and chairman for agency Deep Focus, is unacceptable.
But some media agencies are trying diverse compensation systems beyond the flat retainer model. Syzygy still keeps revenue sharing as a pricing option when it pitches to clients today. When the agency won digital media, strategy and creative business of a big car rental service around two years ago, the agency adopted a revenue-sharing model where it took a certain percentage of the client's revenue generated by media buys. It also meant that the agency might not see any revenue until the third or fourth month into the contract.
Now, Syzygy is testing a performance-based model with the car rental brand, where the client sets a variety of key performance indicators like the number of car books, and the agency gets paid once it hits each objective.
Alternative agency models have been batted around for decades, but now the tech has caught up with industry, making alternatives more viable. "Brands now have more technology and digital knowledge in house, so they want to see different pricing models and push their agency partners to put more skin in the game," said Harris.
Omnicom's newest media agency Hearts and Science won AT&T's media business in August of this year. While the young agency's data-driving pitch is appealing to many clients, people suspect that the agency was able to win also because it was willing to take unusual risks of the revenue-sharing model to make its mark. Hearts and Science is not available to comment on the article at press time.
"Revenue sharing for a media agency may be the last chance in a negotiation or what they need to do to win a large piece of business," said Deep Focus' Schafer. "It is most certainly not preferred as it leaves too many things outside of agency control."
Clients have been historically reluctant to adopt alternative models because the correlation between growth, sales and marketing has been an assumed one, hardly a science. But data gives agencies more flexibility in pricing their services, making revenue sharing possible, according to Joseph Anthony, founder of digital agency Hero Group.
"There are some executives in certain companies that would argue that local sales do more for driving revenue than national marketing," said Anthony. "But the birth of data-driven targeting tools and acquisition-based digital marketing has made success more predictable. This now gives greater validity to exploring incentive and performance-based fee models on both the agency and client side."
Dave Meeker, vp of agency Isobar, added that consulting companies like Accenture and Deloitte are also disrupting agencies' pricing models. In many cases, consulting firms are already doing enterprise resource planning or other large project work for a brand, so they can balance things across the whole business and come up with thin margins in digital marketing service.
"This pushes agencies as a whole to adopt a performance-based model because they may lose on price but have broader marketing capabilities," said Meeker.
Whether or not agencies manage to win clients with different pricing models, their margins will remain low. As Deep Focus' Schafer described, "In a world where even making profit is taboo for agencies, it seems like nothing is off the table for public holding companies."
https://digiday.com/?p=211607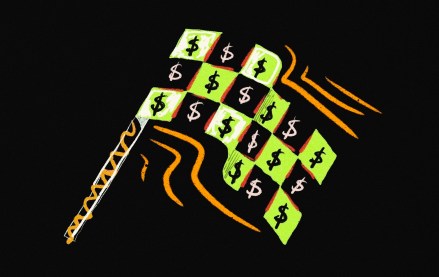 September 26, 2023 • 3 min read
With three Grand Prix races in the U.S. this year – Miami this past May, Austin in October and Las Vegas in November – the interest from U.S. marketers in Formula One has increased this year, according to agency executives, who say they expect that growth to continue next year.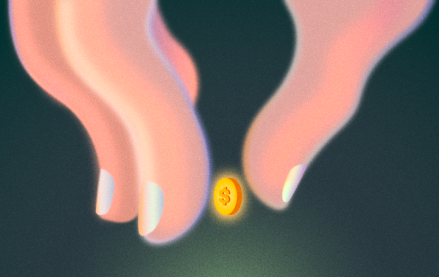 September 26, 2023 • 6 min read
A Digiday+ Research survey found that brands and retailers report using Facebook less over the last few years, all while the platform's value to their revenues and brands has increased.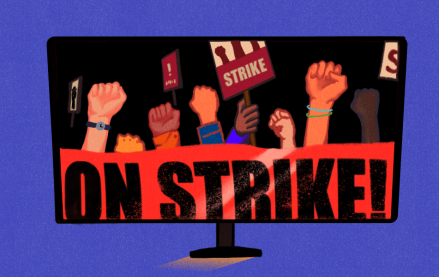 September 26, 2023 • 5 min read
The timeline for a return to business as usual – whatever that may mean now – is yet to be determined.