'Massive growth of hot and spicy snacks': Frito-Lay's SVP of brand marketing on the Super Bowl, turning Flamin' Hot from a flavor to a brand
February 10, 2022 • 4 min read
•
•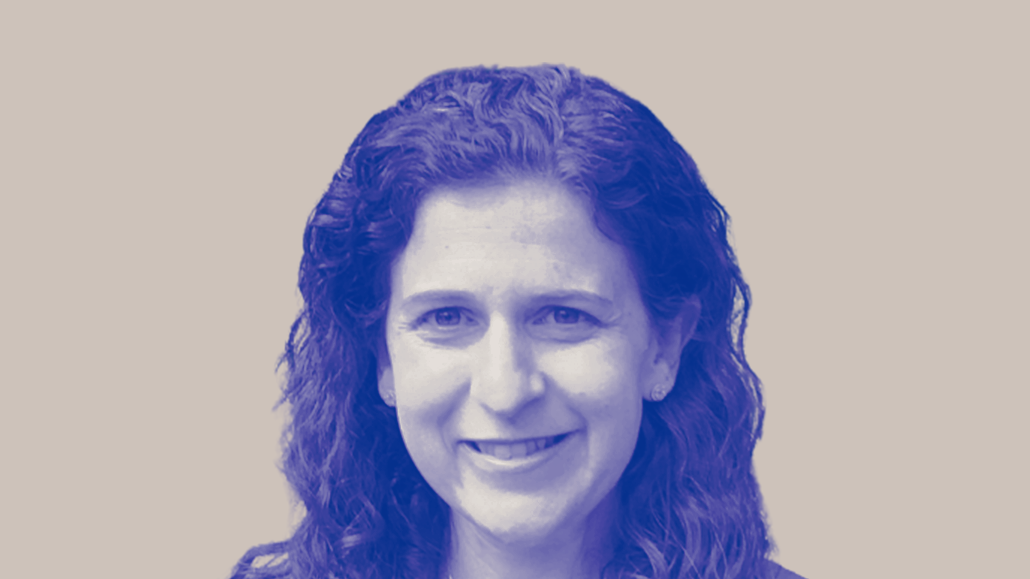 Frito-Lay is using the Super Bowl to make people see Flamin' Hot as its own brand rather than a flavor for chips like Cheetos and Doritos. The snack maker will use one of its two 60-second spots during the game to do so.
Digiday caught up with Stacy Taffet, svp of brand marketing for Frito-Lay at PepsiCo, to get a sense of how the company is planning to turn a flavor into a brand and if advertising during the Super Bowl with lower ratings is still worth its price tag.
This conversation has been lightly edited and condensed for clarity.
Super Bowl ratings were down last year with 96.7 million viewers, the lowest since 2007. But the cost of a 30-second ad went up $1 million from $5.5 million to $6.5 million for a 30-second spot. How do you justify that cost and decide to run multiple Super Bowl spots?
The occasion of the Super Bowl and snacks [makes sense]. The brands are there, the products are there in people's homes. We're already there and already engaging with people through our products. We talk a lot about our mission and it's really around bringing that little moment of joy with our products, with the way that we engage people with our brands. The Super Bowl, especially after a tough year, people want to come together, they want to have fun, they want to smile and they want to have a joyful moment. Also, it's one of the only times of the year that people are really engaging with advertising, with brands and with content. When we put all that together we find the return on Super Bowl investment is quite good for us.
Do you have any ROI figures from last year that you might be able to share?
We're not able to share [figures].
Frito-Lay brands don't need a brand awareness boost. What's the point of advertising during the Super Bowl when you reportedly have 60% of the market share of the chip category?
It's engagement beyond awareness. It's making sure we're giving true meaning and driving that emotional connection with consumers. Being able to drive that home and engage people with this moment of joy that Lay's brings will help position us for future success.
We've heard from some marketers that they're spending more time on the strategy for second screen viewing/pre- and post-game content than in-game. Is that the case for you?
It's a full ecosystem. We think about the lead up to the game, game day — not just on the TV but all the screens and surrounding content — and then we do think about how we can use the assets and content to continue the story post-game. It's definitely holistic. It's not just about the 60 seconds on the screen. It's about how can we create a whole ecosystem of content for all different people of different ages, different cohorts. The whole country will be enjoying it so we want to make sure we have something for everyone throughout that whole journey.
What's the overall ad budget for the Super Bowl?
I can't share that. It's a significant investment. It's something we see to be effective year-over-year.
You're building a brand out of a flavor rather than a kind of chip with Flamin' Hot. How does that differ from the typical brand building strategy for Frito-Lay?
When we look at the business, one thing we see is the massive growth of hot and spicy snacks. The spicy salty snacks category overall has grown 12% in the last four years. With younger consumers, they're really looking for more intense flavors. We have Flamin' Hot across the category. It's a huge business but we really think there's a huge opportunity to accelerate that. There's a passionate group of Flamin' Hot fans and then there's a group who see it as a flavor. When we spent more time with fans, [they said] it's more than a flavor for them but it's an attitude. We thought what a cool idea to unleash that spirit and to creator more meaning behind Flamin' Hot [to make it] signify more than heat.
How does building it out as its own brand work for the marketing organization of Frito-Lay?
We're starting to think of this whole intense flavor space as a growth area and how we build our equity not only in the trademark of the traditional brand but how we build our equity in flavor, in product experience and this whole multi-sensorial eating experience that has so much momentum right now in the world. Giving Flamin' Hot meaning, building it into a brand, giving it its own brand assets, what it sounds like, what it looks like, it's going to help give us that strength as we see the market moving there. It will have more meaning as its own brand.
Will you pitch Flamin' Hot out to have its own agency-of-record?
We're not sure yet. We're still just building it now internally and making sure it's positioned in the right way.
https://digiday.com/?p=439130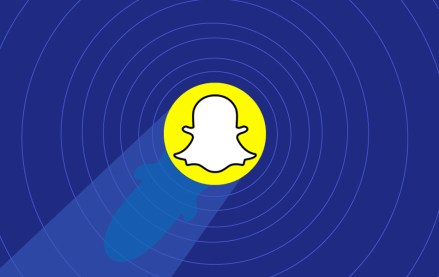 September 29, 2023 • 3 min read
•
•
"We are not diminishing the importance of AR," he said. "In fact, we are strategically reallocating resources to strengthen our endeavors in AR advertising and to elevate the fundamental AR experiences provided to Snapchat users."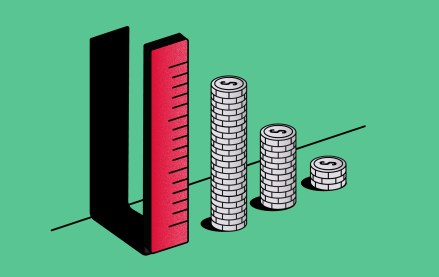 September 29, 2023 • 4 min read
•
•
In Q4 of this year, Activision Blizzard Media is launching in beta a new measurement tool dubbed the Attention Measurement Scorecard. The goal: to raise brands' and marketers' confidence in in-game advertising.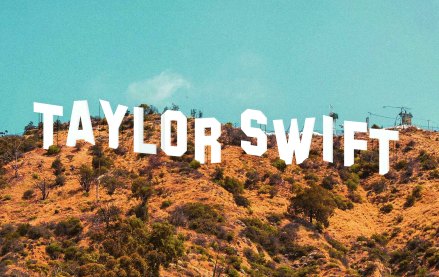 September 29, 2023 • 4 min read
•
•
The concert film will likely help build on cinema advertising's momentum after Barbenheimer.