Marketing Briefing: With Cannes Lions once again virtual, the 'networking and dealmaking is likely the biggest casualty'
April 13, 2021 • 6 min read
•
•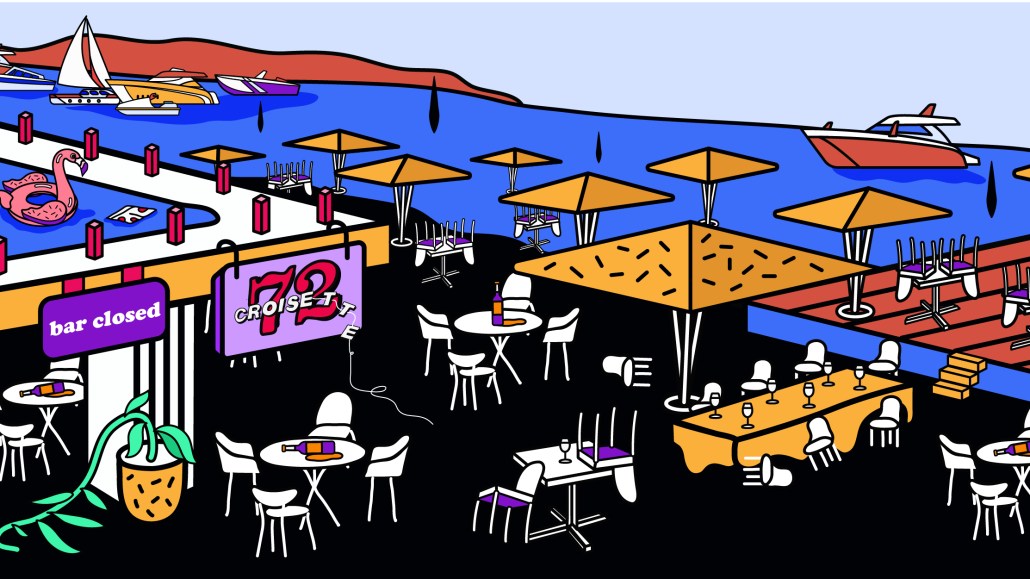 Ivy Liu
This Marketing Briefing covers the latest in marketing for Digiday+ members and is distributed over email every Tuesday at 10 a.m. ET. More from the series →
Last week, the organizers of the Cannes Lions International Festival of Creativity reversed course and announced that the festival would once again be virtual due to the pandemic. Advertising agency execs and chief marketing officers will go yet another year without sipping rosé in the south of France while wheeling and dealing as the organizers "finally came to their senses," as one exec noted.
If you ask marketers and agency execs about another year without an in-person Cannes, you'll hear about the hopes for the festival to return properly in 2022. While those execs expect a smaller festival overall when it does return — as chief financial officers will have seen two years of reduced travel budgets making them less likely to greenlight sending a massive team to Cannes — they say they expect the festival will remain an industry staple even if it has a reputation as a boondoggle.
As for this year, the promise of another virtual event when many execs are Zoomed out and feel like it's impossible to unplug from daily work for a virtual event has some questioning what attendance or networking will be like.
"It's really tough to do the networking at these events," said Nancy Hill, founder of Media Sherpas and former 4A's president. "It's just not the same. When you go [to France] you're in a completely different time zone and you're not really worrying about what's going on back at the office. Whereas when you're doing virtual events, your office is the same place, you're not getting away. Also, people are so Zoomed out."
Without the serendipity of running into old colleagues or business partners, "the networking and dealmaking is likely the biggest casualty of a virtual Cannes Lions," said Andrew Sexton, evp and managing director at PR agency Raven. "It may still occur in tandem with the festival, but will need to be more orchestrated."
Carmen Rodriguez, chief client officer and partner at Gut, is a bit more optimistic: "Being physically at Cannes with clients and co-workers makes all the difference; being apart is not the same as meeting your friends and clients for drinks at the Gutter Bar or at the tables across the Carlton. But while people are probably very tired of Zoom encounters by now, virtual networking is doable, though potentially a bit challenging."
Rodriguez continued: "I think Cannes will actually be more relevant now than ever. We all feel the need for personal connections, to celebrate the work and the talent, and to discuss subjects that will impact the future of advertising, so hopefully in 2022, Cannes Lions will be able to return in person for all those reasons and more."
Still, it remains a question what Cannes will be once it returns in-person. "I think it will take several years for the event to get back to what it once was," said Mack McKelvey, CEO, strategic marketing firm, SalientMG. "In the meantime, I think many are asking the question, how essential is the conference to the success of the ad industry? How will Cannes Lions come out in 2022 swinging? I'm hopeful we'll all be pleasantly surprised."
3 Questions with TBWA/Chiat/Day strategy director Asha Davis
You lead the site One Sandbox, which is a site dedicated to diverse-owned companies and has a curated list of multicultural and women-owned businesses and vendors agencies could work with. Can you tell us why a directory of sorts is necessary?
One of the challenges that comes up is people saying they can't find these types of businesses or that they can't trust these types of businesses, 'I've never used them before.' Having a repository that not only is vetted for the quality and output that all of the businesses in One Sandbox can provide, it also provides a trusted tool for the folks to find these diverse vendors. At the same time, even if you haven't used one of these companies before you can see that someone else has. Sometimes in the industry you see that the same folks get used and they're not always diverse suppliers so it's an important tool to help open up the playing field.
Are brands pushing agencies to work with multicultural and women owned businesses as part of their diversity, equity and inclusion initiatives?
It's definitely something that's on the radar. When you think about a few key stats like we know that right now, about 52% of the companies in the U.S. qualify as diverse-owned, what we call MWBEs [Multicultural and Women-owned, operated and controlled Business Enterprises], but yet they only earn 6% of business revenue. That means 94% of business revenue is going to non-MWBE companies. That is crazy. When you think about the cycle that's perpetuated with only using what you've used before the vast majority of the time what you've used before is not minority-owned or a diverse-owned company you can easily see why that number isn't going up. [Now,] a lot of progressive companies are adding supplier diversity clauses within their organizations and making a commitment to DE&I.
We're nearly a year from agencies releasing diversity data and making commitments to change. What do you hope to see companies have done over the last year and continue to do?
A year from the spotlight on diversity [in the industry], which you could say was last June, you hope that it's still as important now as it was then. You hope that it's walking the walk. When you see things like One Sandbox be a priority within an organization and [it] being used as a tool not only for agencies but also brands to demonstrate a commitment to change, that they are spending with diverse-owned businesses because that's what's important to elevate voices that a lot of times do not get those opportunities. One thing you don't want to see happen is companies moving on to the next thing or being like, "It's a year later, can we stop talking about this?" At the end of the day, we need systemic change for things that are a problem with the system. It's not something to be resolved with a couple of social media posts. It's something that takes tangible effort.
By the numbers
Reruns of 'The Office' aren't the only thing consumers are streaming in pandemic lockdown. According to new Infinite Dial Survey by Edison Research and Trinton Digital, more people are tuning into podcasts, despite Covid-19 re-shaping life as we know it. Spotify has a heavy hand in the growth, according to the research as it has "solidified its spot as the largest single-source for online audio." Last November, the audio streaming platform acquired the podcast advertising and publishing platform Megaphone, signaling that podcast ads could be the industry's next golden child. Find the breakdown below:
41% of the total U.S. population over the age of twelve, or an estimated 116 million Americans, can now be considered monthly podcast listeners, up from 37% the year before.
28% of the total U.S. population, or an estimated 80 million Americans, can now be considered habitual weekly podcast listeners, up from 24% the year before.
Podcast familiarity continued to grow, present among 78% of the total U.S. population, or an estimated 222 million Americans, up from 75% the year before. — Kimeko McCoy
Quote of the week
"A lot of this testing budget and reason for diversifying is just reading where our customers are going. We have found through COVID that there's all these different platforms where our customers are now joining."
— Jill John, chief customer officer at direct-to-consumer furniture company Interior Define told Kimeko McCoy about the brand's move to increase its experimental budget this year.
What we've covered
https://digiday.com/?p=410599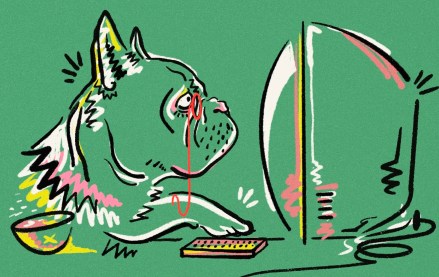 October 2, 2023 • 7 min read
•
•
When it comes to agencies, both of Meta's older sibling social media platforms may be past their primes.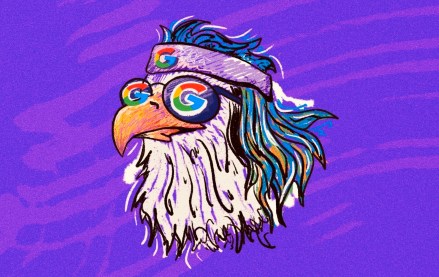 October 2, 2023 • 3 min read
•
•
The legal battle sees Apple and Google et al attempt to conceal their inner workings, developments that mirror the experience of their media customers.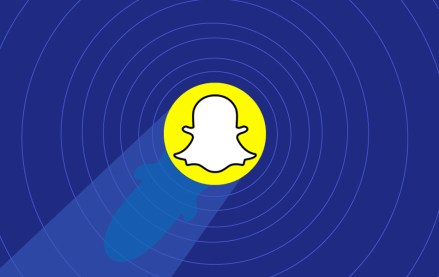 September 29, 2023 • 3 min read
•
•
"We are not diminishing the importance of AR," he said. "In fact, we are strategically reallocating resources to strengthen our endeavors in AR advertising and to elevate the fundamental AR experiences provided to Snapchat users."