Marketing Briefing: 'Skipping steps': Why advertisers may reconsider responsive, real time advertising post Peloton ad
December 21, 2021 • 6 min read
•
•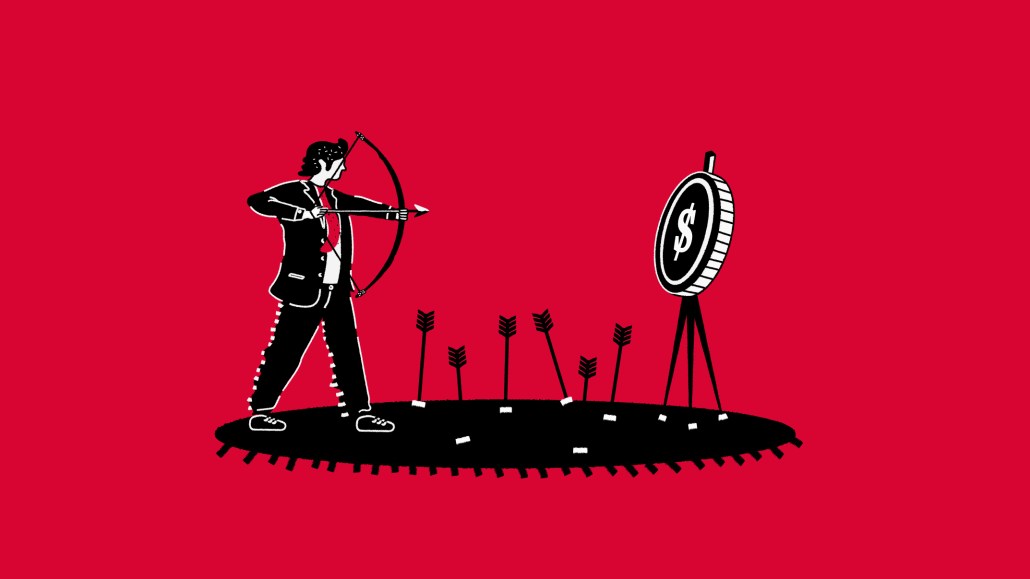 Ivy Liu
This Marketing Briefing covers the latest in marketing for Digiday+ members and is distributed over email every Tuesday at 10 a.m. ET. More from the series →
Late last week, Peloton quickly deleted its viral ad featuring Chris Noth following a report by The Hollywood Reporter that two women accused the actor of sexual assault. The ad had been published just four days before it was pulled. Prior to the news, it had been the buzz of the ad world, lauded for its speedy turnaround as it was made in 48-hours as a response to a scene in the Sex and the City reboot.
The ad is gone but its impact on advertising is still unknown. Questions abound: Will this change how quickly advertisers — known for being risk averse and slow-moving — move? Will the push to move at the pace of culture (whatever that means) stop? Will they be less receptive to responsive advertising? Will advertisers vet celebrities more carefully? Will Peloton be another Pepsi?
It's been years but everyone remembers the Kendall Jenner Pepsi ad and the controversy that came with it. If you've been in advertising circles you've certainly heard people use the Pepsi ad as a shorthand of sorts, an easy example to point to of something not to do. In the aftermath of the controversy, many used it as an example of why in-house creative teams are a problem (i.e. there isn't enough distance, people aren't objective enough, etc.).
It's unclear if Peloton will become another cautionary tale in the same way. One agency exec believes that marketers may call for a more thorough vetting process of talent as a result of this ad. "Every time we work with a celebrity there's tons of vetting," said the agency exec, adding that typically vetting can take anywhere from 48-hours to two weeks. "What this might initiate is the speed of vetting, maybe someone will create a 12-hour vetting business."
Others see it as a ding on responsive advertising that the agency behind the spot, Ryan Reynold's Maximum Effort, has become known for. With responsive advertising, there's only a small window to reply to something in culture and doing so comes with greater risks, explained one agency creative.
"With 'real time' (or a full commercial in 48 hours in this case) you risk jumping into something without having thought through all the angles," said the creative. "You're not doing the same level of due diligence you might do on a shoot that has six weeks of pre-production. That's not inherently a bad thing. However, that's the risk. The reward is increased relevancy, news and buzzworthiness."
Some don't see that risk as worth the potential cost.
"The digital world is moving at breakneck speed and companies shouldn't feel the pressure to match that," said Mack McKelvey, founder and CEO of SalientMG. "For every company that gets it right, far more get it wrong. Moving at the speed of digital requires skipping steps; sometimes that can come at a cost."
McKelvey continued: "I'm a huge fan of Ryan Reynolds and his approach to the advertising industry, and certainly no one could have foreseen this particular fall-out, but there's a reason that marketing teams embrace inclusive planning, research and testing. This doesn't always mean months of delay, but it could be the difference between cultural relevance and an accidental, potentially costly misfire."
3 Questions With Mozilla CMO Lindsey Shepard
As the third-party cookie continues to crumble, what does that mean for Mozilla?
Advertising is absolutely central to the internet economy, but it's extremely intrusive and often used in ways that can potentially cause real harm. Mozilla works to influence the data ecosystem and online advertising to make it more private, transparent and to give people more control over their data. To do this, we look at the levers we can pull to challenge the status quo.
We attack this from several angles: With our products, by blocking cross-site tracking in Firefox since 2018; in the advertising surfaces we offer in our products, by scraping PIIs and working with partners that share our values; in our advertising, by transparently disclosing the targeting parameters that we use; and more recently by developing our own ad network.
We think that all browsers should move expeditiously to meaningfully limit cross-site tracking. As we near the end of third-party cookies, the industry is at a fork in the road: we can either end up with brand new technology that has a similar harmful impact (or worse) or we can choose to move toward a better model with more privacy built in.
Has it impacted marketing strategy? If so, how?
We believe that the future of online advertising is much brighter if more private and transparent than what exists today, one where more people have control over their data. With that mandate in mind, Mozilla, which also makes its money from advertising, has been creating and experimenting with privacy-preserving ad technologies, including our own ad network, and offering ad space in the news app Pocket, the Firefox News Tab and in Firefox Suggest, a new custom search feature available via Firefox's URL bar. If we're going to suggest and really advocate for these big changes in the ecosystem, we have to participate too and show what effective, non-creepy advertising can look like: it's transparent, it uses only the data that is necessary, and people have control over their data.
How is Mozilla thinking about the future of data privacy as more protections come down the pipeline?
We've learned that advertising efficiently in a privacy-preserving way is a super new proposition only available to a few. It also requires many resources to set up, which smaller businesses may not have. The only way the ecosystem will move to a privacy-first advertising solution is if the new solution is able to keep a similar level of efficiency. To do that for ourselves, to advertise efficiently in a way that is transparent, private and that respects people's control over their data, we're currently building bespoke growth marketing privacy solutions — custom technologies that only collect the data absolutely necessary to run our campaigns and assess their effectiveness. These are early days, but we're very excited about these privacy-preserving growth marketing solutions we're building. — Kimeko McCoy
By the numbers
Since the top of the pandemic, millions of people have quit their jobs. Meanwhile, the so-called Great Resignation has shown no signs of slowing down, leaving employers scrambling to find ways to not only attract new talent, but maintain their current workforce. According to a recent survey conducted by workforce management platform HiBob and online freelancer services marketplace Fiverr, employees have resigned from their jobs citing everything from COVID-19 safety concerns to pay disparities. Find key statistics from the report below:
46% of respondents said that at their companies, managers and directors are leaving more than entry level employees.
61% of those surveyed reported that it takes on average, up to six months to hire new full time employees. 39% said more than six months.
54% of HR leaders and hiring managers said that many people that have left their companies are already working for themselves. — Kimeko McCoy
Quote of the week
"We need to get past talking about pronouns in bathrooms. That should be table stakes. We're almost to 2022. We should be beyond that. We need to be talking about transition guidelines, inclusive healthcare and how to guarantee the rights of our transgender employees in the workplace."
— Jenn Renoe, associate media director at Publicis Health Media told Digiday when asked about Publicis Groupe's work to make the holding company more gender-inclusive.
What we've covered
https://digiday.com/?p=435506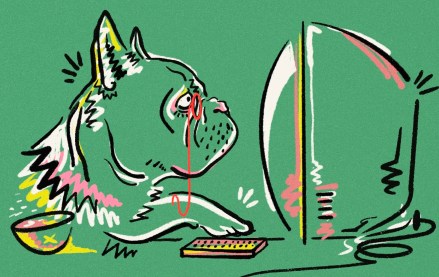 October 2, 2023 • 7 min read
•
•
When it comes to agencies, both of Meta's older sibling social media platforms may be past their primes.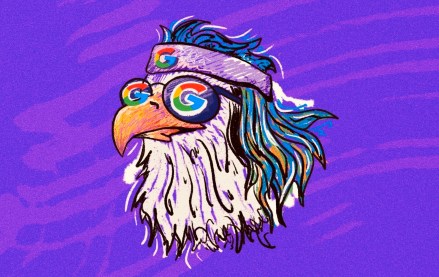 October 2, 2023 • 3 min read
•
•
The legal battle sees Apple and Google et al attempt to conceal their inner workings, developments that mirror the experience of their media customers.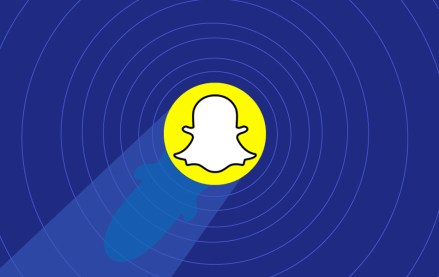 September 29, 2023 • 3 min read
•
•
"We are not diminishing the importance of AR," he said. "In fact, we are strategically reallocating resources to strengthen our endeavors in AR advertising and to elevate the fundamental AR experiences provided to Snapchat users."