Marketers are feeling the impact of Facebook's role in Russia's presidential election influence campaign
October 10, 2017 • 3 min read
Russian trolls are influencing how Facebook lets advertisers target its users.
Facebook is now stipulating that targeted political ads on its platform undergo human review, which could slow down how quickly marketers can get their Facebook ads up and running. While the change in ad reviews will have the biggest impact on political advertisers, it is notable because it shows the pressure Facebook is facing for letting a Russian troll farm buy ads on its platform is leading the social giant to make adjustments.
"Many ad campaigns are last-minute in response to the current information flow of a campaign and thus require quick starts and switches," said an executive of a political consultancy, who requested anonymity out of fear of irritating Facebook. "If Facebook is not nimble in reviewing and approving ads, it will affect how much we spend on the platform."
Last week, Facebook announced it will require "certain types" of targeted ads to be manually reviewed. Facebook declined an interview request for this story, but Axios reported that Facebook ads that target users based on politics or social issues will be reviewed by a human before they go live.
Advertisers are used to Facebook approving their ads within hours and getting immediate feedback in their dashboard, where they can monitor results. A slowdown of the approval process would make it harder for advertisers to quickly make adjustments to their campaigns.
"The near-instantaneous nature of Facebook advertising is a critical part of its strategic importance," said Chris Wexler, executive director of media and analytics at ad agency Cramer-Krasselt. "And if for some reason this slows that down, it will impact brands significantly."
The impact of Facebook's updated ad-review process will depend on the length of delays for approving targeted ads and how precisely Facebook regulates political targeting on its platform, which remain unclear. Ken Kraemer, CEO of ad agency Deep Focus, said Facebook's policy changes are unlikely to significantly affect social buyers at Deep Focus since the agency doesn't target users by politics.
For those that run politically targeted ads, it's unclear how Facebook will apply its human reviews. While it is easy for Facebook to flag any ad that targets "Democrats" or "Republicans" using its own demographic data, it would be much more difficult to catch all the ads that get their political-targeting data from third-party data aggregators, said Ken Strasma, CEO of HaystaqDNA, an analytics firm that has worked on campaigns for former President Barack Obama and Sen. Bernie Sanders.
The change to Facebook's ad-review process occurs as lawmakers are pushing the company to publicly release ads purchased on its platform during the U.S. presidential election and senators are drafting legislation to make online political advertising more regulated.
"This is Facebook growing up," said Steven Piluso, head of media and integration at ad agency Media Storm, who noted that regulations for online political ads are outdated. "It is a recognition [by lawmakers] that Facebook has a ton of influence."
https://digiday.com/?p=257868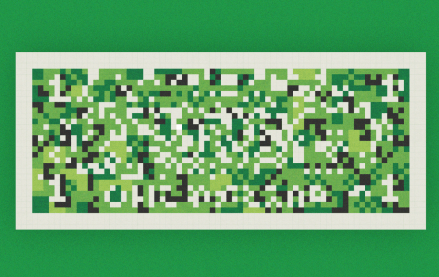 September 21, 2023 • 3 min read
Ducati has legitimate reasons to investigate Web3 tech as a marketing tool. Building a community of Ducati enthusiasts, or "Ducatisti," has been a core element of the brand's marketing for decades.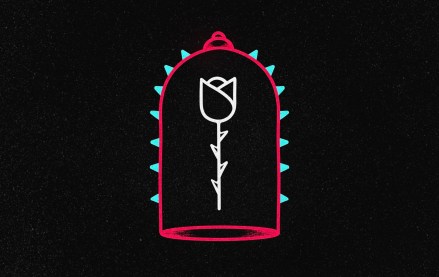 September 21, 2023 • 5 min read
In this edition of the weekly Digiday+ Research Briefing, we share focal points from Digiday's recently released reports on agency and brand confidence in TikTok, and on how publishers are making Instagram work for them.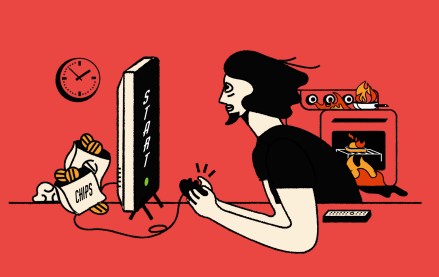 September 21, 2023 • 4 min read
While this is the first gaming related livestream Fandom has done with Instagram, it's part of a bigger push to celebrate and embrace the vast gaming community among the Gen Z demographic thriving on Instagram's platform.