Digital upfronts come to the UK, buyers shrug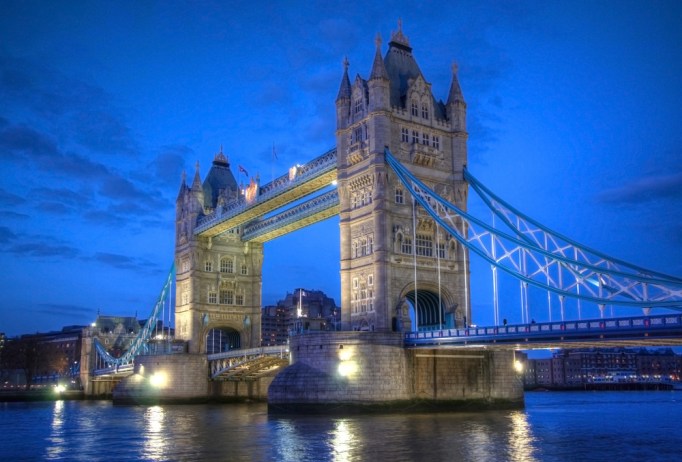 After seven years in the U.S., the vogue for "digital upfronts" is arriving in the U.K., with 11 digital media sellers set next week to hawk their wares to groups of media buyers.
Like in the U.S., media buyers are skeptical of upfronts as much more than a marketing exercise. After all, most digital media spending is committed ahead of time like the TV industry. The additional problem for the U.K. version is that it is dominated by U.S. technology platforms, reducing the likelihood of hot new content initiatives or product announcements. The message from many media buyers to the media companies presenting: "Tell us something we don't already know."
You have read the maximum number of free articles.
Digiday
+

Membership

Subscribe now for access to unlimited Digiday content, premium research reports, exclusive newsletters, invitations to member-only events and more.
This content is available exclusively to Digiday+ members.
Digiday
+

Membership

Subscribe now for access to unlimited Digiday content, premium research reports, exclusive newsletters, invitations to member-only events and more.
"The reality of the TV market involves big commissions, which are agreed, and negotiations with big groups about channel shares which take place," said Dino Myers-Lamptey, head of strategy at independent media agency the 7 stars. "The idea of having digital upfronts replicate the way the TV stations sell space doesn't really translate," he added, because digital media allows buyers to react quickly to consumers and the market.
Much of what will be presented is known: Facebook will showcase its video auto-play product, Google will talk about YouTube, Twitter plans to demonstrate Twitter amplify, Yahoo plans to talk about new ad formats and Tumblr, and DigitasLBi plans to talk branded content creation. With DigitasLBi being the only participating company to have been established outside the U.S., it remains to be seen whether companies can offer exclusive product launches for the U.K. and Europe.
Advertisement
The digital upfronts in the U.S., named NewFronts, were launched in 2008 by Digitas, intended to showcase what was possible in digital marketing and content creation. In 2013, they were taken over by the Interactive Advertising Bureau. The last NewFronts, held in late April, featured 20 presentations by companies like Google, AOL and Time Inc. Now, the IAB UK is bringing the event to the U.K. under the title of "digital upfronts" to "showcase the most inspiring digital opportunities for brands."
There's little evidence that the U.S. NewFronts are moving spend from TV. Using this to gauge the U.K. market, it's likely that no amount of parties and pitches are likely to fuel a wholesale shift of TV budgets to digital just yet.
The truth about the digital upfronts, from the U.S. experience, is they're mostly marketing exercises and a way for the industry to whip up enthusiasm about new content offerings. The likes of Microsoft, Yahoo, AOL and Condé Nast have all used the NewFronts to announce new Web video programming, ranging from full 30-minute episodic series to shorter snackable content.
Though perhaps not at the lavish scale seen in the U.S., or even ITV's celebrity-filled upfront, there will be parties. Vice is even hosting its party at its own pub, the Old Blue Last, in an effort to make sure advertisers' thirst is quenched.
Nick Adams, head of digital development at Mindshare U.K., is, like many agency buyers, enthusiastic about the digital upfronts but fears these events could simply be a "rehash of things that have already been announced months ago in the U.S."
"Will it be #wow or #seenitbefore?" said Adams. "We'll see."
Sign up to get the day's top stories at 6am eastern.