Marketers adapt to serve niche communities as culture fragments, strays from universal water cooler moments
March 7, 2023 • 6 min read
•
•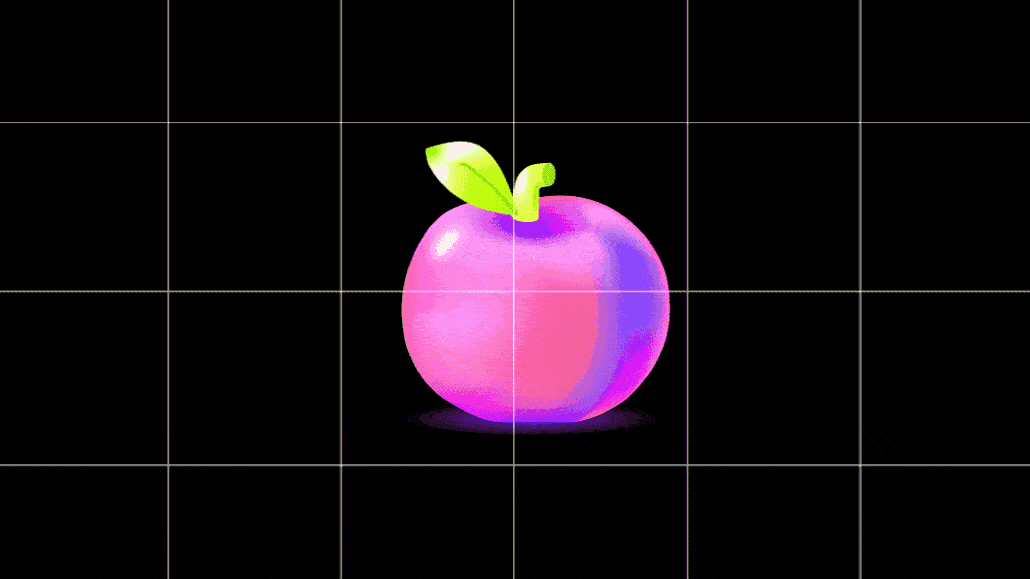 Ivy Liu
This story is part of an eight-article editorial series that explores the ramifications of a fragmented social marketplace. More from the series →
For decades, breakthrough cultural moments, shows, ads and more were defined by whether they got people talking at the watercooler. If something got an office to gather around to discuss it — say the (somewhat controversial) ending of The Sopranos or maybe Oreo's Dunk in the Dark — the cultural significance was clear.
Today, we not only don't have a watercooler — as the return to the office hasn't been a return to pre-pandemic normal — but we have fewer mass cultural moments where everyone is paying attention to one thing. In recent years, the proliferation of content online has made the experience of the internet more individualized, according to agency execs, allowing people to focus on specific niches that they find interesting rather than tune into whatever they're supposed to like because everyone else says they should.
The bottom line
In recent years, the proliferation of content online has made the experience of the internet more individualized.
"The internet [or at least internet video] went from what felt like a single town square to a vast expanse of micro communities organized around topics of interest, but also personalities," said Zach Blume, co-founder and managing partner of digital shop Portal A. "The sheer amount of content that was being created — maybe that was enough for people to start breaking up into smaller groups and more specific groups."
Though difficult to pinpoint exactly when this shift online occurred, marketers and agency execs say they started to notice it around 2016 or 2017 — the election cycle made clear a division in culture, of course, but the timing may be coincidental the execs said. The fragmentation was likely accelerated by the pandemic, they said, adding that spending more time at home online has led to people wanting to connect with others about their various interests — from a specific role-playing game or ASMR or early aughts nostalgia.
That will likely continue to be the case, particularly with Gen Z. Per a 2022 YouTube Culture and Trends report, which details how "Internet culture has become popular culture and popular culture has become more individualized," 65% of Gen Z agree that content that's relevant to their interests is more important than content that lots of people are talking about. The report also found that 55% of Gen Z watch content that no one they know personally is interested in.
Individualized experiences
That's not to say that prior generations didn't gravitate toward their own special interests or niches. But the internet and the various platforms and their algorithms are now working to serve up a more individualized experience to cater to said niches, according to agency execs, who say that while it can be overwhelming it's also an opportunity for marketers to hone in on specific audiences and speak directly to them.
It's a bit of a race of who can build the most engaged communities.
"[Platforms are] focusing much more on the intimate interaction side, personal connections with more of that community feel," said Reprise's global head of social, Jason Cotrina-Vasquez. "It's a bit of a race of who can build the most engaged communities."
Cristina Lawrence, evp of consumer and content experience at Razorfish echoed that sentiment. "We've always seen a tension between how people want to engage online, and the interruptive ads that placements across platforms have allowed marketers to use," said Lawrence. "The tipping point we're seeing now is a result of new social platforms — think TikTok, Discord, BeReal, Shuffles, Gas; the list goes on — that are offering clear opportunities for people to connect in an often organic, often private or semi-private community."
As people continue to seek out these individualized experiences online focusing on their niche interests or personalities they watch on YouTube, TikTok, Twitch or elsewhere, marketers and agency execs have to spend time determining how their brands fit with those communities (if they do) and find a way to speak to them. This shift can carve out "swimming lanes" for brands, explained Lauren Embrey, senior strategist at social shop Swift.
"When a consumer's expectation of content is that it's hyper-specific to them, that means that we also just get an understanding of what content is working for which demographics of people within what interests," said Cass Cervi, strategist at creative shop No Fixed Address. "We've never had more data about what people want to see than we do right now."
Cervi continued: "It's a really massive opportunity to speak to people as individuals. Even if we don't have to make individual one-to-one content, we can speak to an entire niche and it feels like we're just talking to one person because we know all of their overlapping interests."
Working with influencers in those communities helps to identify what will and won't resonate. It's important to nail the "look, tone and feel" of the kind of content a particular niche wants to see, explained Carmichael Lynch's head of social Katy Tenerovich. "If you identify what that niche passion point is for your audience, then it's actually a lot easier to talk to them [in a way that may lead them to] convert," she added.
Getting marketers to focus on a niche
Even so, it can be difficult to convince marketers to focus on a specific niche as "marketers want to stretch their dollars as much as possible," said Mojo Supermarket strategy director Nitin Dua. "They want to appeal to everyone."
One way to get marketers to focus on specific audiences, according to Amber Chenevert, PHD, managing director of strategy and insights at VMLY&R, is to ask "Do you have everybody money? Even some of our biggest advertisers in the world don't have everybody money." 
"When you start to have those real, serious business conversations and you give them a moment to just process, they'll typically get you down to one or two audiences," said Chenevert. "And then if that doesn't work, the second priority is to ask, 'Well, what's your budget?'"
The individualized, personalized experience of the internet has not only shifted culture and the way brands create content but how they try to get that content in front of the niche they are after. Per Swift's Embrey, brands push toward organic content on platforms like TikTok can be part of a strategy to "really lean and hack into the algorithm" by using specific words and hashtags that a niche may be interested in to get that video in front of said niche and, once it has proven to perform well, put paid media behind it.
The most effective iteration of communications has always been the one that feels like you're talking directly to someone.
"We have helped a CPG brand establish a 'viral' TikTok channel with little to no paid amplification," said Razorfish's Lawrence. "To do so, the brand had to tap into a creator mentality that allowed them to stay always-on and radically relevant: using native sounds and in-app video editing, reacting to trends and comments in real-time, and being flexible with the brand's style guide to meet native platform aesthetics."
Lawrence continued: "In addition to driving massive amounts of platform engagement, this CPG brand saw sales lift, particularly for product lines that we mentioned in TikTok, but which had not been mentioned in any other execution."
Whether that strategy will continue to work as younger generations' disdain for anything that's clearly advertising has only made it more difficult for marketers to reach them. Even so, the shifting cultural conversation will likely continue to get more personalized as platforms' algorithms prioritize that experience. Finding a way to stand out to a target audience will have to follow suit.
"A one size fits all approach to advertising was never that effective in my mind in the first place," said No Fixed Address' Cervi. "The most effective iteration of communications has always been the one that feels like you're talking directly to someone. The rise of these niches is not a barrier, but a pretty big opportunity."
https://digiday.com/?p=490812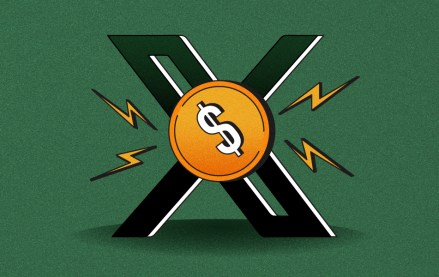 December 4, 2023 • 4 min read
Less competition for ad inventory means lower prices, but at the cost of associating with a platform facing ethical challenges.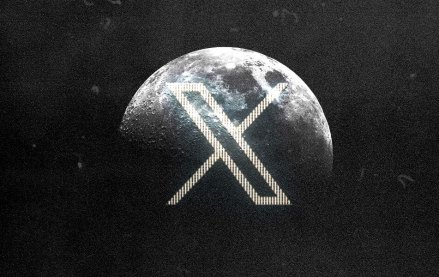 November 30, 2023 • 4 min read
In the packed DealBook conference in New York yesterday, owner Elon Musk bluntly told them to shove it.
November 30, 2023 • 2 min read
WorkTok, or CareerTok, is in full force. Combined, those hashtags on TikTok have over four billion views and it is benefiting Gen Z.