Burning Man is a weeklong refuge for free spirits, an exodus for those who want to break from the constraints of society and live creatively, unopposed by the inhibited.
Before these bohemians reach Black Rock Desert, Nevada, though, chances are you'll find them at Home Depot.
The festival, which attracts around 60,000, preaches a philosophy based upon Ten Principles that serve as guidelines for behavior during the weeklong gathering. These include Gifting, which is sharing with other attendees without exchanging cash or trading. They also stand by Decommodification, meaning they create social environments untainted by commercialization or advertising: "We stand ready to protect our culture from such exploitation," they write.
And then there's Radical Self-Reliance: "Burning Man encourages the individual to discover, exercise and rely on his or her inner resources."
Outer resources, though, are often required for practical reasons — and those are typically found at The Home Depot and other big box stores on the way to the desert, like Lowe's Home Improvement and Walmart. Festival-goers will be spending the week on an arid patch of uninhabited land, so all necessities must be brought in from the outside. Materials are also needed to build the monstrous art installations that dot the festival's patch of the desert for the week, including the festival's 30-foot-tall namesake, "The Man," symbolically burned at the gathering's close.
Home Depot locations in the last-stop Nevada cities like Reno and Carson City anticipate this, creating special store sections — "Buy all your Burning Man gear here!" displays — around the time of the festival. Rubber bands, dust masks, tarp, rebar (reinforcing steel bars), water and rope see the biggest jump in sales before Burning Man.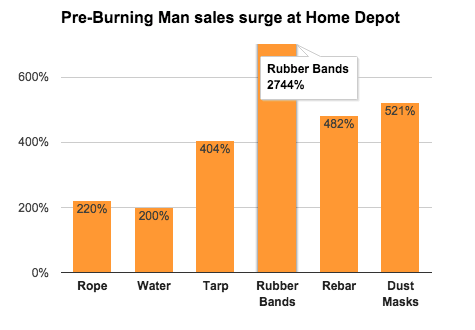 For instance, tarp sales average 25,115 square feet a week; before Burning Man, that shoots to 126,000 square feet. Packages of rubber bands jump from 450 sold a week to 12,800. It's not immediately clear (at least, to a non-so-called-"burner") what the rubber bands are for, but the other resources are used for both weeklong survival and building those art installations.
In a blog post from this week, The Home Depot also encourages goers to stock up on hand sanitizer, locks, heavy duty tape, and glow-in-the-dark and fluorescent spray paints. Radical Self-Expression (Principle No. 5), with an assist from The Home Depot.
Other retailers in Fernley, Nevada, one of the last stops of civilization as the "burners" embark into the desert, have seen similar spikes in sales, thanks to the Burning Man-induced need for general resources. Walmart store manager Jim Thompson told the Las Vegas Sun last August that the store begins preparing for the event six weeks in advance to make sure they don't run out of items like masks, water and sunscreen.
Image of El Pulpo Mechanico Flaming Steampunk Octopus courtesy of Duncan Rawlinson, Flickr
https://digiday.com/?p=132018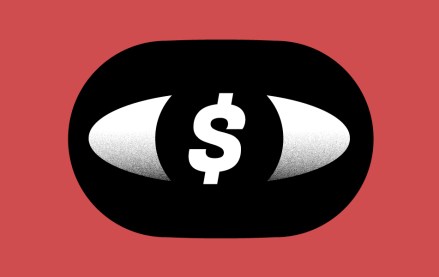 December 5, 2023 • 3 min read
The latest edition of the ANA's programmatic transparency report claims $22 billion can be saved by drastically cutting the ad tech bloat.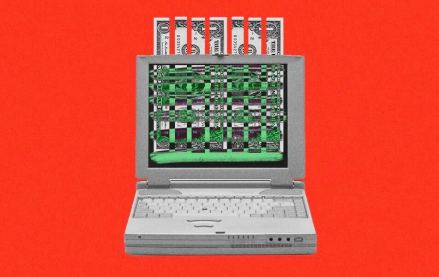 December 5, 2023 • 5 min read
Agency clients still see programmatic as an important part of their marketing budgets. But, overall, the uncertainty around programmatic could be causing them to lose confidence in online display ads as a marketing channel, and, as a result, agency clients are investing less in online display.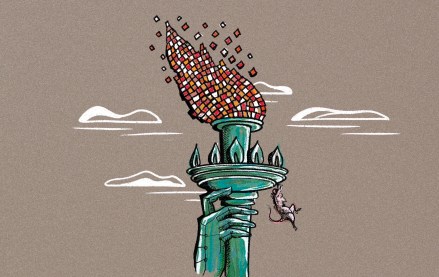 December 5, 2023 • 3 min read
There's a global AI race and different regulations in different countries might be slowing down – or speeding up – innovation. Here is a breakout of how regulations are being shaped on both sides of the Atlantic.