Now streaming on Periscope: Kmart's plea for holiday attention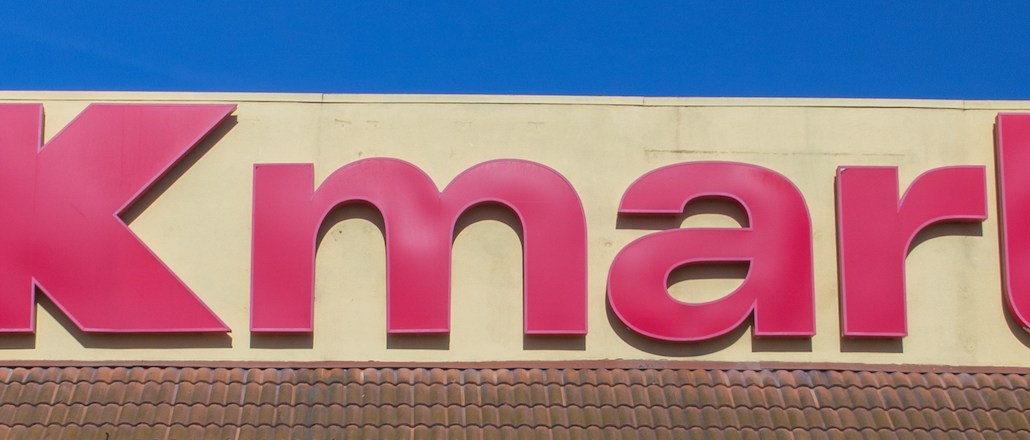 After alienating customers by launching a holiday campaign on Sept. 7, Kmart tried to get on shoppers' good side with a promotion that claims to make shopping there fun.
The discount retailer revived its traditional "blue light special" deals (which is when Kmart signifies a temporary sale for in-store shoppers with flashing blue lights) by recruiting a crew of social media stars to post to Periscope, Snapchat and Instagram on their behalf over the Thanksgiving shopping weekend and again during the week leading up to Christmas. The goal was to reintroduce the blue light specials to a younger shopping set. So far, it's gotten some engagement, but as far as generating actual sales at the floundering chain, the jury is still out.
Kmart teamed up with SheSpeaks, a membership-based influencer network, to find people to promote the #ShoppingIsFunAgain hashtag on platforms and get customers to shop in stores.
"We identified the blue light special as something that was synonymous with Kmart," Kmart president Alasdair James said in a statement. "It was an iconic piece of our DNA that customers actually missed."
This season marked the first time Kmart promoted in-store blue light specials (first introduced in 1965) on Periscope and Snapchat, and on the live-streaming video app, the nine influencers posting on behalf of Kmart saw 23,000 engagements (likes and comments) on their videos on Black Friday. When Kmart brought back the promotion on Dec. 20., the promotion saw between 2,000 to 5,000 engagements per Periscope stream, a jump from the average of 400 to 700 stream engagements.
SheSpeaks CEO Aliza Freud said that her company chose the influencers for the promotion based on their ability to push the blue light special promotion with a "hipper image for millennial shoppers."
Targeting a new, younger audience is a key component of the brand's marketing strategy. When Kelly Cook, formerly at DSW, was hired in June, Kmart had been without a CMO since Andrew Stein left the company for Big Lots in 2013. Cook is responsible for revamping the brand's marketing strategy and social media.
Holiday shopping results are still to be released, but in the third quarter earnings announced December 3, Kmart's comparable sales fell 7.5 percent. Parent company Sears Holding Corp. closed more than 200 stores this year, mostly Kmarts. Sears also announced that its year-over-year revenue fell to $5.8 billion from $7.2 billion.
Beyond touting blue light specials by way of Periscope, part of Cook's strategy is to draw attention to Kmart's app, where exclusive blue light specials were made available on mobile. The app, which went through a redesign this fall, offered free shipping on orders over $35 ($49 when shopping online) and a new mobile-geared blue light integration that sent out push notifications when a deal was happening.
According to data from WeFi, mobile app use of Kmart's app increased 600 percent over Black Friday weekend compared to a normal day, a jump to 118,000 active users from 19,000. Kmart got more people to pay attention to its app than usual, but traction and engagement pales into comparison to a major competitor like Walmart. According to WeFi, Kmart's 2015 active Black Friday app users totaled around 118,000, while Walmart's hit 4 million.
In terms of mainstream promotions, Kmart didn't shell out a ton of cash for Black Friday weekend. A Kantar Media study found that among the major department, home improvement and special retail brands, Kmart spend the least on national TV, local TV, online display, local radio and newspaper ads, with a total of $17 million spent. In comparison, Walmart, who spent the most, shelled out $101 million.
https://digiday.com/?p=152614