Kia Facebook App Shows Off Car-Tech Features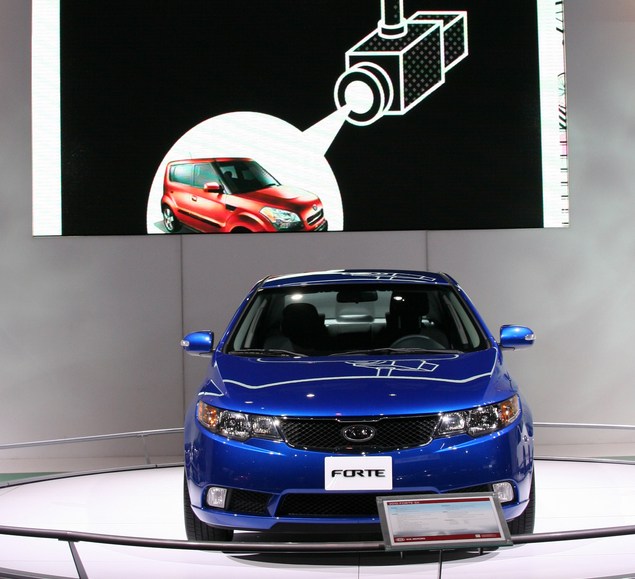 Kia is billing its 2014 compact sedan, the Kia Forte, as the car "loved by those who love technology." And on that note, the car brand has taken to Facebook to create games to promote the car and its technophile features.
The Facebook app is called Kia Techathlete Games, and it includes five different games that correspond with Forte tech features. For example, the "Sla-La-La-Lom" game involves using voice-control on a computer with a microphone to navigate your way down a ski slope. This game is meant to highlight the 2014 Kia Forte's voice-command navigation system. The "Gy-Row-Scope" game involves synching your smartphone to the computer to row your boat to the finish line. This game is meant to highlight the Forte's smartphone synching abilities and digital jukebox.
Players can compete to get on the online leader board and for chances to win some tech gadget prizes like an Xbox Kinect, Go-Pro camera, Nike+ FuelBand and Beats by Dre headphones.
While the Facebook app itself isn't anything mind-glowingly new or creative, it does showcase the brand's product and its features that social media users would appreciate.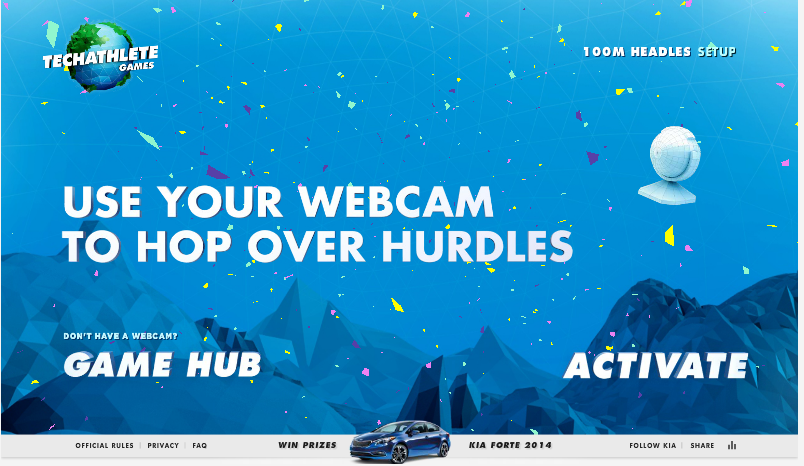 Image via Shutterstock
https://digiday.com/?p=41910