'It's not a peanut butter spread approach': How advertisers are adapting to a more nuanced social landscape
February 28, 2022 • 4 min read
•
•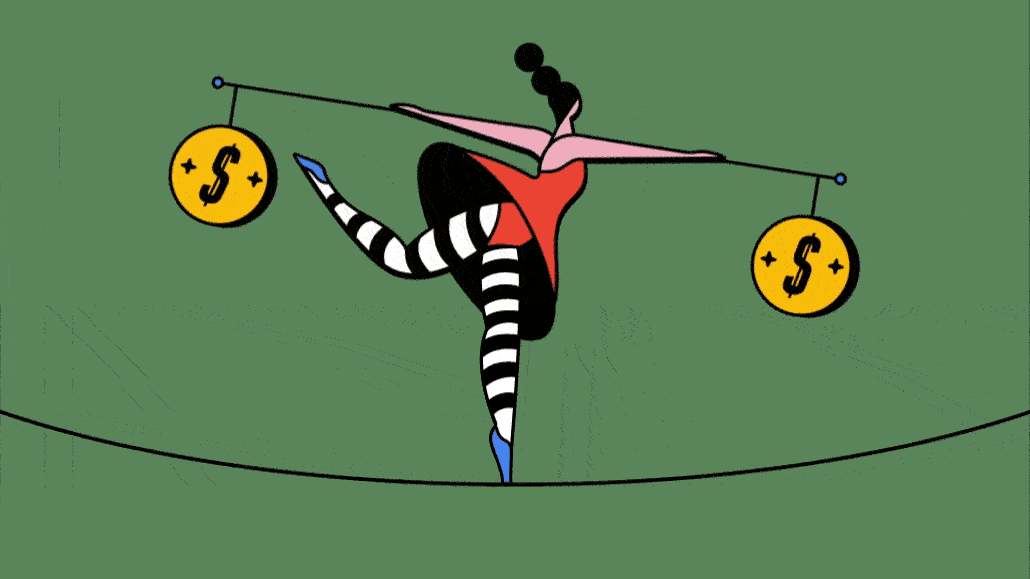 Ivy Liu
The days of the one-size-fits all social media approach are seemingly over. Advertisers say the way people use social media is changing, pressuring brands to abandon broad campaigns and instead create content for each individual platform.
"There's this idea that because it's social, [and] it's called social, they're all the same. And they're not all the same," said ​​Karen Piper, director of strategy at GROW digital agency. "It's like this false notion that we've had for like the past 10 or 15 years, like digital lets us reach everyone."
As the social media landscape becomes more competitive, it also becomes more nuanced, according to advertisers. Competition for user attention and media dollars has led platforms to roll out more individualized product features for users and advertisers. And in the digital age, people are increasingly weary of being advertised to, meaning advertisers have to fit their creative into each platform more seamlessly to reach their desired audience.
"It's making them focus on the platforms where [customers are] experiencing the advertising instead of just the brands and what the brand has to say," Piper said.
As Brandon Biancalani, head of paid media at social agency Modifly, put it, the ad experience has to become endemic to the platform. Meaning, users are looking for ads to be an unintrusive part of their social media experience, and advertisers will need to be more mindful of how they appear on each platform.
"That's kind of been an ode since the beginning of internet marketing; people don't want things shoved down their throat," Biancalani said. "Instead, we have seen success with user-generated content snippets, entertaining product value videos, and use of relevant trends."
For a large swath of advertisers, social media is the go-to platform to authentically get in front of a generation of shoppers who increasingly do not want to be advertised to. Historically, brands have had a set-it-and-forget-it approach, setting up social media business managers and running ads across platforms, per Biancalani. But as people's social media habits change, advertisers will need to take a more granular approach. It's part of the reason influencer marketing is booming right now, he added.
"There's a lot of business integrations now on these platforms that I feel like a lot of brands aren't fully taking advantage of," he said. "Specifically, they just want to set up their business manager and start running ads — and there's a lot of integrations now for businesses to be literally seen even organically in these platforms."
It's something that Biancalani said Pinterest and TikTok have done well. TikTok users are more likely to resonate with ad creative that is real and native to the platform. Meanwhile a hard sale, product conversion video may better resonate with Facebook audiences, he added.
"It's not a peanut butter spread approach," said Sennai Atsbeha, vp of brand marketing at Gymshark apparel company. "We can't approach every community with the same strategy."
As the nine-year-old brand looks to scale and reach new audiences, Atsbeha said the social-first company ensures an authentic partnership with each influencer it works with based on that influencer's platform of choice.
"That content is very different from some of these other platforms," he said. "So it's important that we understand what makes the content different, what makes that athlete or that individual special within that space."
It's a similar story at State Bags company, where CMO Meghan Holzhauer said the brand works with a lot of content creators and influencers to keep the ad creative feeling native to the platform.
"This UGC style creator content has consistently been some of our best performing creative so we're doubling down on the strategy," Holzhauer said in an email.
With each passing generation, shoppers are getting smarter and more particular about how and where they interact with brands, according to Courtney Berry, managing director at Barbarian, a creative digital agency. Going forward, the changes are going to push advertisers to think about social media advertising in the context of a full-funnel marketing strategy — one with multiple parts, she said.
"Thinking through all of that complexity and that nuance at the beginning of the campaign is very crucial," she added.
https://digiday.com/?p=440611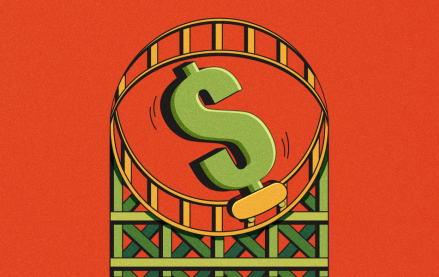 December 7, 2023 • 5 min read
In this week's Digiday+ Research Briefing, we examine the challenges facing programmatic advertising, how publishers, brands and retailers are giving up on X, and how publishers and brands are rapidly increasing their use of AI, as seen in recent data from Digiday+ Research.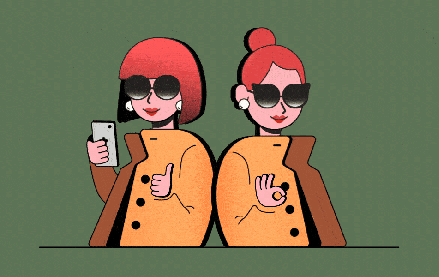 December 7, 2023 • 4 min read
The creator economy is on its way to becoming more like the programmatic market than many advertisers realize.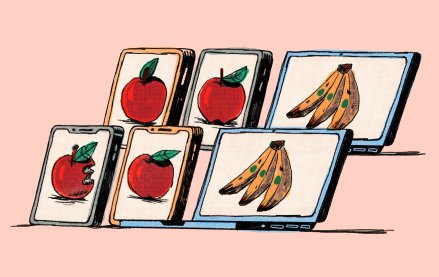 December 7, 2023 • 3 min read
Marketers for major CPG brands in particular have been managing a trickier relationship with those retailers.