'More volatile than ever': Freelancers brace for a rough job market
March 26, 2020 • 5 min read
•
•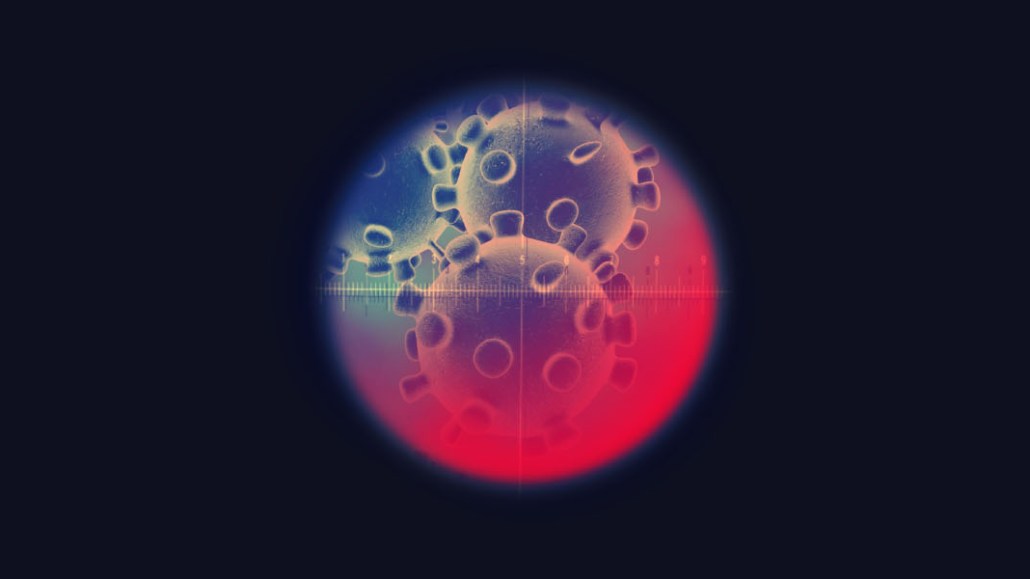 This week, Patrick West was laid off from his full time gig at a financial services brand where he was the director of communications.
Now, he plans to take his talents freelance, one of the many former full-time workers who are being laid off from their jobs and going freelance due to the impact of the coronavirus pandemic on the industry.
"It's always scary when you find yourself back on the freelance path because you have to adjust your expectations — it's not paycheck income," said West, adding that he's freelanced on and off throughout his career. "My biggest concern as a freelancer is that we'll be paid even less, as it's more competitive. Offering $5 bucks an hour [for copywriting] isn't worth it. I can go to Whataburger and get a better job."

West's issue illustrates the problems coming to the advertising freelance market. With advertising projects either canceled or postponed, agencies and brands are looking to cut costs. That means less work to go around for freelancers to begin with. For freelancers, both new and veteran, incomes are in freefall — with some losing thousands, others losing tens of thousands worth of projects — in just a matter of weeks. And even if freelance talent is brought on to replace full-time talent, rates are being depressed. One freelancer shared that a client requested a 25% rate reduction to help manage the crisis. Beyond that, freelancers say the job market is much more competitive for the work that does exist and that, overall, prospects are slim to none. And this may get worse if more layoffs happen, and more people flood the market.

"The virus effectively killed all of my projects," wrote freelance art director Ira Oksman Kantsurova in an email, adding that most of her projects were canceled nearly three weeks ago as they mainly consisted of branding for events and conferences. "It feels pretty desolate out there. The majority of big holding companies are on hiring freeze right now. But then again, freelance is by nature volatile, it's just now it's more volatile than ever."

While freelancers say they are used to the tumultuous nature of the ad world the uncertainty of what's to come is nerve-wracking. As long-term gigs hit pause and expected projects are delayed or canceled altogether, freelancers say projected income for the year is now unknowable. The likelihood of a looming recession now accelerated also has freelancers nervous.

The future unknowns of the market adds to freelancers' worries. Meg McCarley, a freelance graphic designer, content creator and copywriter, said she feels like she's been left without "a safety net." Elle Schnider, a freelance director and director of photography, who has seen projects postponed or canceled said the "uncertainty of when income will return is what's most stressful."

Aside from delayed or canceled projects and the sense that there may not be enough work to go around now, one major worry for freelancers is that pricing could be suppressed. With the surge of workers now looking for freelance gigs, agencies and brands looking for freelancers are likely able to negotiate for lower fees, freelancers say. The mass demand for freelance gigs will likely not meet the demand for jobs for freelancers, noted Lara Kellish, a freelance designer, adding that the gigs that do exist at the moment are very low paying. Freelancers say that without many jobs to go around, it's more likely for freelancers to agree to the lower price making it harder for freelancers to keep their rates where they are typically.
Current freelancers aren't the only ones nervous about the marketplace. As agencies lay off employees, more former full-time employees are entering the freelance marketplace. West believes that as more workers clamor for freelance gigs the agencies and brands they work for will be able choose the lowest costing vendor.

Some freelancers also say that payment terms will likely now be a bigger issue. One freelancer shared that a client requested to be able to pay for the social media work the freelancer is currently doing when her business is back on track, as it has been closed due to the coronavirus. "The current crisis has transformed 'net 30' into 'net whenever,'" wrote John Forberger, a public relations freelancer, in an email. "Companies are aiming to stay afloat — they don't keep emergency funds for freelancers."

"There will be brands who think they can lowball freelancers and agencies because of the current environment," said freelance media buyer Duane Brown, adding that he expects there may be longer delays in payment, too. "We saw this play out in the 2008 recession and the situation will play out again in 2020. What we don't know is how or what things will be different."

Freelancers who've weathered downturns before said they weren't too nervous, even with the unknowns. "This is certainly not the first time I've lost a marketing or advertising job to global effects," said West, adding that he's been through the dot com burst, 9/11 and the 2008 recession. "I'm much more sanguine this time around. I don't know whether it's a 'been there, done that' feeling or that I've been through it a few times."

Some expect once the virus is under control that the need for freelancers will skyrocket, as the planned projects that got delayed as well as the projects set for later in the year will happen at once, and they'll be able to recoup some of the current lost income later in the year. And some say inquiries are still coming in.

Others believe that, while the current moment is difficult, opportunities for freelancers will come out of this. Agencies and brands are seeing that remote work is possible on a mass scale, albeit under terrible circumstances, said Kiana Pirouz, head of marketing for freelance marketplace We Are Rosie, adding that those businesses are likely to become more comfortable with remote work in the long run.

"The virus could have some positive ramifications for freelancers in the long run [with] more comfort with remote work and possible opportunities flooding the market when it's over to help businesses catch up with production," said Kellish. "I'm an optimist."

https://digiday.com/?p=362620
September 28, 2023 • 4 min read
•
•
Some content creators are using generative AI tools to spark new levels of creativity and innovation and are sharing their experiences online in how they're using these tools to streamline their workflows and boost productivity.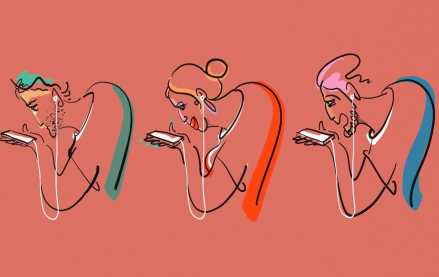 September 28, 2023 • 6 min read
•
•
In this edition of the weekly Digiday+ Research Briefing, we share focal points from Digiday's recently released reports on marketers' evolving social media tactics, including how they're using Facebook less and diving into YouTube Shorts more.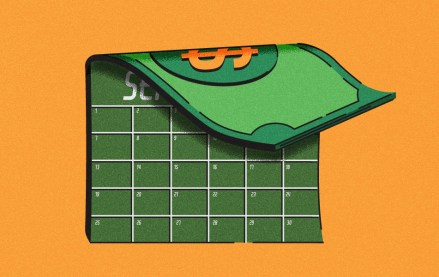 September 28, 2023 • 4 min read
•
•
In 2023, some brands' executive boardrooms are still insulated from the chill of crypto winter, for better or worse. But the rising pressure of crypto skepticism has made it more urgent than ever for companies to figure out how to use blockchain technology to support their core offerings and customer base rather than simply dropping branded NFTs and hoping for the best.