IPG's Channing Martin on stalled DE&I efforts and why conversations must continue 
October 17, 2023 • 3 min read
•
•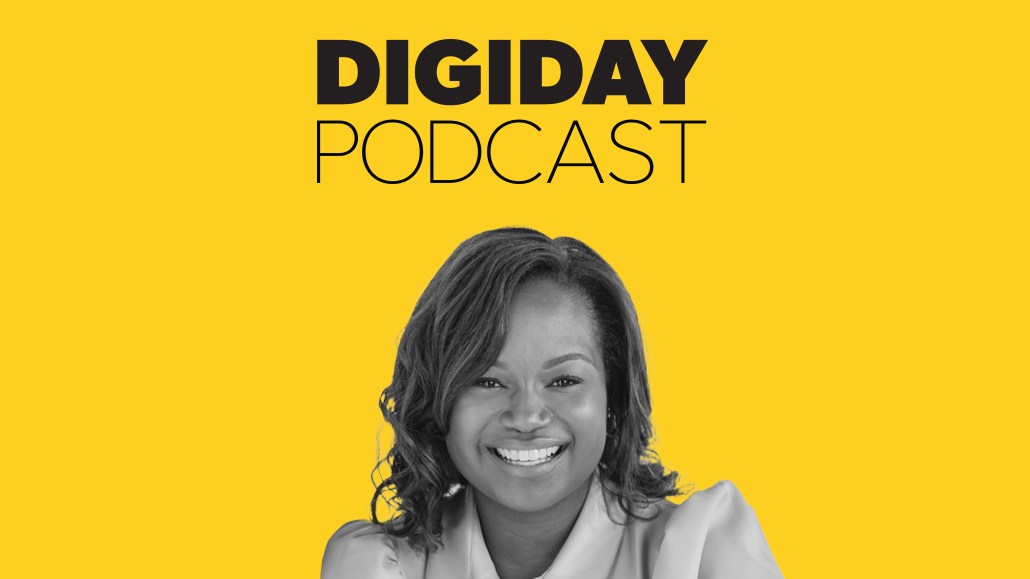 Subscribe: Apple Podcasts • Stitcher • Spotify
For the most part, the advertising industry's diversity, equity and inclusion efforts have been an uphill battle, even after the promises and commitments that were made in 2020 after the murder of George Floyd.
The industry's stalled DE&I progress has been a point of critique. Despite the promises, media companies are still mostly hiring white people as of this year. In 2022, 90% of agency leaders identified as white, up from 73% in 2021, according to the 4A's 2023 Diversity in Agencies Survey Report. Meanwhile, DE&I positions are drying up after a surge in hiring, with those positions facing the brunt of budget cuts in times of economic crisis, according to the Society for Human Resource Management. 
In response, DE&I execs in the ad industry say it's a work in progress. The year 2020 and the murder of George Floyd were inflection points for marketers, advertisers and the industry at large. But with no set way to measure DE&I success and no alignment on how to tackle challenges within the space, lasting change is easier said than done, according to Channing Martin, IPG's global chief diversity and social impact officer.
"A lot of people knew, but there are centuries of systemic racism, exclusion, prejudice that is built into every system that we live and operate in in this country," Martin said on this episode of the Digiday Podcast. "Part of the problem is that we're focused on trying to solve for everything." 
Below are highlights from the conversation, which have been lightly edited and condensed for clarity.
Why we have to keep talking about DE&I
If people are your greatest asset, then you have a responsibility to those people — but also your organization, your stakeholders, your shareholders — to produce the best results. That means you can't do that without all the people at the table that you need. And if you're really committed to the best talent that is not a homogeneous view and perspective of talent — and homogeneous in all senses of the word — that you're coming from the same industry, from the same line of education, from the same gender or from the same race, from the same ethnicity. We've seen what happens when you do that, and you don't take an intentional view and perspective at designing an organization that puts talent first and all talent first. DE&I is still critical to get the effective and healthy workforce.
Old school vs. new school ways of thinking
I've heard a lot of conversation around time for the newer, in some spaces, younger DE&I leaders to take the baton and the mantle. But there's no way without those folks that often had to operate with little to no resources as one person experiencing their own microaggressions and challenges, especially in corporate spaces. We wouldn't be able to do what we're doing without those folks that paved the way, years before there was this global explosion in conversation around inclusion and equity.
DE&I in the wake of generative AI
My caution in the AI conversation is that I don't want this to replace people. Systems and efficiency technology — at the end of the day, we've seen it does replace people. We build these systems that allow us to move forward faster, and perhaps, smarter. But when we think about creativity and the work that we do, we've done so much work to have more diversity behind the camera and on the screen. Are we really going to remove the people that are on the screen and create people? And who are creating these people? There's still systemic issues and barriers to the people that are in the room, even designing these systems or producing the work. So now we have another challenge on our hands: How do we get the skill sets to people that haven't had the opportunity to learn to be in the room to co-create with you or to build with you?
https://digiday.com/?p=522071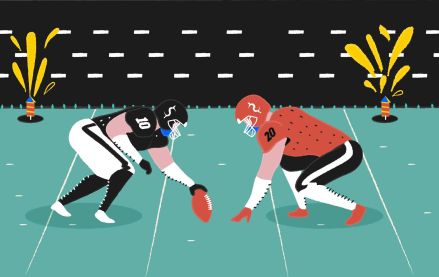 December 6, 2023 • 4 min read
In response to this challenge, the NFL's Detroit Lions have adopted a proactive strategy, introducing an extra channel for their local NFL broadcast. The objective is to broaden advertising opportunities, leverage direct-to-consumer distribution, and establish stronger connections with local fans, with the ultimate goal of increasing preseason viewership.
December 6, 2023 • 4 min read
It's been over a decade since the most recent entry in the wildly popular "Grand Theft Auto" series came out in September 2013, meaning anticipation for "GTA 6" has been building for years. Rockstar titled yesterday's trailer as "Trailer 1," making it clear that the company is poised to launch a massive marketing campaign in the lead-up to the game's 2025 release.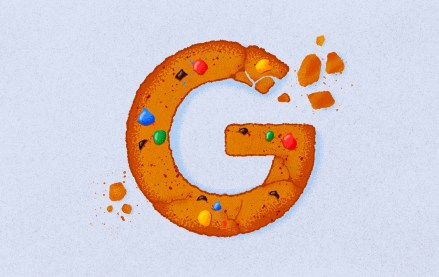 December 6, 2023 • 4 min read
A healthcare client that decided to scrap all conversion tags and cookies within weeks provides a case study for what will likely be a common experience in a year's time.