'We wanted to take control': Inside Sony Pictures Entertainment's in-house strategy
November 25, 2019 • 5 min read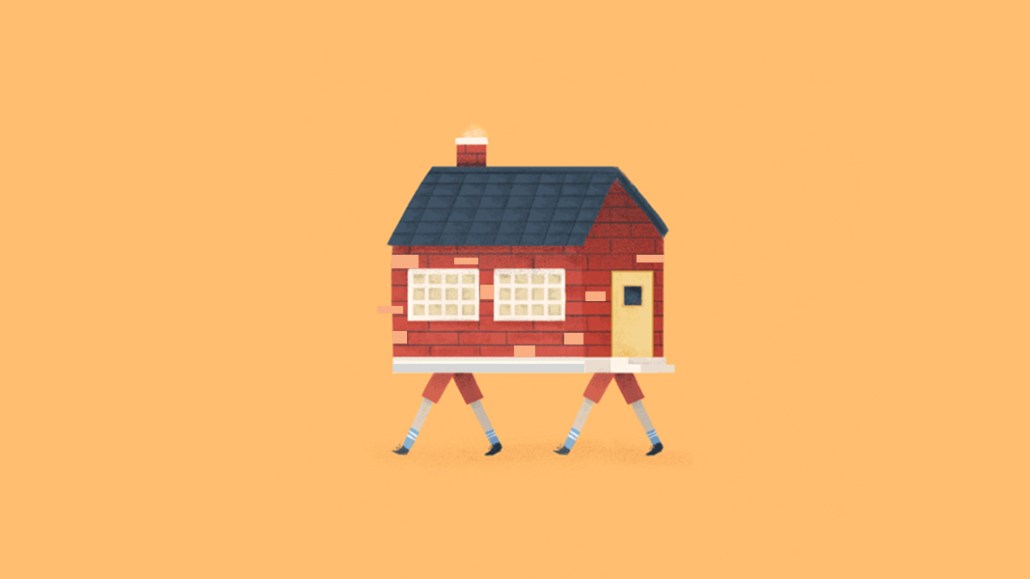 Sony Pictures Entertainment is taking an incremental approach to bringing its performance media buying in-house. The move is part of a push for the movie studio, which is behind fall films like "Little Women" and "A Beautiful Day in the Neighborhood," to be more data-driven and digital-first.
Over the last 18 months, the movie studio has taken pieces of its performance media buying — programmatic, social and search as well as buying for YouTube's TrueView skippable ads product — in-house rather than all at once. So far, the company's 14-person team, known as its Performance Media Group, is handling buying for programmatic and social and is in the midst of implementing a strategy to run all of search by the holidays and buying for YouTube's TrueView by the end of the second quarter next year.
Previously, Cadreon handled programmatic and Reprise handled search and social for the studio. The studio's media agency of record, UM, handles overall media and budgeting recommendations as well as broadcast and direct digital buys and has assisted with the in-house transition. In 2018, Sony Pictures Entertainment spent over $306 million in media, per Kantar, which doesn't measure social spending. In the first six months of 2019 the studio spent $86.3 million in media, according to Kantar.
"We took our time to map this transition out," said Bryan Wessel, svp of media and data strategy at Sony Pictures Entertainment. "The first piece of our strategy was to take this one step at a time. We made the choice to start with programmatic. It's the most technical and the most challenging. We wanted to get the hardest part out of the way first."
The company started the process of building out systems and teams to run performance media buying in-house 18 months ago; it first brought programmatic buying in-house last November with the help of a transition team from MightyHive. In May, the programmatic buying transition was complete. That's when the company began its transition of social buying in-house, also with the help of a transition agency, Operam, which was completed this past October.
"We wanted to take control of our own approach and do it ourselves," said Elias Plishner, evp of digital marketing and data analytics.
The studio is among a growing number of companies like Bayer and Mailchimp that see moving some buying functions in-house as a way to take back control of their marketing.
That ability to control the performance media was key to the decision to go in-house. While the company said it has a "significant amount" by handling that buying with its in-house team, it declined to share exact figures and said that the decision wasn't solely about cost savings but about control, performance and the access to data on its audiences.
"The ability to use these platforms for audience targeting as well as the different creative assets to be rotated in and out is very powerful, especially at a movie studio where we're changing things every week during our four-week flight," said Wessel.
In 2017, performance media accounted for roughly 12% of the studio's marketing budget. Now, performance media is 24% of the budget, and the studio expects that by 2022 or 2023 it will account for nearly 33% of the media budget. That increase is due to better campaign performance, according to the studio.
"In the past, we made a lot of assumptions in who our audience is," said Plishner. "Now it's a lot more data-driven, which is an early discussion of seeing who will actually respond to early marketing and more of who we should be targeting closer to [a movie's] opening."
Taking performance media in-house has delivered more reach per campaign, better conversions and a faster turnaround time. The studio reports that its CPM efficiencies have improved 19% compared to the previous buying team (it did not share from what and to what this improved by) and that it has added "hundreds of millions of impressions" with each campaign. It also reported that its top KPI, the cost per showtime lookup, which measures how much it costs each time a moviegoer looks up a showtime, has decreased by 32%. As for speed, the studio has found that it is moving five times faster in launching new assets to market, changing audience segments or targeting parameters. The company already had a creative team in-house creating assets for digital marketing for its films so that has helped with the speed and agility uptick.
"When we only have four weeks to open a movie and need things to change on a dime, it's extremely impactful for us," said Plishner, adding that overall the studio is doing more creative due to the increased needs. "If you have a team that's performance-based in the buying, you better have a lot of creative to support the needs; otherwise, you're fighting a war with not enough ammo. It has definitely increased the output of creative teams, both the in-house creative development team that works with external agencies as well."
Since taking its performance media buying in-house, the company has flipped its marketing strategy for films altogether. Now it starts with a new dialogue with each campaign with performance media and audience targeting. The company's goal when planning now is to build from the bottom up. It figures out what its reach and frequency levels of comfort are with core audiences against four performance media platforms followed by cable frequency and then broadcast hits (sports, premieres, live events, etc.) and on top of that build creative media promotion.
It's unclear how big the in-house team will get or if the company will go fully in-house as it says it is taking everything one step at a time. That said, the studio said it's considering adding connected TV, audio and podcast inventory and potentially digital out-of-home duties to its in-house team.
https://digiday.com/?p=353630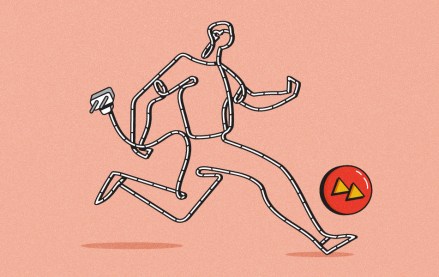 September 22, 2023 • 4 min read
Women's sports are having a moment. Brands, media companies and agencies are looking to get in on the action.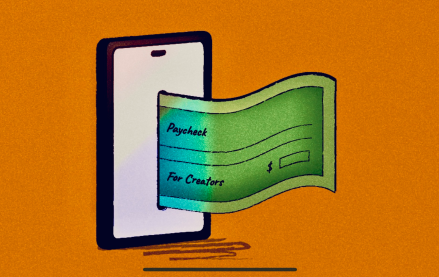 September 22, 2023 • 6 min read
The Hollywood strikes were supposed to be a game changer for many of them, but the situation hasn't quite lived up to the hype.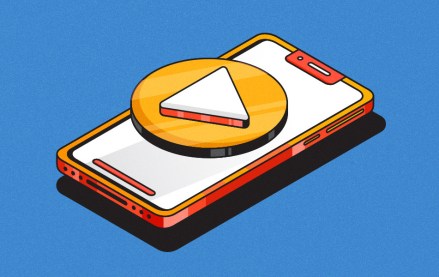 September 22, 2023 • 5 min read
Given the rise of short-form video, agencies that focus on the format, rather than specific platform expertise, will reap the rewards.