Inside Los Angeles's social media campaign to bring the Olympics back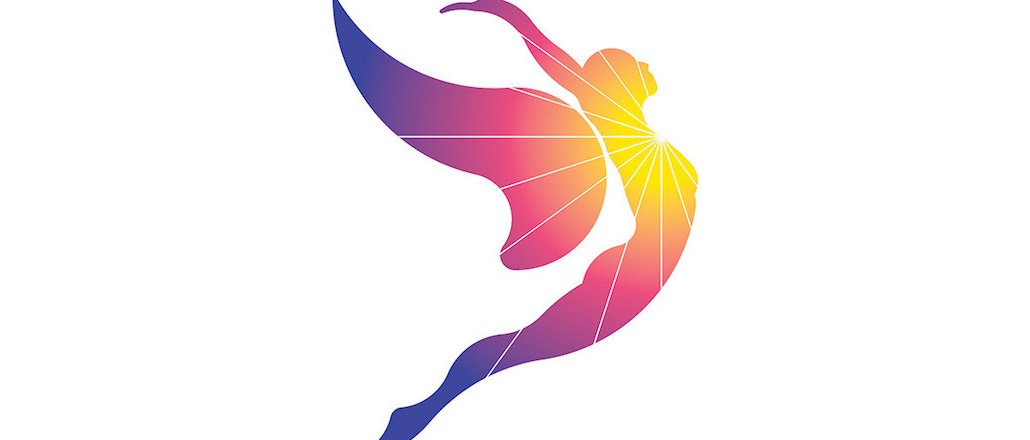 The idea of hosting Olympic Games has gradually lost some appeal in recent years due to scandal, politics and waste. So for LA 2024, a bid committee that wants to bring the Olympics back to Los Angeles, one priority is prove community support. And social is one way to show residents' enthusiasm for the Games.
"We are an oasis of Olympic optimism as we have such a supportive community," said Danny Koblin, chief bid officer for LA 2024. "We want to make sure that the International Olympic Committee understands that we have the whole country behind us."
LA 2024 is working with agency Laundry Service on social campaigns. (Casey Wasserman, LA 2024's chairman, is also the CEO for Wasserman Media Group, which owns Laundry Service.) While the final vote is still eight months away, LA seems to be the more popular pick, at least going by social: LA 2024 currently has around 210,000 followers on Facebook, compared to Paris 2024's 62,000 followers and Budapest 2024's 43,600 followers.
The LA bid committee's Facebook account started off 2016 with almost 10,000 fewer fans than Paris 2024, but grew at an average rate of 17,255 new fans per month. That is 311 percent more than Paris 2024 and 400 percent more than Budapest 2024. LA 2024's cost per follower is also 53.2 percent lower than the sports average for Facebook, according to Laundry Service, although the agency was unavailable to provide the base number at the press time.
LA 2024's target audience is primarily the residents in LA and broadly, everyone in the States, said Koblin. Social makes economic sense for LA 2024 as the committee is a non-profit with a bid budget in the millions-of-dollars range — it doesn't have a media agency at the moment.
"If you look at where LA is located, Snapchat, Facebook and Twitter are all in our backyard," he noted.
Cosette Chaput, director of client services for Laundry Service, explained that LA 2024's primary goal on social has always been to amplify bid messaging with engaging content to garner support from as many fans as possible leading up to the IOC vote on September 13. She explained that the account's Facebook growth is mainly ascribed to Facebook Live and athlete storytelling.
Facebook Live gives fans the chance to experience major moments in real time with bid executives and athletes, "something no other bid has ever done before," said Chaput. Laundry Service has done five live-streams for LA 2024 so far, from a live Q&A with committee leaders like Wasserman to LA's float in the Rose Parade on January 2. In total, those broadcasts have resulted in more than 207,200 video views and 2.7 million impressions, according to Chaput.
Athlete storytelling helps drive the sentiment as well. Most recently, Laundry Service produced a video series called "Coming Home" featuring the warm welcome athletes received upon their return from the Rio Games, as well as their hope to compete in LA if the Games were to return to the U.S. for the first time in 28 years. Those videos are available on Facebook, Instagram, Twitter and YouTube.

"Athletes are at the heart of everything LA 2024. We work very closely with LA 2024 vice chair and Olympic legend Janet Evans and the bid's Athletes' Advisory Commission to create content," said Chaput.
The team also monitors LA 2024 social channels around the clock, maintaining constant, real-time, open dialogue with both the agency and the bid team to share any noteworthy chatter. Moving into 2017, there will be three official presentations for each committee in LA, Paris and Budapest: One to the Association of Summer Olympic International Federations in Denmark this April, technical briefing to all IOC membership in Switzerland this July and then the IOC's final vote on September 13.
LA 2024 estimated that the organization and execution of the actual Olympic and Paralympic Games would run it $5.3 billion. It's worth noting that LA will not be building any permanent facilities for the 2024 Games. That means the LA Memorial Coliseum — which has hosted two Olympic Games since 1932 — will be renovated for athletes and spectators.
If LA is chosen, the bid committee will transition into a new organization called an organizing committee, explained Koblin. The new committee will be reviewing its creative and media agencies by then.
"At that stage, we will develop a marketing plan that will be focused on generating excitement leading up to and during the 2024 Games," he said. "And it will help drive revenue across sponsorship, licensing, merchandising, events, and eventually tickets as the Games get closer."
https://digiday.com/?p=216818