On the Inside: How Birchbox crafts its social video strategy
November 10, 2015 • 3 min read
•
•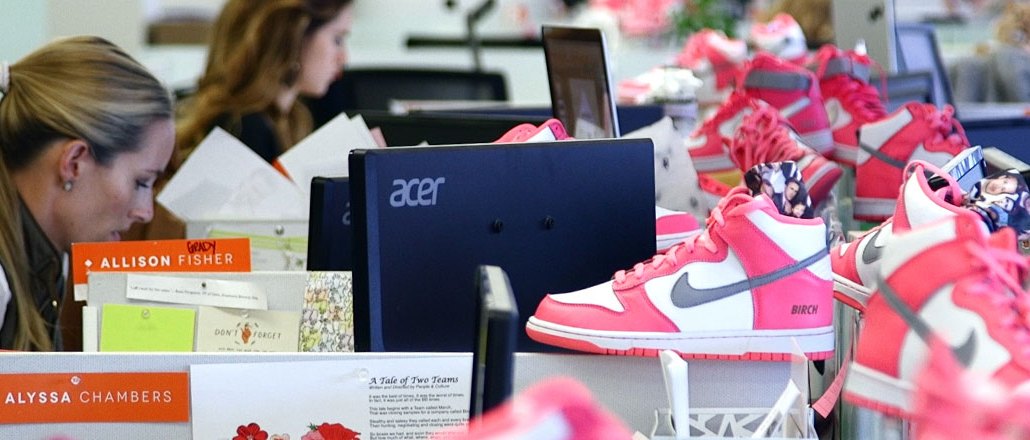 This is On the Inside, a Digiday series that takes readers on a tour through brands, agencies and publishers to find out what makes them different.
It's not often that a marketing employee feels like a celebrity.
But most marketers aren't Rachel Silver. As head of social marketing and content strategy at Birchbox, the beauty subscription service and retailer, Silver appears in hundreds of videos every month showing women how to use mascara, curl their lashes or contour their cheekbones. She has amassed a little following.
"When I was over at an event in our Soho store last night, I felt like I was famous, since everyone there has watched my videos," she told Digiday. "Then I got out back onto the real world on West Broadway and realized that I wasn't."
But video content is a huge part of Birchbox's strategy — and success. Content is such an integral part of Birchbox's shtick is that the first employee the founders hired at the company was a director of content, Mollie Chen.
But a few months ago, the 5-year-old company made a big change, bringing content and social media into one team under Silver. Chen now heads the "brand voice" team. "What we were realizing now is that social media and content are basically the same thing," said Silver. So Birchbox has chosen to prioritize content created for social media — tailored to individual platforms — over other types of content.
While the company still posts its videos on its site and has a robust email program as well, Silver said, "People consume content differently online, so we'll go where they are."
The brand today shoots most of its videos in a light-filled studio in its Flatiron headquarters. Employees tend to star in them — a call for authenticity since people want to see "regular" people that look like them so they'll be tempted to buy the products featured or subscribe to a box.
The brand shoots multiple videos and edits them into many different lengths and cuts. On Facebook, shorter, silent videos work because of autoplay and the automatic mute. On YouTube, which Birchbox thinks of mostly as a "search engine," people are opting in to watch "how to put on liquid eyeliner," for example, so longer videos hosted by Silver work. Birchbox's YouTube channel has over 67,000 subscribers. But Facebook is still its best-performing platform. Silver calls it "many people's Internet."
The brand has also tweaked how it measures ROI. On YouTube, Silver focuses on how many people watched the video that came from search or discovered it in some way. On Facebook, she has decided to look at how far people made it through a video. And the brand is also trying to put more unboxing videos that aren't as evergreen — like the unveiling of a new, limited-edition Christmas box, for example — on short-term platforms like Periscope or Snapchat instead of putting them on YouTube.
"It's very saturated now," said Silver. "Our ability to reach people has changed. Back when we started, there were fewer beauty YouTubers — Refinery29 wasn't doing their digital stuff — our content was great as it still is, but it was easier."
Video by Hannah Yi
https://digiday.com/?p=145411
October 3, 2023 • 2 min read
•
•
In episode four of the "Is This The Metaverse?" narrative podcast, Glossy international fashion reporter Zofia Zwiegliska spotlights the brand opportunity when it comes to fashion in the metaverse.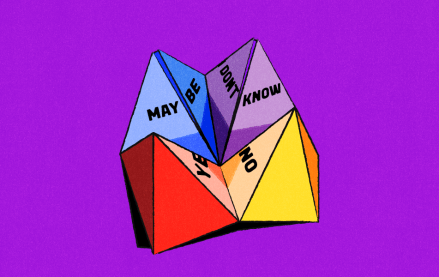 October 3, 2023 • 5 min read
•
•
Overall there's more due diligence from marketers when it comes to influencer marketing efforts now, according to marketers and agency execs, who say that there's been more rigor over the last year, and especially over the last six months.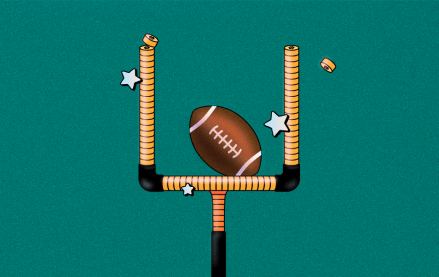 October 3, 2023 • 3 min read
•
•
The collaboration between the Los Angeles Rams and Snapchat goes back to 2020 as the Rams made became the first NFL team to conceive a Snapchat AR experience, affording fans the opportunity to virtually wear the team's recently unveiled uniform.