Influencer marketing on Facebook is about to get more expensive
August 16, 2017 • 4 min read
•
•
Brands and influencers need to prepare to spend more money on Facebook.
This week, Facebook started letting social stars turn their paid content into sponsored posts by tagging the brands they are working with and then letting advertisers boost those posts directly without sharing them first. Brands can choose to authorize which creators can tag them in their page settings, and they will also be able to have stats around reach, engagement, total spend and CPM to determine the effectiveness of influencer posts.
At first glance, it seems like Facebook is simply making it easier for advertisers to run paid promotion for influencer marketing, but the worry from execs is that Facebook's algorithm will gradually suppress influencer posts if brands don't boost them.
And if brands do boost posts, it would be very expensive for them to run influencer marketing on Facebook, said agency executives.
"Most brands are using influencers on Facebook to rely on their following base for organic reach," said Matt Britton, CEO for influencer marketing company Crowdtap and former CEO for agency MRY. "But now, in order for brands to support influencer posts, they have to pay to play. This means that organic reach doesn't matter anymore, and influencer marketing will not be the same."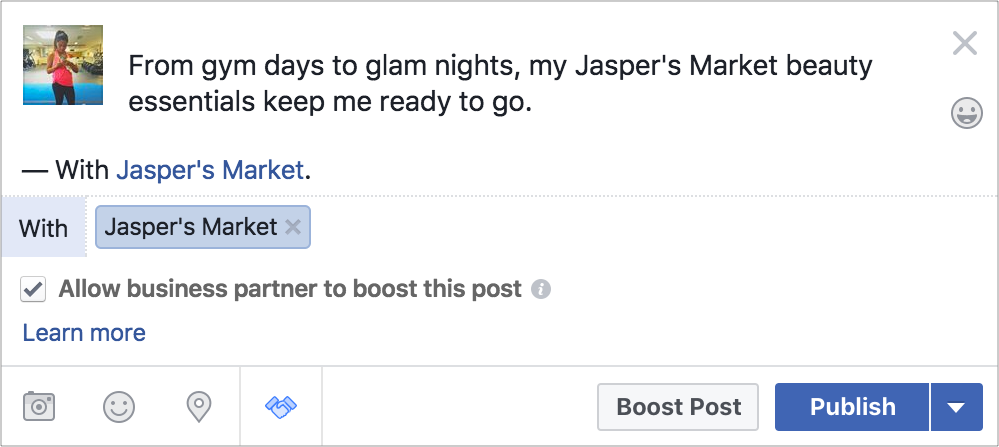 Britton also believes that with this update, an influencer's audience size will no longer be important on Facebook, which will push brands to work with celebrities rather than 20 individuals who have big followings, for instance. "At least, celebrities are well-known everywhere, so brands can do influencer marketing with them on Facebook, the same way they run TV ads," he said. "Facebook just eradicated influencer marketing."
This isn't really unprecedented: Essentially, Facebook is bringing influencer marketing in line with the rest of its ads strategy, one that has largely spurned advertisers' "organic" postings and asked them to pay to get the results they want. It is also bringing some rigor to influencer marketing.
Megan Jones, senior director of strategy and service for agency January Digital, agreed that with this update, social stars' "influence" is becoming less important number-wise, and influencer marketing on Facebook will ultimately be more expensive for advertisers. But at the same time, Facebook is also returning media control to advertisers because brands can now only pay social stars for their content, not media distribution.
"Facebook influencers need to rethink their business model beyond followers," said Jones. "Now, they also need to consider how much media spend a brand is willing to place behind their post. They may even need to take some money out of their own pocket to promote themselves."
From an influencer's perspective, Sarah Peretz, an Instagram creator, thinks that although both brands and social stars now need to allocate more budget to this feature, with a slight increase in budget, social stars now have the ability to reach out to other friends or Pages. "This feature combines the specificity of audience targeting and the pre-existing reach of influencers, so it is definitely a tool that influencers should consider using as an 'add-on' in campaigns, especially for companies that may be newer to influencer marketing on Facebook," she said.
Chelsea Naftelberg, associate director of content and partnerships for agency Attention, doesn't believe this update will affect how she approaches influencer marketing on Facebook much because she rarely recommends Facebook alone as a platform for influencer posts. Instead, she recommends it as part of a media mix that often involves a small investment in paid promotion.
But she said this update helps simplify her workflow. In the past, an influencer would have to add someone from her team as an advertiser on their Page in order to promote with client funds, or her team had to educate the influencer on targeting and reimburse them later. Either way, it was somewhat arduous and complicated, she said. But now, her team can just run the media campaign on its own.
"With each update, we see ease as well as drawbacks, but in the end, we're just watching a new industry grow and evolve," Naftelberg said. "Next year, I would love to see Facebook — and Instagram — get a better handle on detecting fake followers and activity on their platforms."
https://digiday.com/?p=250035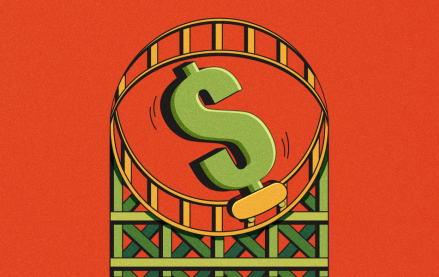 December 7, 2023 • 5 min read
In this week's Digiday+ Research Briefing, we examine the challenges facing programmatic advertising, how publishers, brands and retailers are giving up on X, and how publishers and brands are rapidly increasing their use of AI, as seen in recent data from Digiday+ Research.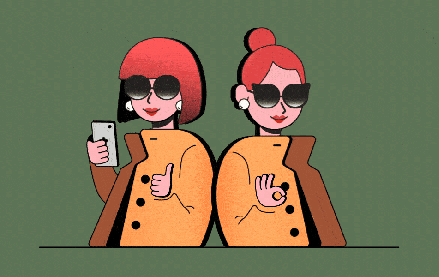 December 7, 2023 • 4 min read
The creator economy is on its way to becoming more like the programmatic market than many advertisers realize.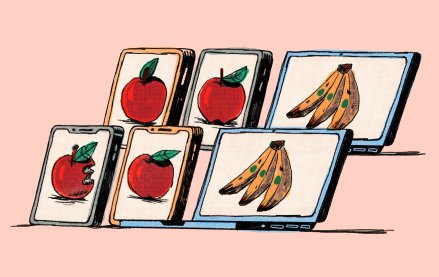 December 7, 2023 • 3 min read
Marketers for major CPG brands in particular have been managing a trickier relationship with those retailers.