How Hyundai is using Amazon to learn more about its customers
July 19, 2018 • 3 min read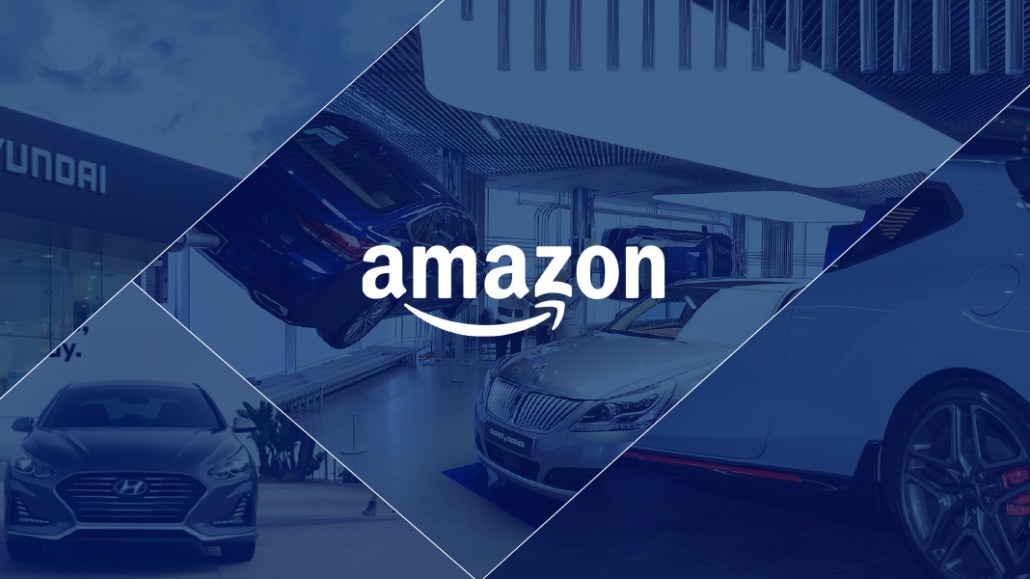 Hyundai's launch of an online showroom on Amazon Vehicles this week is more than just a way to reach more customers. It's a tool to learn more about Amazon's customers to ultimately push ads to them, particularly Prime members.
"Amazon has a really good capability to tell us who people are in the market, and there's also the Prime segment — all of those I would like to see over time have exposure to the Hyundai brand," said Dean Evans, chief marketing officer for Hyundai Motor North America.
The Amazon tie-up is important for Hyundai because of the insights it gets about users who browse the site. According to Evans, Amazon can tell Hyundai where organic traffic comes from and certain customer attributes, though he wouldn't say which ones. It's also a platform to sell ads and push marketing materials to customers based on those insights.
The digital showroom is a dedicated section on Amazon where customers can review model details, search inventories and pricing details, and peruse reviews. While Hyundai is the first car manufacturer to launch a dedicated page on Amazon's vehicle portal, the concept of online car marketplaces is hardly new; other platforms like TruCar and eBay let customers review vehicle details and purchase cars.
Hyundai's worldwide ad spend was reportedly $1.92 billion in 2016. A company spokesperson told Digiday it has a robust search and display advertising strategy, but he declined to say how much of that was specifically dedicated to Amazon. However, he noted that Amazon was a growing part of the company's marketing spend. The Amazon Vehicles portal opens possibilities to launch paid campaigns to Amazon's most active user base that's taking an interest in researching the vehicle market.
"With Amazon you can buy audiences, audiences that are dialed in," said Evans, who said that the proportion of Amazon's customers who actively search for vehicles is about 3 percent of the total customer base. Among Amazon's customers, the 100 million-strong Prime membership is a key outreach segment for Hyundai.  Eighty-two percent of U.S. households with an income of more than $112,000 per year reportedly had Prime memberships. Hyundai plans to reach out to the Prime membership base on a regular basis, the company said.
The digital showroom isn't the first partnership the car manufacturer has had with Amazon. Two years ago, the two companies launched a feature "Prime Now, Drive Now," which let customers book test drives on Amazon, and it rolled out an Alexa skill the same year. Hyundai is also working with Walmart to offer its vehicles for sale at Walmart locations in Phoenix and Oklahoma City, and it's looking to build out its digitally-featured offerings on Walmart's site. For Hyundai, working with retailers that have large e-commerce operations is a way to connect with a mass audience of digitally-connected buyers. It's focusing on making the car-buying experience more of a customer-driven, digital experience that reduces the reliance on physical distribution points. The company said in the next five years, it plans to introduce virtual reality-enabled online test drives, and it's exploring possibilities to have vehicles sent to customers' homes.
The arrangement benefits Amazon as it's yet another way expand its outreach to so-called "non-endemic advertisers." It helps Amazon get more entrenched in the auto market, with the ultimate goal to embed more Alexa-driven capabilities into vehicles over the next three to five years, according to Daniel Ives, chief strategy officer at GBH Insights.
Beyond a new distribution channel and customer insights, Hyundai's Amazon marketplace could help grow Hyundai's reputation among consumers based on Amazon's strong brand image.
"If you look at the most reputable brands in the U.S., Amazon is number 1," said Evans. "I don't mind cozying up to that brand and having those kinds of customers who shop on Amazon because they have the most trust [in Amazon] than any brand in the U.S."
For more retail coverage from Digiday, including exclusive analysis, research and interviews, subscribe to our weekly retail briefing email. 
https://digiday.com/?p=295785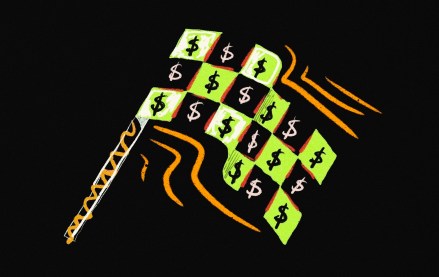 September 26, 2023 • 3 min read
With three Grand Prix races in the U.S. this year – Miami this past May, Austin in October and Las Vegas in November – the interest from U.S. marketers in Formula One has increased this year, according to agency executives, who say they expect that growth to continue next year.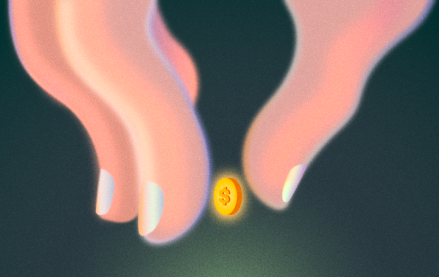 September 26, 2023 • 6 min read
A Digiday+ Research survey found that brands and retailers report using Facebook less over the last few years, all while the platform's value to their revenues and brands has increased.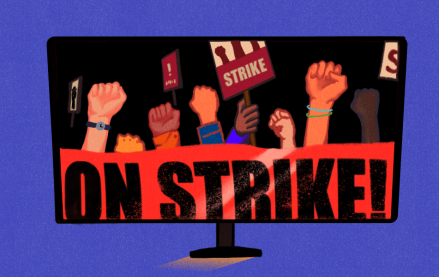 September 26, 2023 • 5 min read
The timeline for a return to business as usual – whatever that may mean now – is yet to be determined.