Huawei's in-game campaign shows the power of in-game ads — and the importance of measurement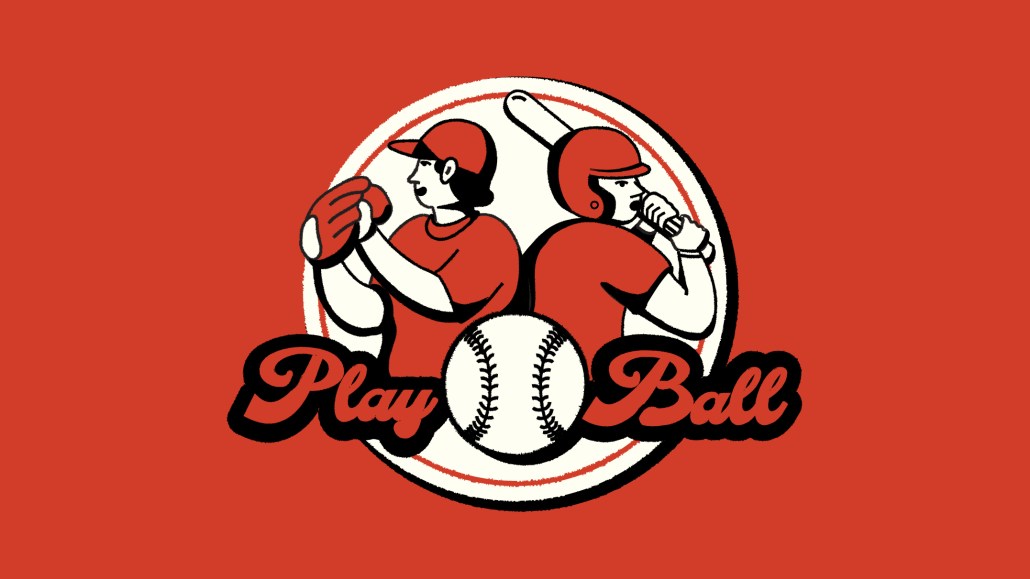 Ivy Liu
In-game advertising has undergone a renaissance in recent years, with unprecedented numbers of consumers flocking to video games to stay entertained during the COVID-19 pandemic. Advertising measurement standards have not necessarily kept pace with this rapid growth. As in-game advertisements become commonplace, brands and marketers are starting to look at different metrics to gauge their effectiveness.
To take a pragmatic look at the numbers of in-game advertising, Digiday spoke to Huawei and an independent in-game advertising expert to crunch the data on the technology firm's first in-game advertising campaign, done in conjunction with in-game ad firm Anzu and adtech company Xaxis.
The in-game advertising push was part of a wide-ranging campaign that Huawei kicked off to raise brand awareness and recall among audiences in the United Kingdom. Huawei and its media agency Wavemaker paid particular attention to the performance of the in-game part of the campaign, as it was Huawei's first time dipping its toes in this relatively new medium.
"This was something new that we were working on together, as opposed to the other parts of the campaign that were a little bit more aligned with what we've done in the past," said Daniela Badalan, a senior marketing manager at Huawei. "Obviously, it's difficult to understand the impact of this in isolation, after the entire campaign. And that's why having the measurement specifically for the audience that was exposed to this was really important for us."
Huawei's intrinsic in-game ads took the form of virtual billboards and banners in racing and sports games in Anzu's inventory, placed roughly where such objects would be located in real-world athletic arenas. To measure the success of these ads, Huawei worked with marketing and advertising research firm Lumen, focusing on the numbers coming out of PC racing game TrackMania and popular mobile sports title Final Kick. Their measurement centered around three key metrics: average view time, spontaneous brand recall and prompted brand recall.
"ROI isn't something that we think is going to be necessarily useful in the context of in-game, because if you're talking about gaming environments, it's difficult to ask a gamer to stop gaming, click or engage with a piece of advertising, go through to somewhere away from their game, and buy something," said Michael Manning, a product manager at Xaxis. "So all of those conversations around ROI, or CPA performance — we think that isn't really relevant, from a gaming perspective. Instead, we think the metrics that can be useful from a gaming perspective, or specifically in-game, are going to be brand outcomes."
Using eye-tracking technology, Lumen determined that Huawei's campaign sparked a 3.6-times increase in average view time of in-game ads, from 1.4 to 5.1 seconds. "If it's an intrinsic in-game ad, timing view is a very good metric — it's an important metric," said Cary Tilds, chief strategy and operations officer for the in-game ad firm Frameplay, which works with game studios such as Miniclip and DoubleTap Software. "The research is very early, but it's very exciting because we believe there is a very strong correlation between time in view, attention and outcomes. Time in view can be an indicator of attention, but it is not the only indicator of attention."
The results of Lumen's brand recall studies were similarly promising. Huawei reported a 7.6-times increase in spontaneous recall relative to Lumen's mobile and desktop-display benchmarks — though it's more typical for companies to report these numbers in the form of percentage-point increases, not multipliers. "Typically, what you do is you measure it relative to a benchmark or norm for your channel, or for the type of advertiser," Tilds said. "So if it's Huawei, it's technology."
Reporting formats aside, it's clear that Huawei's in-game ads had a significant impact on players' ability to spontaneously recall the brand, though the numbers behind prompted recall numbers weren't as impressive: 1.38-times on PC and 1.67-times on mobile. "In our view, this will be down to prompted levels of awareness and recall for Huawei already being at quite a high level," Manning said.
As in-game advertising becomes a pillar of many companies' marketing campaigns, hard numbers like these provide continued evidence that in-game is a worthwhile expenditure for brands looking to reach consumers where they're most comfortable. One thing is for sure: Huawei is satisfied with the results. This is unlikely to be the tech giant's last foray into in-game advertising, per Badalan. "We're obviously looking at exploring other opportunities as well," Badalan said. "Depending on specific product lines, of course, for the U.K., we will definitely try to make sure that this is part of what we're continuing to explore together."
https://digiday.com/?p=440033