You know Facebook's getting big with marketers when it shows up in specific job titles. At online retailer Zappos, Nate Luman is the Facebook marketing lead. That means he's in charge of devising strategies for the brand to take advantage of the huge audience there — and deliver the kind of ROI that some marketers claim is missing from the social behemoth. The key, Luman said, is constant testing.
There's all of this data on Facebook, but there isn't much you could do with it outside of Facebook. It is sort of stuck there. Can you talk about this?
I agree with that statement on two levels. First, page insights and ad-targeting demographic data is really only beneficial to understanding the Facebook ecosystem better and making decisions within. Getting users to authorize data share beyond the basic profile information opens you up to the ability to bridge the gap between Facebook data and outside initiatives, but I have yet to see anyone tap into this data in an impactful customer-facing way.
How do you take your social data and integrate it into your overall CRM strategy?
As a first line of customer service, we monitor public mentions of Zappos and use sentiment analysis to uncover customer service opportunities as well as get a feel for the brand perception. As for using social data for a more integrated CRM purpose, we are searching for ways to better understand the connection between a fan's engagement on Facebook and their behavior on the site. We feel we can give the best customer experience when we are able to associate a social fan with a customer on record.
What data is important on Facebook? Which should be ignored?
As a marketer focused on driving Web traffic through Facebook paid ads, I am constantly trying to discover new audiences to target. Tools like XA.net's OptimalKeyword look for fan pages with overlapping Facebook users. Fan-page engagement data isn't as important to me as it is for the folks on my team focused on community management. I have a hard time suggesting to ignore any Facebook data without first testing to see if it is relevant to your business. Just don't get caught up in doing it because you can. We're taking an extra lean, agile approach to development, and if a minimum viable product shows that sending targeted emails based on what a connected customer recently posted on their wall creeps them out, we'd be smart to ignore that data and move on.
How do you use data to inform your marketing? 
Fan-page-user-overlap data helps us branch out from successful audiences we target with ads. There are the obvious ones where we are finding success targeting fans of Whole Foods. It is likely that we'd reach a similarly effective audience targeting fans of Trader Joe's. The tool I mentioned above helps us discover the not-so-obvious audiences — like how Zappos fans are also commonly fans of Real Simple magazine or Jamie Oliver's Food Revolution
Fan-page insights inform our content strategy. Optimizing for engagement, we track the type of content that prompts the most likes, comments and shares.
Do Facebook ads work well?
Facebook ads work for us. We've spent about $10 million over the past two years at about a 3.5:1 ROI. About 99 percent of that spend has gone toward direct-response ads driving traffic to Zappos.com. If we were to look at Facebook ads on their own, a 3.5 ROI is not sustainable and is well below our overall direct-marketing program's ROI expectations. But when we consider where Facebook ads fall in the sales funnel and compare them to similar marketing efforts (mainly category-head search terms), they deliver similar performance, fuel other channels (drive long-tail search and comparison-shopping queries), and are one of our best marketing channels for driving new customers.
https://digiday.com/?p=16258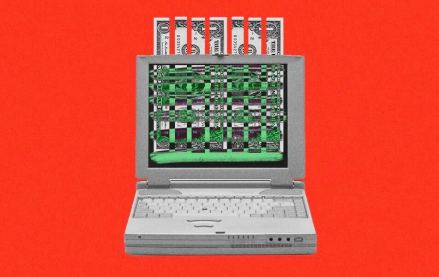 December 5, 2023 • 5 min read
Agency clients still see programmatic as an important part of their marketing budgets. But, overall, the uncertainty around programmatic could be causing them to lose confidence in online display ads as a marketing channel, and, as a result, agency clients are investing less in online display.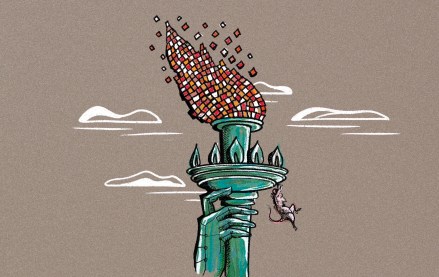 December 5, 2023 • 3 min read
There's a global AI race and different regulations in different countries might be slowing down – or speeding up – innovation. Here is a breakout of how regulations are being shaped on both sides of the Atlantic.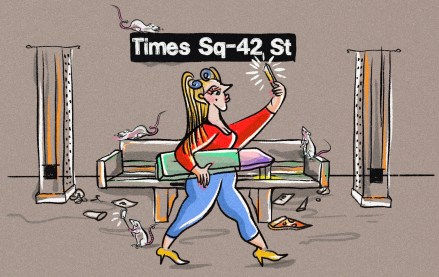 December 5, 2023 • 6 min read
Virality may mean something is simply viral within that niche rather than hitting a level like the Ice Bucket Challenge.