How the Threads hype slammed into reality, one data point at a time
July 20, 2023 • 4 min read
•
•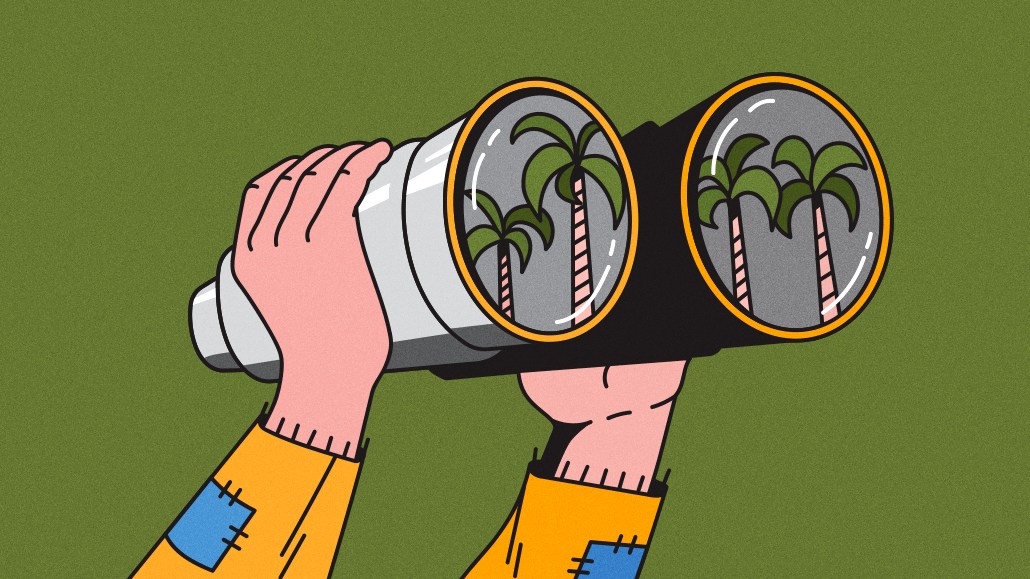 Ivy Liu
After just two weeks, the hype surrounding Threads seems to be fading, especially according to the latest figures.
Threads launched to unrivaled anticipation and hype. The attention swirled around a key question: could Meta create a brand new text-based app that could overtake and replace Twitter? Initially, it looked like that might be the case.
Sign-ups started off hot then quickly cooled
The first five days saw Threads become the fastest growing app in history, having achieved more than 100 million users within that time frame. So much so that both consumers and marketers jumped on the bandwagon to see what the app was about. Of course, this could easily be down to Threads' slick onboarding process from Instagram that let users "follow all" accounts they had previously followed on Instagram, the photo-sharing app, on Threads.
As much as everyone was focused on the notable growth of Threads in those first five days, one marketer, who exchanged anonymity for candor when speaking to Digiday, wasn't convinced the initial sign ups indicated solid interest and adoption for the long term. "There was simply a lot of buzz around the app, and it was super easy to sign up," he said a week after the launch.
And he might have a point. Since then, sign ups to the app have certainly slowed, and given how early it still is, no official figures are known yet beyond what Meta revealed in Threads' first week. Further, Meta did not immediately respond to Digiday's request for comment.
Engagement (not just sign-ups) has taken a dip too
Similarly, the hype around Threads being a shiny new platform has all but fallen off a cliff in the weeks since the app launched.
On July 6 and 7, the first two full days after Threads officially landed in the Apple App Store and Google Play Store, web traffic to Twitter was down 5%, according to data from Similarweb, which could be linked to the notion that people were curious about this latest Twitter rival and they were probably testing it out.
The data bares this out: Threads' daily active users (DAUs) around that time peaked at around 49 million on Android, but by July 16, this had more than halved to about 18.9 million. By comparison, Twitter averaged around 108.3 million DAUs between Threads' launch on July 5 to July 16.
Furthermore, on July 7 the total average app engagement on Threads in the U.S. on Android devices peaked at about 15.9 minutes, but by July 16, this had dropped to just over five minutes, per Similarweb. At the same time, Twitter's total average usage time recorded 24.7 minutes on July 7 and slightly increased to 25.4 minutes by July 16. 
"From a user perspective, I still use Twitter every day," said Jonathan D'Souza Rauto, biddable product lead at Kepler. "Even keeping abreast of ad tech news, I read that through Twitter. So I don't think that [using Threads rather than Twitter] is going to change overnight. Twitter is still going to be here until we see if Threads really takes off or not."
The hype train may already be over for Threads
It's common for platforms to follow cycles like this, where they burst onto the scene with hype but fizzle out. Threads seems to be following a similar path.
Google Trends tracks interest over time, applying numerical values to search popularity. A value of 100 indicates "peak popularity" for a given search term; a value of 50 is "half as popular." In terms of Threads, Google Trends data for the U.S. indicated that Threads was briefly a more popular search item than Twitter, holding a score of 100 on July 6, while Twitter lagged behind with 80 points. But on July 7, Twitter shot past Threads with a score of 72, while Threads scored 67. Threads popularity has tumbled since then, hitting five points on July 15, while Twitter recorded 58 points.
None of this means Threads' days are numbered. It's far too early for that. It is, however, going through a rocky patch, of sorts, which is likely down to the fact that the app is still pretty basic, and lacks some key features (like hashtags and search functionality) to keep people active on the platform.
Unsurprisingly, these are already in the works, according to the latest Threads pitch deck which was recently shared with Digiday.
Then there's the factor that Threads is currently banned in the EU — a significant audience base for all of Meta's apps. Should this situation be resolved over time, Threads users and engagement rates will likely only increase.
https://digiday.com/?p=511536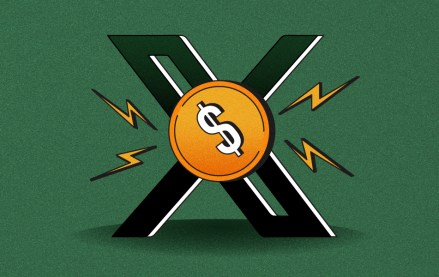 December 4, 2023 • 4 min read
Less competition for ad inventory means lower prices, but at the cost of associating with a platform facing ethical challenges.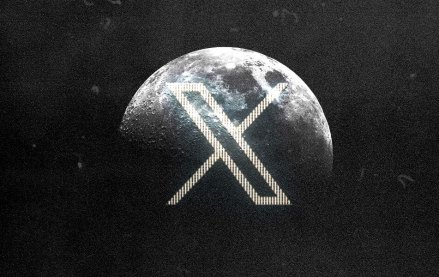 November 30, 2023 • 4 min read
In the packed DealBook conference in New York yesterday, owner Elon Musk bluntly told them to shove it.
November 30, 2023 • 2 min read
WorkTok, or CareerTok, is in full force. Combined, those hashtags on TikTok have over four billion views and it is benefiting Gen Z.