How ad tech CEOs ride out a recession, according to Ogury's new CEO
January 10, 2023 • 5 min read
•
•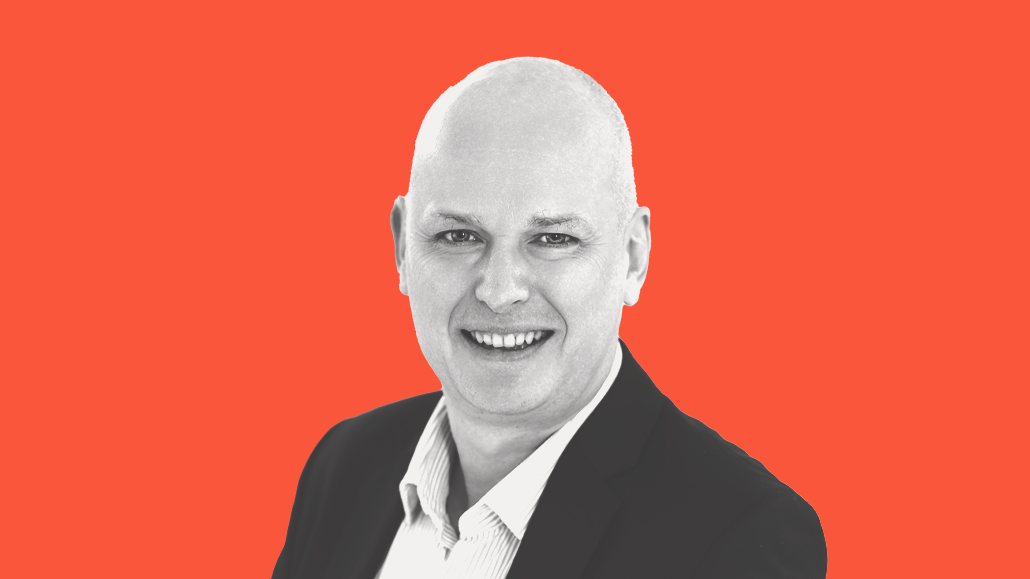 It's been a tough, sobering year in ad tech, with layoffs, advertising cuts, strategic resets and investment shortages. All of these issues arose while the ground continued to shift under the ad tech community as the tracking moved from precision to prediction.
It's a lot to deal with. So Ogury's new CEO Geoffroy Martin broke it all down.
This interview has been edited for length and clarity.
You've taken on the top role after joining the business last May as chief operating officer. Why step further into the fray given how mired in uncertainty the ad industry is right now?
The plan was always to have me initially join as the chief operating officer. The former CEO and co-founder Thomas Pasquet will become chairman of the board. This is an orderly transition from the founding team to my leadership. Look, I left a business like Criteo, which was at the center of arguably the most exciting trend in advertising [retail media] to come to Ogury because I believe there's an even bigger opportunity around the future of cookieless tracking. It's bigger because it's an issue that impacts the entire industry.
Ok, so you joined because you feel Ogury will land on the right side of history once this shift away from granular tracking shakes out. But every ad tech company believes the same thing. What made you so sure about Ogury's chances?
This is a business that's been working toward targeting people at scale without the knowledge of the identifiers since 2014 when the company was started. Back then the business was built on getting full consent from users to use their data for in-app mobile advertising. We did this up until 2020 when it stopped. By then we had collected enough anonymized data to really understand the landscape of our publishers. Doing so gave us the means to move forward with the next phase.
Next phase?
It's something we call personified advertising — as in we're letting advertisers target personas, not persons. Instead of targeting people in specific demographics, we work with advertisers to define what the persona is they want to target then we use our unique (fully anonymized) data set to then define a list of destinations online, whether that's in-app or in-browser, that I know are going to be highly correlated with that persona. We then start displaying the ads on those pages and apps knowing that the likelihood the brand is going to hit the persona they want is higher than anywhere else. These campaigns are delivered with all the safeguards, from brand safety to frequency capping. In short, we don't care about someone's identity.
So targeting the asset, rather than the individual. Isn't that just contextual targeting?
No. This isn't contextual targeting nor is it semantic. Neither is enough on its own to give advertisers the scale needed to make upper-funnel advertising work. What makes our technology different is the data behind it. It's the nuclear reactor for everything we do, and it's a combination of four different factors: The first is the historical data from over 2 billion devices, which has allowed us to gain the knowledge and intelligence on what's happening online.
Wait, before you move on to the other three points, how do you refresh that historical data?
We're conducting surveys at scale. To do this, instead of displaying an ad on a web page or in-app we display an ad format with no more than five questions. These are aimed at either qualifying a new page or validating the page that I've already indexed. From June to December last year, we collected 20 million data points this way. In 2023, we expect to get north of 40 million data points.
Thanks. Talk me through the other three points of the data plan?
Sure. The other parts revolve around campaign delivery data, which we feed back into the algorithm. Then there's the contextual and semantic data points we're collecting and optimizing against. Finally, there's a cross campaign performance analyst part of the plan, which we'll launch early in 2023.
What makes you so confident in this plan?
We're already performing better than a lot of the other ad targeting systems out there. For anything that's lower mid-funnel to upper funnel, we're better, or more performant, than solutions that rely on IDs. I can't reveal numbers but another proof point is the fact that we find that as a business we're competing more and more with those ID solutions in categories normally dominated by brand-focused campaigns.
Is that going to be easy to capitalize on given the precarious state of the market?
We think so. In fact, we're going to accelerate our growth in 2023 versus our growth in 2022. We have a healthy business model. So much so that the last time we had to raise capital was in 2019 when we brought in $50 million to the business. None of our growth plans are going to be slowed down by any financing capacity. Not when we've launched in several new markets since 2021. Doing so has created a lot of opportunity for us to bring in additional revenues from companies we have a lot of runway to grow. Even though we have around 500 people, that's still relatively small compared to other companies.
Are you not worried about the ad slowdown putting a spanner in the works?
No. I don't think there's a reason for us to panic. Sure, growth of advertising looks set to slow, potentially even coming in flat in 2023 but the digital component of that spending continues to grow relatively well — somewhere between 5% and 10%.
https://digiday.com/?p=483698
October 3, 2023 • 2 min read
•
•
In episode four of the "Is This The Metaverse?" narrative podcast, Glossy international fashion reporter Zofia Zwiegliska spotlights the brand opportunity when it comes to fashion in the metaverse.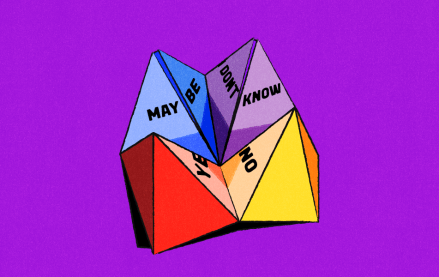 October 3, 2023 • 5 min read
•
•
Overall there's more due diligence from marketers when it comes to influencer marketing efforts now, according to marketers and agency execs, who say that there's been more rigor over the last year, and especially over the last six months.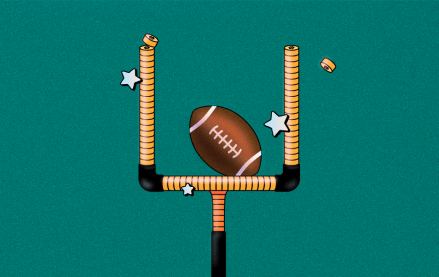 October 3, 2023 • 3 min read
•
•
The collaboration between the Los Angeles Rams and Snapchat goes back to 2020 as the Rams made became the first NFL team to conceive a Snapchat AR experience, affording fans the opportunity to virtually wear the team's recently unveiled uniform.