How Roblox's Partner Program is helping the platform assert its legitimacy as a marketing channel
July 11, 2023 • 5 min read
•
•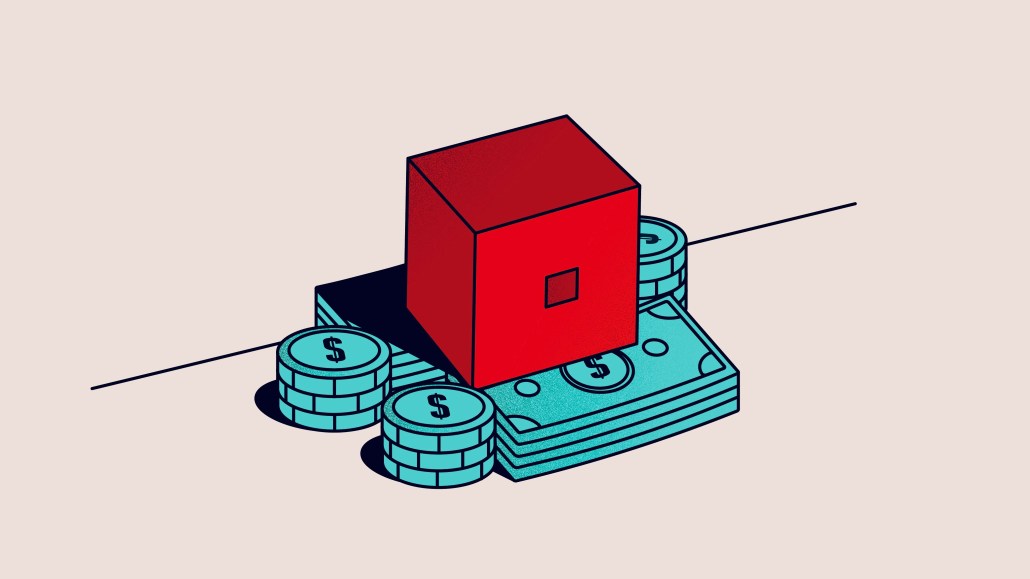 Ivy Liu
As Roblox looks to enter the mainstream as a digital advertising platform, the company's recently announced Partner Program could be the key to its success.
Announced at Cannes Lions last month, Roblox's first Partner Program grants advanced access to tools, data and educational materials to a group of seven companies selected for being early adopters of the metaverse platform: Century Games, Dentsu, Dubit, Sawhorse, Playwire, The Gang Group and Vayner3.
Today, the company elevated former vp of global brand partnerships Christina Wootton — who oversees and helped build the program — to the role of chief partnerships officer. From her previous role administering partnerships, Wootton's expanded duties now include overseeing Roblox's business development and education groups.
One takeaway from this flurry of brand partnership activity: Roblox is deadly serious about building an advertising business that will catch the eyes — and marketing budgets — of major brands.
"We've seen dozens of top brands and partners building communities and successfully creating on our platform in a variety of groundbreaking formats, and we firmly believe that all brands will eventually have a presence on Roblox," Wootton said. "Our partnerships work continues to accelerate as we experiment with new technologies like Immersive Ads and grow our partner community and brand education through our new Roblox Partner Program."
The initial roster of participants in the Partner Program includes in-game creator studios and agencies focused in the Web3 and metaverse spaces, as well one agency holding company, in the form of Dentsu. For media platforms like Roblox, this kind of program comes directly out of the tried-and-true playbook for building a successful advertising business. Snapchat, TikTok and numerous other social platforms have made similar moves while standing up their own advertising businesses in past years.
"In many ways, the Roblox community and Madison Avenue couldn't be further apart. The Roblox developer community is really immersed in our audience, and in a kind of totally new world," said Roblox head of immersive media solutions Ashley McCollum. "Many brands and many ad agencies are trying to catch up to that, and we understand that there's a gap in knowledge."
Indeed, while the multi-year program is intended to advance four business goals — platform education, research and measurement, product and content innovation and immersive ads — its initial focus is firmly on the education side, according to representatives of several of the participating companies. Participants in the program will gain expanded access to Roblox data, as well as training summits and other educational materials meant to beef up marketers' knowledge of Roblox.
"Some of our clients don't really know the difference between Epic Games and Roblox, or Minecraft and Roblox, or Call of Duty and Roblox, so there's a huge difference in the levels of education," said Dentsu gaming lead Brent Koning. "Not only do we need to educate on gaming, but we need to educate on what it actually means to have 65 million people playing daily. Look at Spotify, look at YouTube — our comparisons are big, huge platforms."
The timing of these educational efforts, months before the official launch of programmatic ads on Roblox, makes clear the overarching purpose of the Partner Program: to further legitimize Roblox's unique flavor of advertising in the eyes of marketers. Although the engagement and user numbers of immersive gaming platforms such as Roblox are on track to compete with those of more traditional media channels, companies are only just beginning to allocate significant media spending toward this type of immersive advertising, rather than pulling from smaller, more experimental innovation budgets.
As it beta tests its programmatic ad products, Roblox is following the playbook of established media channels, but putting its own spin on metrics and ad formats. The platform developed "Portals" — a programmatic ad format that allows users to teleport from one in-game experience to another — and has introduced its own proprietary metric, "cost per teleportation," to measure the performance of this format.
Many of the agencies and creator studios that are already building in Roblox believe it is inevitable that Roblox's immersive ads will one day stand alongside other major advertising channels such as print and digital. For some, joining the Partner Program is a way to tie their cart to the Roblox horse as it reaches maturity.
"Before Vayner, I worked at Google, and they sort of invented certain ad units, like [YouTube] TrueView. And when I saw immersive ads and CPT [cost per teleport], that was just one of those moments for me," said Avery Akkineni, the president of Vayner3, a consultancy participating in the Partner Program. "There's really something here, in a native ad format that's engaging to users and also helps brands drive people into the spaces and experiences they're looking to build for their communities."
The Partner Program provides the same benefits to both larger agencies and smaller in-game studios. The program places participating creator studios such as The Gang Group on the same level as larger agencies, with the goal of helping them sign more potential brand deals. "We can also assist them with the actual ads, and not the builds — and that's a huge, huge thing for us," said The Gang Group CEO Marcus Holmström.
But smaller studios are not Roblox's only targets as it looks to expand its Partner Program. Moving forward, the platform's arms are open to more agencies and studios interested in ushering Roblox's immersive ads down the path to widespread use.
"We've had a lot of interest from the agency holding companies," McCollum said. "I'll just leave it at that."
https://digiday.com/?p=510385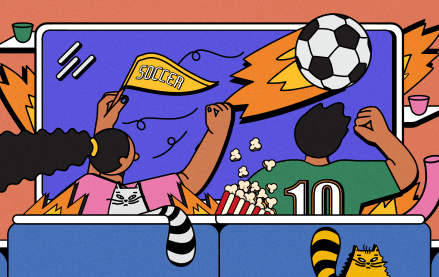 December 1, 2023 • 4 min read
Even if a game isn't make or break, sports leagues and brands want fans to be paying attention — and they're hopeful new strategies will get it.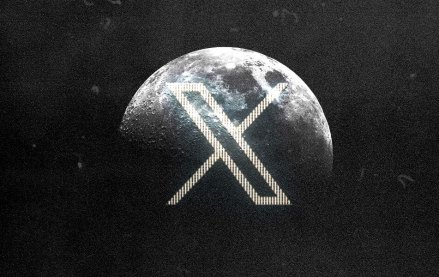 November 30, 2023 • 4 min read
In the packed DealBook conference in New York yesterday, owner Elon Musk bluntly told them to shove it.
November 30, 2023 • 2 min read
WorkTok, or CareerTok, is in full force. Combined, those hashtags on TikTok have over four billion views and it is benefiting Gen Z.