This is the third installment in our series, Fixing the Agency Model, a look at how agencies are innovating and reinventing themselves. Sponsored by Harvard Business School, Executive Education.
With startups as the sexy symbols of innovation in the industry, brands and agencies are trying to figure out how best to get involved with these emerging companies and new technologies — or at the very least, they are pretending to do that in order to be part of the cool kids' club.
But even with agencies' constantly striving to be seen as the most innovative, many aren't totally stepping up to the plate to become the matchmakers between brands and startups. We asked some industry execs like DMR's Gayle Meyers, The Media Kitchen's Darren Herman and others to weigh in on the issue. See what they have to say about why more agencies aren't taking on the startup-brand matchmaker role.
Len Kendall, founder of CentUp, former digital director at GolinHarris
There are two hurdles agencies need to overcome in order to play the role of matchmaker. First, although holding companies are, agencies typically aren't set up to invest in startups. And if they can't invest in them, there's a lot less motivation to help them secure customers, which often are brands or the customers of those brands. Second, working with startups allows for creativity and using the Internet in standout ways, but there's also risk that comes with partnering with a startup that can't deliver on time, won't give-up more control or, worst of all, might not be around in six months. Agencies have to protect their clients from getting burned and vouching for startups may seem like a risk that doesn't overcome the reward. I'm biased obviously, but I disagree with that thinking, and I believe the most innovative marketers on both the brand and agency side do too. We just need more of them.
Darren Herman, Chief Digital Media Officer at The Media Kitchen
It's an agency's job to matchmake between platforms and brands. If they happen to be startups, then great. But agencies shouldn't work with startups just because they are startups. There are groups within agencies called "emerging" or "innovation" — but here at The Media Kitchen we don't separate out that function because we want all staffers to consider innovation as part of their daily role.
James Gross, co-founder, Percolate
In my experience, agencies do make a lot of introductions, but here are three reasons why they might not with a specific lens on technology startups: 1) Most startups fail. A startup that ends up failing could be embarrassing to an agency that made an introduction. 2) Most agencies deal with scale and dollars that tend to move slowly. They might not be great at understanding and forecasting disruptive technology or feel their client is ready for it. I'm sure that process is tiring and can be discouraging to bringing in new startups. 3) Technology startups, especially early on, could be viewed as a direct challenge to an agency model. Concern about the disruptive nature of a startup could put an intro on hold.
Gayle Meyers, partner at DMR
Agencies do bring innovation to their brands, every day, and don't get enough credit for their work. It is important to understand that innovation isn't only the "shiny object." Innovation is new media channels, as well. These include cross-device retargeting, hyper-local mobile media and dynamic cross channel creative platforms, which are innovations that are executed and implemented frequently by agencies. In our perspective, agencies are doing a good job at tracking and testing innovation. Agencies tend to be selective in their decision-making process as to which startups are presented to a brand based on their ability to deliver on the brand's goals. However, the sheer volume of innovative companies coming to the agencies on a daily basis makes it difficult to curate and evaluate all of them given time allowances required. They can act as a better bridge by improving the education of young media decision-makers and brand managers in terms of how they evaluate new innovation and develop the criteria necessary to hit key KPIs.
Image via Shutterstock
https://digiday.com/?p=34240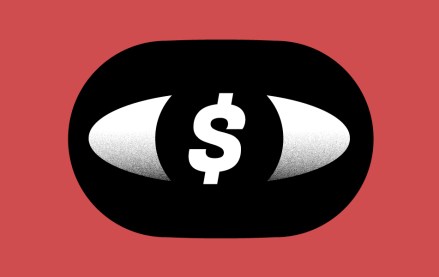 December 5, 2023 • 3 min read
The latest edition of the ANA's programmatic transparency report claims $22 billion can be saved by drastically cutting the ad tech bloat.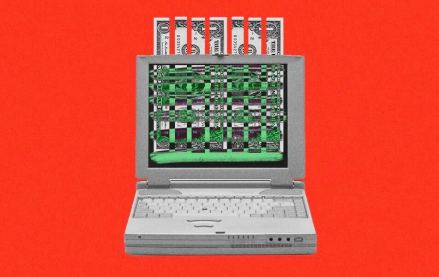 December 5, 2023 • 5 min read
Agency clients still see programmatic as an important part of their marketing budgets. But, overall, the uncertainty around programmatic could be causing them to lose confidence in online display ads as a marketing channel, and, as a result, agency clients are investing less in online display.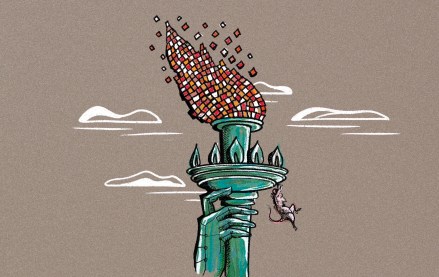 December 5, 2023 • 3 min read
There's a global AI race and different regulations in different countries might be slowing down – or speeding up – innovation. Here is a breakout of how regulations are being shaped on both sides of the Atlantic.