Hashtags are unavoidable these days, as you've either enthusiastically embraced or grudgingly accepted. For the curmudgeons, the random #blessed notations can send them into a fit of frustration. Culver City, Calif.-based agency Threshold Interactive feels your pain.
The agency has created an app to help curtail the use of meaningless and excessive hashtags. The app is called Hash Snag, and according to John Montgomery, chief innovation officer at Threshold, the idea for the app started as a joke — like most agency side projects do — but then turned into a three-month project.
"All of our clients want hashtags for everything we are doing, and in some ways, being a digital agency, we were laughing at how we feel partially responsible in what feels like an outbreak or pandemic of hashtags," said Montgomery. "So we wanted to come up with a solution to the problem."
Threshold initially set out to make a funny viral video about the "hashtag pandemic" but instead took the idea all the way to creating an app that autocorrects hashtags. All you have to do is enter in a message you plan on sending out on Facebook or Twitter. Hash Snag scans the text for hashtags and replaces the hashtags with warning messages. For example, if you enter in a message that contains #YOLO — thanks a lot for that one, Drake — Hash Snag will replace it with something like #youaregonnaregretthis. Or if you enter in a message that contains multiple hashtags — we're looking at you, brands — Hash Snag will show a message instructing you to just pick one.
Montgomery acknowledges that this is more of a humor app that an actual utility. After all, those who get the app are aware of the hashtag problem. It's the others that are the hard cases. Still, a little awareness of the threat hashtags pose to the environment can't hurt in the long run.
"I think what's going to happen is that there will be a refinement — this knee-jerk reaction to put a hashtag on anything and everything will go away," said Montgomery. "In some ways, it's smart because it creates a communal conversation, but if [hashtags] aren't smart or intuitive, it ends up being a bunch of muckety muck."
You can download the app for free in the Apple App Store or Google Play.
https://digiday.com/?p=62411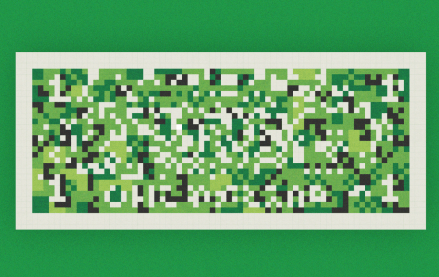 September 21, 2023 • 3 min read
Ducati has legitimate reasons to investigate Web3 tech as a marketing tool. Building a community of Ducati enthusiasts, or "Ducatisti," has been a core element of the brand's marketing for decades.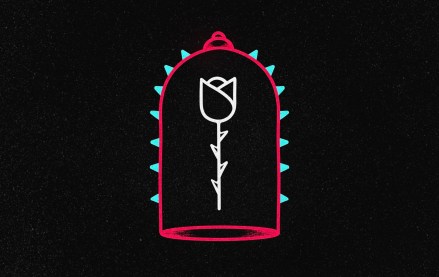 September 21, 2023 • 5 min read
In this edition of the weekly Digiday+ Research Briefing, we share focal points from Digiday's recently released reports on agency and brand confidence in TikTok, and on how publishers are making Instagram work for them.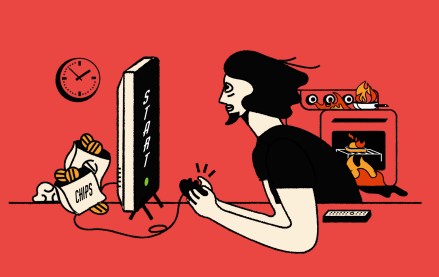 September 21, 2023 • 4 min read
While this is the first gaming related livestream Fandom has done with Instagram, it's part of a bigger push to celebrate and embrace the vast gaming community among the Gen Z demographic thriving on Instagram's platform.