Skincare brand H2O+ is rolling out the biggest brand overhaul in its 27-year history tomorrow, with new packaging, a redesigned website and a heavier emphasis on social.
"We wanted to go back to innovation as the core DNA of the brand and retain our old customers, but also go after a newer and younger segment of customers," said Joy Chen, H2O+ Beauty's CEO. "And going after this younger segment meant that we had to make our distribution channels consistent with their omni-channel preferences."
Digital is not just a marketing add-on: H2O+ has bet its future on it.  Last December, it made the painful decision to close the last of all of its 75 retail locations. Chen also shifted the company's headquarters from Chicago to San Francisco and transferred manufacturing to third-party companies in the U.S.
The move was necessitated by a saturated category that's shifted to digital. The brand's revenue had also shrunk in recent years: from $120 million in 2008 to only about $60 million in 2015. According to NPD, the overall market for skincare fell by 2 percent in 2015, but online revenue grew by 23 percent. (H2O+ will continue to sell wholesale to retailers such as Ulta.)
"30 years ago, brick-and-mortar was the most key part of our retail strategy, but with the way people shop today, our website had to be the center of it," Chen said. "Our commitment toward making this a seamless experience is evident in the fact that we iterated on the site's design and user-experience on our mobile phones."
H2O+'s new website is built for both e-commerce and content, with the ingredients behind each product shared on the site, a live-chat customer service tab for those that want something similar a more traditional in-store experience and a "Now & Wow" section which highlights a mix of H2O+'s bestsellers and new products. The brand plans to include how-to videos and a ratings and reviews section later this summer.
"It's obviously a site that sells products, but we also went heavy on what the products do and are made of," Chen said. "Consumers today want to know the people behind the product and brand story too — it's equally important."
The brand has also redesigned its packaging, going for a sleek, minimalist look. This is accompanied by a fresh new tone of voice in package copy. Its Infinity+ chin and neck firmer product, for instance, is accompanied by the phrase "Chin up, Buttercup."
This tone will also spill over to social media. H2O+ wants to differentiate in social by having a skincare expert provide skin tips. The brand will continue to bolster its social media efforts — something it didn't focus on much earlier — with an emphasis on Instagram and Facebook. It has also begun working with a stream of beauty influencers such as Amanda Faye and Arden Rose, on social as well as to host pre-launch events in Los Angeles and San Francisco.
"This rebranding is reflective of the times," said Min Lew, creative director at partner at Base Design, adding that until now, H2O+'s brand story was lost. "We have a very competitive market, a millennial consumer with fickle tastes and brands grounded in natural beauty and science becoming ubiquitous."
https://digiday.com/?p=177842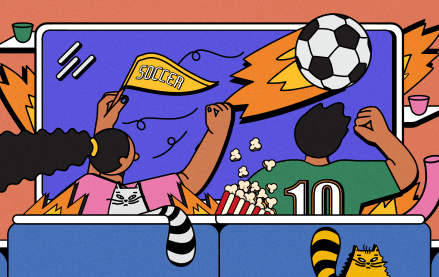 December 1, 2023 • 4 min read
Even if a game isn't make or break, sports leagues and brands want fans to be paying attention — and they're hopeful new strategies will get it.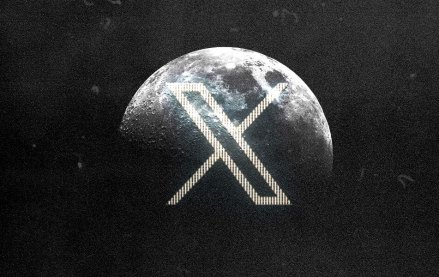 November 30, 2023 • 4 min read
In the packed DealBook conference in New York yesterday, owner Elon Musk bluntly told them to shove it.
November 30, 2023 • 2 min read
WorkTok, or CareerTok, is in full force. Combined, those hashtags on TikTok have over four billion views and it is benefiting Gen Z.