GroupM's Susan Schiekofer on brand safety: 'It's not a 100% sure thing'
May 13, 2019 • 4 min read
•
•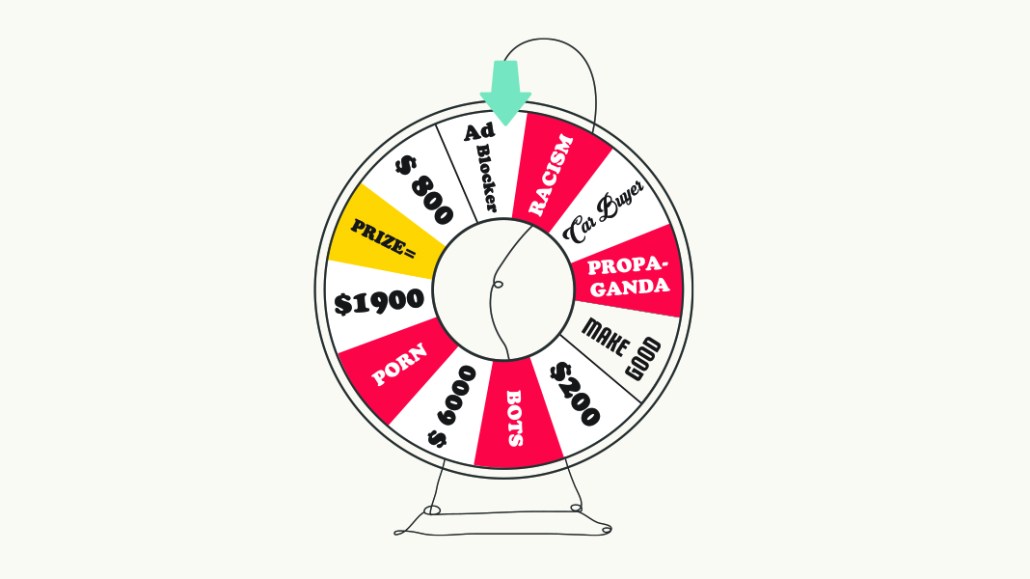 Ivy Liu
Much to the chagrin of marketers everywhere, brand safety is an on-going issue. Marketers and media agencies alike are working with platforms to try to clean up the digital media landscape and make sure that where brands appear is safe. GroupM's chief digital investment officer, Susan Schiekofer, believes brands need to employ stringent guidelines for everywhere they appear and that it's still not 100% safe for brands. This interview has been edited and condensed for length and clarity.
What do you think is one of the biggest issues the industry is facing right now?
Listen, I know the words "brand safety" have been so overused at this point, but it's so critically important. We have those conversations with our clients in terms of what are you comfortable with in terms of the brand-safety spectrum? If you have the same stringent guidelines as you do on television, let's say, Do Not Air lists, you really should extend that into the digital media marketplace.
Are there any platforms where you're telling clients not to advertise or pulling money back from because of those brand-safety concerns?
We're very careful when the big platforms extend off platform. That, to us, is a really critical area to look at because a lot of times with extensions — whether it's Amazon, whether it's Facebook, whether it's Google Display Network — sometimes the measurement is there, sometimes it needs to get better. Sometimes they accept white lists. If they don't check our boxes in terms of third-party verification and the ability to implement our white list, then we don't do the off platform of the platforms.
[What I mean is], let's say, for example, the Facebook platform and then Facebook has an offering where they have partners with lots of other inventory sources so that when they leave the platform that we still retarget you. We have to make sure that inventory quality is as good as all of the work we're doing is brand safety on platform getting there.
When there are very few truly closed platforms, then the task of making sure that your brand is safe seems impossible.
It's not a 100% sure thing. I mean, we make it as close as possible, but can somebody circumvent the system? Absolutely. But Google and Facebook and all the platforms are hiring people. They're building and enhancing their AI technology, keywords flags, image flags, human reviewers. They're definitely improving quarter-on-quarter. But you know what? Where there's a way to make money, yes, people are going to keep looking for those holes, and we have to be diligent and keep making sure that we're leaning into the partners and the inventory and those partners that care.
Is there any thought to move brands' digital media dollars back to journalism, where the content is vetted?
I wouldn't say it's a question of moving back to journalism. The traditional publishers who have either extended into digital distribution or digital properties are more careful in terms of what they allow. Are they growing as fast as Google or Facebook? No. But there is a very healthy ecosystem for lots and lots of publishers outside of Google and Facebook online.
Agencies are refining the brand-safety block lists. Is that something you are seeing or doing?
We run white lists and block lists. The block lists are hundreds of thousands of sites that are piracy infringement because it's really, really hard to keep a block list that takes into account every possibly unsafe website for brands. There's millions. We have to make sure that we're not on any copyright infringement.
That seems more workable.
It is. A block list — if you're going to try and capture everything, it's a fool's errand. We could knock out somebody like Alex Jones everywhere, and then he puts up a new page under a different name somewhere else. You can't track that. So you're better off really understanding the inventory, looking and interrogating that website, and if it's good, it goes on the white list.
Are you moving ad dollars to Reddit or TikTok? There seems to be interest in the marketplace.
We apply the exact same standards [for brand safety] that we have for our more longer-term relationships to those platforms. Reddit, in particular, we've been working more closely with. They've done a nice job in terms of incorporating all of our GroupM mandates in terms of third-party verification for viewability for brand safety. We are also working with TikTok. We're at the very beginning of that.
https://digiday.com/?p=333713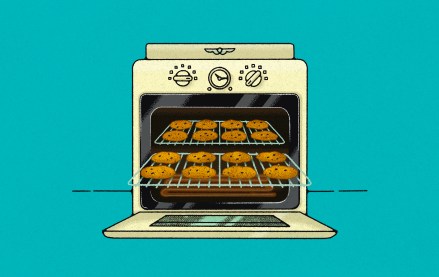 December 11, 2023 • 1 min read
Digiday Programmatic Marketing Summit attendees speak out on why they rate the overall industry's post-cookie readiness so low and what it'll take to raise it.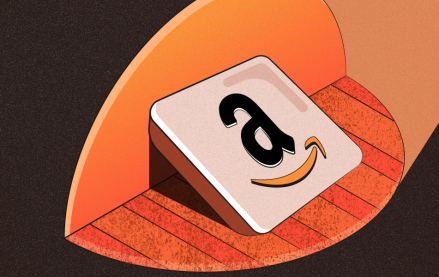 December 11, 2023 • 4 min read
Retail advertising is poised to have its moment, and brands and retailers are upping their marketing spend on Amazon and making the channel a more important part of their holiday plans this year.
December 8, 2023 • 3 min read
For Atlas Creative, expanding into Roblox is not solely a play to scale up. The company believes there are concrete benefits that will come with having a hand in multiple metaverse platforms.