GroupM: YouTube's better at brand safety, but still has a ways to go
October 18, 2018 • 3 min read
•
•
It's been 20 months since the Times of London story that named brands appearing next to extremism videos ignited concern in the industry, causing some advertisers to stop buying YouTube ads and spurring the platform to take action. The piece set off a flurry of focus on brand-safety concerns on YouTube, ranging from ads next to everything from extremism to violence to child abuse.
For GroupM, the world's largest ad buyer, YouTube has made "a lot of progress" since then, according to GroupM managing partner of brand safety in the Americas Joe Barone, paving the way to whitelisting, for example. The wake-up call of several advertisers pausing spending on the platform got YouTube's attention. Still, with an estimated 800,000 monetized channels and artificial-intelligence tools still fledgling, YouTube has a ways to go: Barone rated its progress at about 2.5 out of 5 in a talk at the Digiday Media Buying Summit in Austin, Texas, on Wednesday.
YouTube still doesn't allow blocking prior to bidding on an ad placement and, critically, will not allow common third-party brand-safety tools to be used, Barone said. That leads back to a common advertiser gripe: You have platforms grading their own homework and saying "trust us."
"It's not truly independent," Barone said. "There's a laundry list they have from us."
One bright spot in YouTube's response to brand-safety concern is its whitelisting capabilities. Chris Davis, chief revenue officer of Cheq, a cybersecurity company, said that while there's no guarantee of brand safety on YouTube, his company always recommends whitelisting, though he described the process as "incredibly taxing."
"We do the best we can. Many of our clients are going beyond brand safety and move toward more concerns about social responsibility. The content just has no place in the digital environment. We're not limiting our concerns to keeping my client away from the bad stuff," Barone said.
A YouTube spokesperson said the company has been committed to brand safety and directed Digiday to a recent blog post on its accreditations with the Media Rating Council.
"We are fully committed to ensuring third-party measurement for brand safety. In beta tests with DoubleVerify and IAS, we're seeing 99 percent success rates on brand safety across both auction and reserve, including Google Preferred," the spokesperson emailed.
While Google works with third-party verification systems, the relationships are not always completely independent, Barone said. GroupM is advocating for Google to adopt an open-source software development kit that would help reduce discrepancies in viewability.
Whitelisting had persuaded clients, who had stopped buying YouTube ads in the wake of the Times of London story, to return to the video platform. However, some of GroupM's clients decreased their budgets. If they spent 25 percent of their digital budget on YouTube, it might now be 15 percent, Barone said. Part of GroupM's job is educating clients that with the scale of ad buys in digital media, it is nearly impossible to hit 100 percent on brand safety.
Agencies addressing brand safety comes down to evaluating the risk of each client. At GroupM, the agency categorizes a client's risk tolerance as low, medium and high. That requires an open conversation between the agency and the client. For example, some clients may say they're low-risk but changed their mind once they realize how much inventory is lost.
"Low-risk means you'll have to drop all your Snapchat filters because we can't control what people do with there," Barone said. "But [clients] say, 'Oh we get a lot of engagement from them.' [We say], 'OK, then you have more risk tolerance.'"
https://digiday.com/?p=307943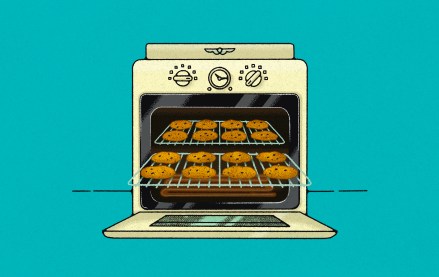 December 11, 2023 • 1 min read
Digiday Programmatic Marketing Summit attendees speak out on why they rate the overall industry's post-cookie readiness so low and what it'll take to raise it.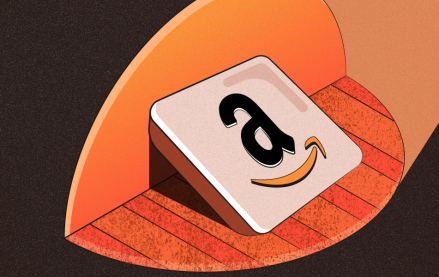 December 11, 2023 • 4 min read
Retail advertising is poised to have its moment, and brands and retailers are upping their marketing spend on Amazon and making the channel a more important part of their holiday plans this year.
December 8, 2023 • 3 min read
For Atlas Creative, expanding into Roblox is not solely a play to scale up. The company believes there are concrete benefits that will come with having a hand in multiple metaverse platforms.