Google's mobile search leads revenue, paid clicks up 58 percent
July 23, 2018 • 4 min read
•
•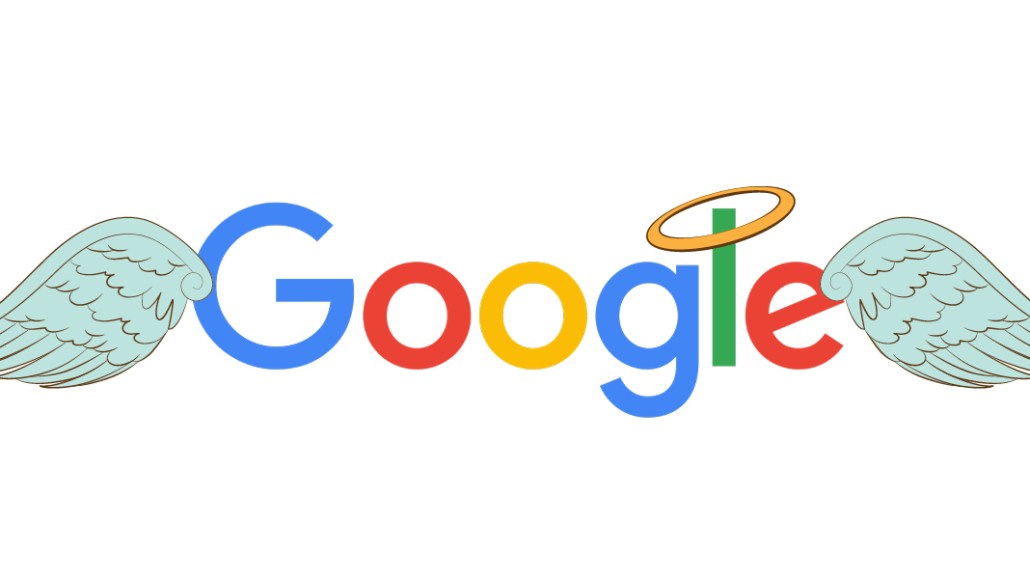 Mobile search is still Google's kingpin. For the second-quarter of 2018, Alphabet's total revenue was $32.7 billion with mobile search leading the way. That's up 26 percent from the year prior.
Yet, that strength in mobile also requires Alphabet to pay a significant amount for traffic acquisition costs, as in its fees for phone manufacturers to use Google services. The amount is down from 24 percent to 23 percent of Google's advertising revenue, and chief financial officer Ruth Porat said the company expects it to continue to decrease.
Here's what you need to know from Alphabet's second-quarter earnings report:
The key numbers:

$32.7 billion in total revenue (up 26 percent from the year prior)
$28.1 billion in advertising revenue
$6.4 billion for traffic acquisition costs (down 24 percent from the last quarter)
Paid clicks on Google ads up by 58 percent
Cost-per-click down 22 percent from the year prior
Impressions on Google Network properties up 1 percent
Cost-per-impression on Google Network properties up 14 percent
What Wall Street wanted:
Alphabet impressed investors with the stock up by more than 5 percent in after-hours trading. The company's total revenue beat estimates.
Alphabet's profits were down from $3.5 billion in the second quarter of last year to $3.2 billion this quarter. But that's not surprising given the $5 billion antitrust fine the European Union slapped Google with last week.
Smarter Google ads, at a cost
Last month, Google said farewell to the DoubleClick brand last in favor of a rebrand of its advertising tools. CEO Sundar Pichai recognized its efforts to attract more small business advertisers.
"Small business owners love the simplicity and the results," Pichai said in reference to Google's new responsive search ads and local campaigns.
Yet the company's investments in smarter ads, powered by machine learning, is coming at a cost. Alphabet's biggest increase in expenses was from research and development. Porat said that cost is being directed to more technical employees, who are working in advertising, the cloud business and Google Assistant.
Pichai said the company is not focused on monetization from Google's smart speakers but rather is prioritizing building the experience for consumers.
E-commerce growth
The elephant in the room: the rise of Amazon's advertising business.
When asked about Google's future investments in e-commerce, Pichai talked about the strength of Google's cloud business, a service that competes with Amazon Web Services as well as Microsoft Azure. Pichai also mentioned Google's recent investment in Chinese online retailer JD.com and the growth of Google's shopping service called Google Express, which is working with retailers including Walmart, Target and PetSmart.
Impacts from GDPR
After the rollout of General Data Protection Regulation, Pichai said Google worked on the changes over the last 18 months and framed the effects as an adjustment for their partners rather than Google itself. Indeed, ad tech companies told Digiday earlier this month that Google has asked them to assume liability.
"It's a bit early, but for us, it's been super important to get it right. We've always been focused on user privacy, but it's been a big change for a lot of our partners as well," Pichai said.
Porat also declined to answer an analyst's question about any declines in revenue from Europe due to GDPR.
"It's too early to comment on GDPR. We hope that the geographic split gives you a better sense of the dynamics in each of the regions. We're pleased with the strength in each of the regions," Porat said.
Investing in YouTube creators
Google wants to keep its creator community happy by introducing more revenue opportunities. At last month's VidCon, the annual digital video conference, YouTube announced a partnership with TeeSpring to make it easier for creators to sell official merchandise.
"While advertising on YouTube is incredibly strong, we're also investing in new ways for creators to generate revenue including paid channel membership, merchandise with TeeSpring and endorsement opportunities through FameBit," Pichai said.
FameBit is the influencer marketing platform Google acquired in 2016. According to Pichai, half of the creators who used FameBit during the first few months of 2018 doubled the revenue they received on YouTube.
Supporting journalism 
While publishers continue to languish over Facebook, Google is trying to woo the media industry with several new developments, like the redesigned Google News app. YouTube also announced a $25 million investment in news partnerships last month as part of the Google News Initiative.
"We invested a lot to make sure we're delivering the content [on YouTube] responsibly," Pichai said. "I think people are noticing it, including our advertisers."
https://digiday.com/?p=296326
October 3, 2023 • 2 min read
•
•
In episode four of the "Is This The Metaverse?" narrative podcast, Glossy international fashion reporter Zofia Zwiegliska spotlights the brand opportunity when it comes to fashion in the metaverse.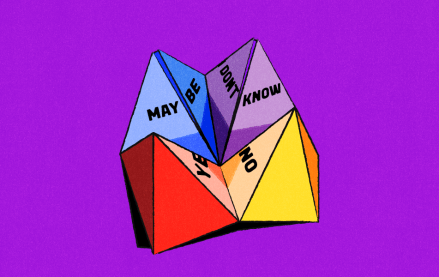 October 3, 2023 • 5 min read
•
•
Overall there's more due diligence from marketers when it comes to influencer marketing efforts now, according to marketers and agency execs, who say that there's been more rigor over the last year, and especially over the last six months.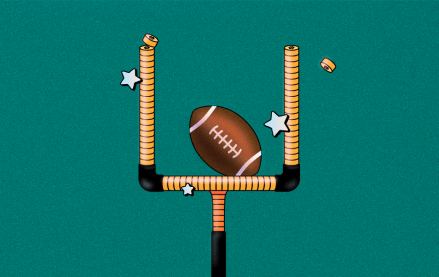 October 3, 2023 • 3 min read
•
•
The collaboration between the Los Angeles Rams and Snapchat goes back to 2020 as the Rams made became the first NFL team to conceive a Snapchat AR experience, affording fans the opportunity to virtually wear the team's recently unveiled uniform.