You know it's a good day when Ice Cube says your project is dope.
A small team of ad creatives is campaigning to make Ice Cube's "It Was A Good Day" music video into a reality. The team — comprised of Bryan Denman, a freelance art director, Jon Barco, a CPB copywriter, Andy Dao, a Mother copywriter, and Michael Lopez, a freelance copywriter —  has started a crowd-funded campaign called "The Good Day Blimp" with the goal of raising $25,000 to have Goodyear fly its blimp over Los Angeles with the lyrics from the song, "ICE CUBE'S A PIMP" across the marquee. All of this effort, the group says, will be supporting the charity A Place Called Home.
"We were talking about how funny that would be if you saw the Goodyear Blimp with those lyrics on it, that it'd remind you of the Ice Cube song," said Denman. "And then we thought, 'Wouldn't it be cool to raise money for charity?' We could basically bring the song to life. "
In Kickstarter-like fashion, the campaigners are offering rewards for backing the project. They connected with an illustrator named Michael Marsicano, who has worked with clients like ESPN and The New York Times, to create a signed and illustrated poster of Ice Cube surrounded by all of the references in the 1992 song. Contributors who donate $55 will get one of these Marsicano-signed posters delivered to their door in February. Supply costs for said posters, as well as other campaign expenses, are going to be paid out of pocket by the group, as campaign donations the group receives will be given directly to A Place Called Home by their funding platform, Crowdhoster.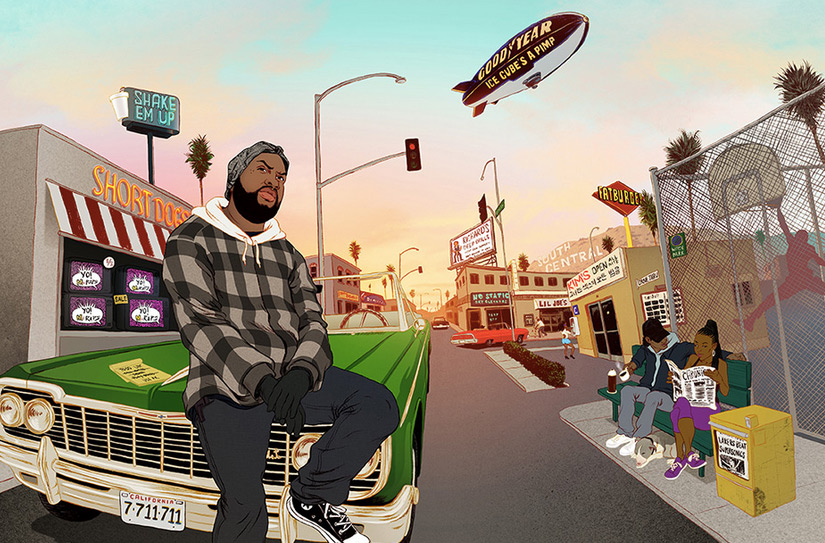 The project isn't affiliated with Goodyear Ice Cube, or the charity, A Place Called Home, though Ice Cube recently endorsed the project on CNN by saying the campaign was 'dope' and encouraged people to donate their church money to the cause. Ice Cube's song, which is more than 20 years old, is now a popular Internet meme, which makes it all the more efficient for spreading the word about the campaign. But as fun as it all sounds, it would not be an easy request for a brand like Goodyear to accommodate.
"Goodyear receives thousands of requests every year for our blimps," said Doug Grassian, a Goodyear spokesman. "Unfortunately, we are not able to accommodate all of these."
Some have asked whether the campaigners are picking on the company by pressuring it to so publicly print the decidedly non-corporate word "pimp." But Denman doesn't see it like this at all, though. "I think that we just want to reinforce the positive spirit" of the song, said Denman. "We're not picking on Goodyear — we just thought it'd be a fun idea."
In any event, Goodyear's spokesman told Digiday the company is planning to reach out to A Place Called Home to work with the charity directly.
So far, the campaign has raised almost $9,000 in funding from the campaign, with five days left to go before reaching the actual Jan. 20 "Good Day" date on which the action in the song takes place.
https://digiday.com/?p=60963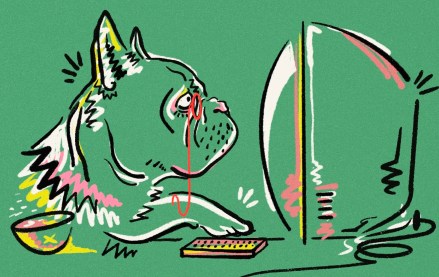 October 2, 2023 • 7 min read
•
•
When it comes to agencies, both of Meta's older sibling social media platforms may be past their primes.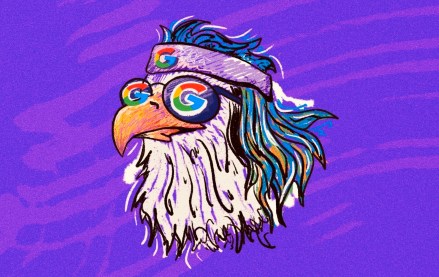 October 2, 2023 • 3 min read
•
•
The legal battle sees Apple and Google et al attempt to conceal their inner workings, developments that mirror the experience of their media customers.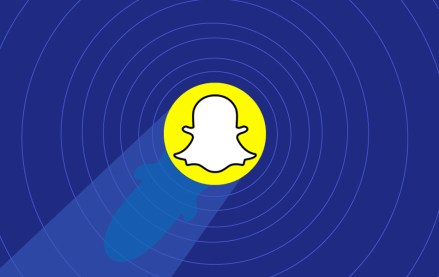 September 29, 2023 • 3 min read
•
•
"We are not diminishing the importance of AR," he said. "In fact, we are strategically reallocating resources to strengthen our endeavors in AR advertising and to elevate the fundamental AR experiences provided to Snapchat users."