Golf Channel's "Dream" A Social Media Nightmare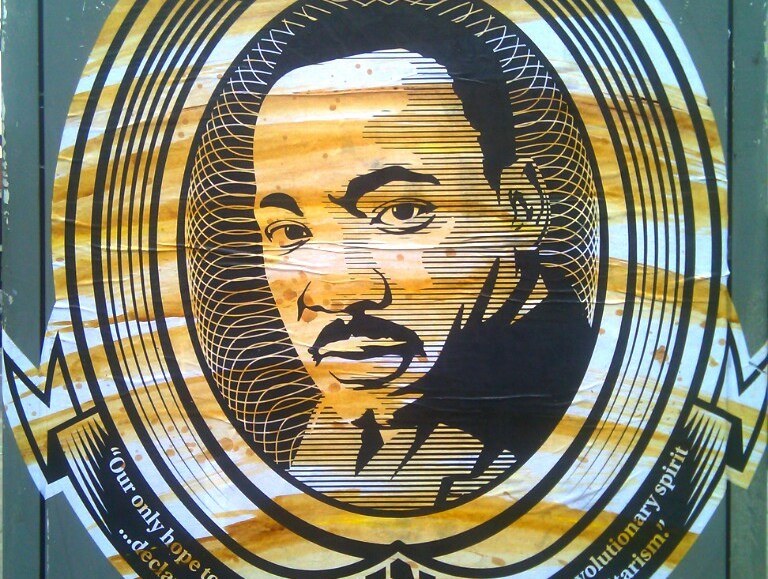 It was just a matter of time before some tone-deaf brand used today, the 50th anniversary of Martin Luther King Jr.'s "I Have a Dream" speech, as a social media marketing ploy. Amazingly, the guilty party was the Golf Channel.
This morning, as @jyarow pointed out, the Golf Channel tweeted: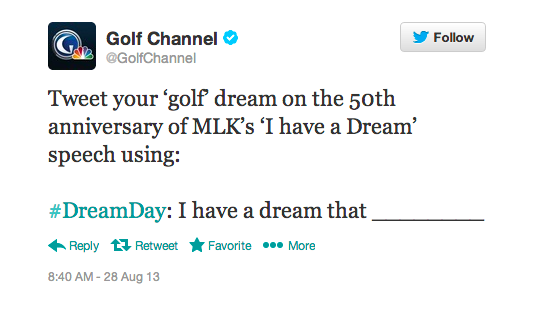 MLK was most likely not talking about hitting the links when he said he had a dream. The Golf Channel has since deleted the tweet.
The Golf Channel is a property of NBC, which is running the broader "DreamDay" hashtag. But something about mixing golf programming and historic civil rights events struck many online as a catastrophic duff.
This isn't the first time a brand has attempted to glom onto the historical and social importance of Martin Luther King Jr.'s groundbreaking speech. Last year Taco Bell shamelessly plugged itself in this dream-themed tweet.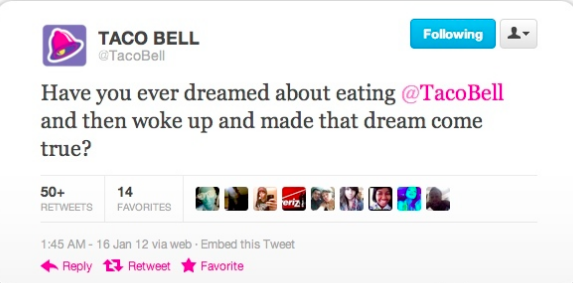 Not to be outdone, Staples similarly used MLK Day as an excuse for this silly tweet earlier this year.

Image via Flickr
https://digiday.com/?p=48268