How about the rebates: It's going to be an awkward Cannes
June 10, 2016 • 3 min read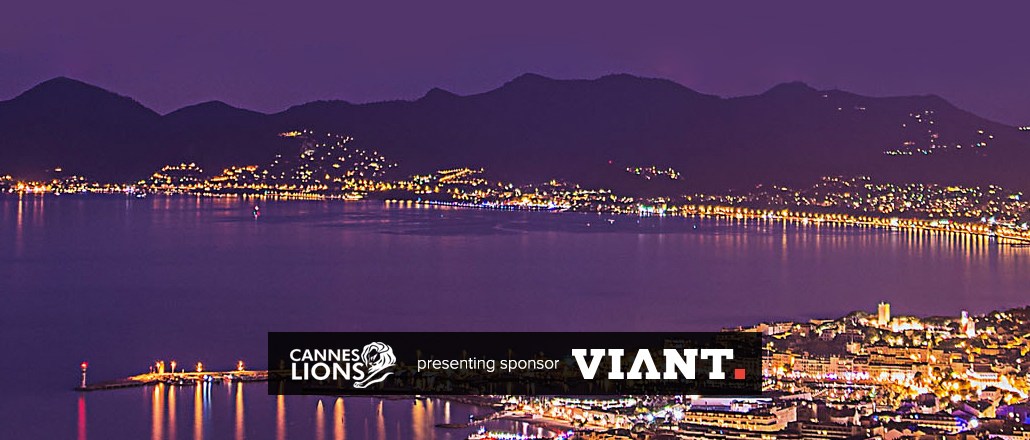 Digiday covers that latest from marketing and media at the annual Cannes Lions International Festival of Creativity. More from the series →
Cannes is a time for the ad industry to get together and celebrate a year of creativity over some marginally deserved glasses of rosé. It's a time, say veterans, of solidarity between agencies, their clients, and the numerous members of the ad tech flotilla. Everyone agrees, for a week anyway, to put down their weapons.
This year, maybe not so much.
The release of an Association of National Advertisers transparency report detailing the widespread nature of rebates, kickbacks, and numerous other non-transparent practices in the media agency world may cause the generally convivial atmosphere at Cannes to be somewhat marred. As one media executive put it, clients would be hard-pressed not to look at all that rosé and ask, "Who's really paying for that?"
Cannes, which started as a production house and agency-only shindig, a way to celebrate the "films" made by the brand side of the entertainment industry, has grown into a confab that includes all sides of the business. Cannes Lions itself has encouraged that: In roadshows held by the organization across the U.S. and worldwide for the months before the festival, executives trot out CMO testimonials about why brand marketers need to come to Cannes.
That has meant that it's one of the few times in the year that clients, agencies and the vendors that service them are all at one place at one time. Business gets done, sure — many executives stress that ("I'm one of the people that's there to work," one CEO said) — but it's done over relaxed meetings while wearing white linen.
Even the other big business at Cannes, that of client and talent-poaching, happens differently because of the happy atmosphere too. Last year, Matt Eastwood, global chief creative at J. Walter Thompson said as much: "Cannes is probably the only event all year that has the global convergence of creative and agency leadership in one long week of rosé-infused conversations. It naturally becomes a fertile ground for both recruitment and job seekers, especially for the latter if they are winning Lions."
And so the very serious topic hanging over the industry makes all that just a tad more awkward.
The timing of the report is particularly problematic (and most executives agree not coincidental. Coming out just over a week before Cannes officially begins, it gives clients just enough time to start asking questions, especially since that is exactly what the trade group is encouraging them to do. The ANA is not sending a large contingent, but does have a couple of executives scheduled to attend, said a spokesman.
"The search for clarity and answers is going to be the big theme," said one media agency president, who added that there have already been a few new meetings added to the calendar. Another media executive said people may also be wary of saying too much and will be on their guard.
One media executive said that it may be against a lot of brands' interests to react aggressively to this — but it shouldn't be. "I would want to burn down the barns," he said. 
"People are going to read and think about responses over the next couple of weeks," said Eric Franchi, co-founder at ad tech company Undertone. "Cannes is the first time all the senior people are going to be in the same place at the same time. You can envision it being on people's minds as they encounter one another."
https://digiday.com/?p=182073
September 25, 2023 • 5 min read
As esports winter sets in, the companies that are best insulated from the cold are the ones that designed their balance sheets for a years-long march to profitability — not the massive and rapid returns promised by some esports companies during the industry's initial wave of growth.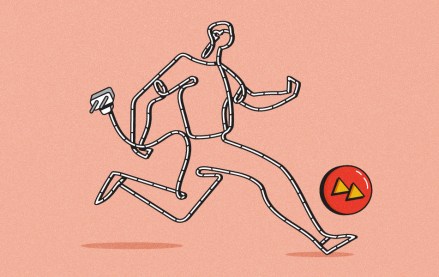 September 22, 2023 • 4 min read
Women's sports are having a moment. Brands, media companies and agencies are looking to get in on the action.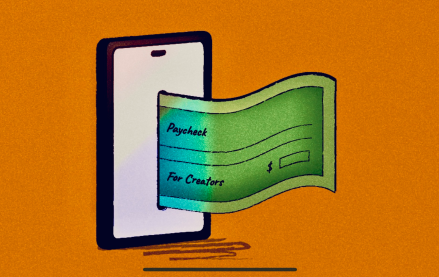 September 22, 2023 • 6 min read
The Hollywood strikes were supposed to be a game changer for many of them, but the situation hasn't quite lived up to the hype.