Gocompare.com uses automation to identify and show its best-performing TV ads
June 22, 2017 • 3 min read
•
•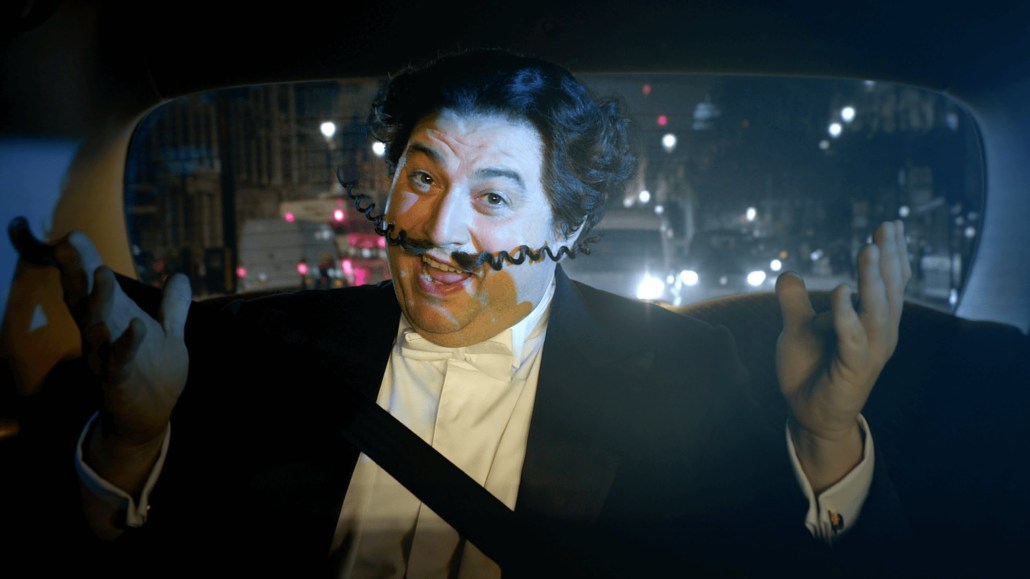 Price-comparison site Gocompare.com has found a way to boost the efficacy of its TV spots mid-campaign.
Because of technical and commercial barriers, Gocompare.com isn't able to switch ads during live broadcasts. But by optimizing the creative for its TV campaigns, the brand is ensuring that only the most effective ads featuring its portly, opera-singing mascot Gio Compario are put before U.K. viewers.
To do this, the brand is working with data analysis tool Adalyser to identify the best-performing ads by measuring the visits they generate to the price-comparison site. Code embedded on the site allows Adalyser to compare each visit to data from Broadcasters Audience Research Board and Mediaocean on when the ad aired. Meanwhile, the brand uses machine learning and data to connect actions on the site to the ad's creative. Gocompare.com then amends the TV schedule via a tool created by technology provider Group IMD and media agency Carat to axe the worst-performing ads and replace them with the best ones.
Gocompare.com can't buy media in real time this way, but it will be able to spot the best- and worst-performing ads faster than before.
Working with Adalyser led to a 17 percent increase in spend efficiency and a 15 percent drop in cost per referral (CPR) when a test on around 14,000 versions of four different ads ran on Sky between November and December. After two weeks, £86,000 ($108,900) of spend on the ad with the highest CPR at £34.57 ($43.78) — featuring Gio Compario on a gondola — was moved to the one with the lowest CPR in the period at £26.37 ($33.40) — featuring the mascot flying. The ad, dubbed "Flying High," saw its CPR for the following two weeks increase slightly by 18 pence to £26.55 ($33.62) despite taking on the extra spend, suggesting the performance had not been stunted by people seeing the ad too many times.
As a result, £86,000 ($108,900) worth of media spend was optimized from the test, which had an efficiency gain of £15,845.76 ($20,100). As a proportion of the optimized spend, this represents an 18.4 percent gain, the brand added. While Gocompare.com could have optimized the campaign faster, it opted to do so over four weeks due to the sheer amount of data that had to be crunched prior to the strategy being tweaked.
By planning campaigns this way, Gocompare.com can put more airtime against the ads that have a higher response rate and better ROI, said Nick Hall, head of brand and partnerships for Gocompare.com, adding that the platform is testing Gocompare.com's creative as well as its media buying.
Hall stressed that this automated use of analytics showed how for now, automation in TV ad buying is likely to be applied to planning campaigns, not buying them. He sees the potential to use the approach to tailor Gocompare.com's creative to the types of people watching each channel, something advertisers can't do now due to the high cost.
"We're able to use direct response TV and programmatic marketing to start going after those difficult-to-reach audiences or those people who are in-market," he added.
Looking forward, Gocompare.com will continue to wade into addressable TV as it takes more ownership of its media. Hall has recently taken video buying for the business in-house, adding to the display and search budgets it already manages. He calls it a "hybrid model" rather than fully in-house programmatic, given how closely it is working with its digital agency 360i and Carat to shape its strategy.
https://digiday.com/?p=242513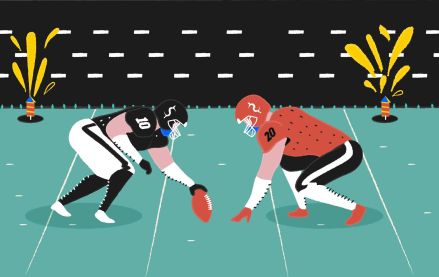 December 6, 2023 • 4 min read
In response to this challenge, the NFL's Detroit Lions have adopted a proactive strategy, introducing an extra channel for their local NFL broadcast. The objective is to broaden advertising opportunities, leverage direct-to-consumer distribution, and establish stronger connections with local fans, with the ultimate goal of increasing preseason viewership.
December 6, 2023 • 4 min read
It's been over a decade since the most recent entry in the wildly popular "Grand Theft Auto" series came out in September 2013, meaning anticipation for "GTA 6" has been building for years. Rockstar titled yesterday's trailer as "Trailer 1," making it clear that the company is poised to launch a massive marketing campaign in the lead-up to the game's 2025 release.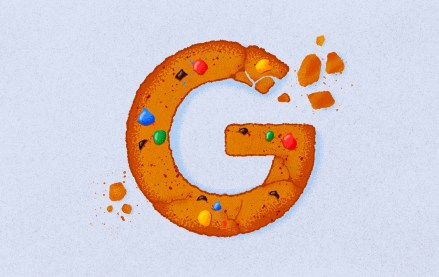 December 6, 2023 • 4 min read
A healthcare client that decided to scrap all conversion tags and cookies within weeks provides a case study for what will likely be a common experience in a year's time.